You Can Get the Love You Need!
The Love with Clarity Academy provides unique learning and growth experiences that are both educational and psychotherapeutic. 
All courses and programmes have been designed for people struggling with codependency, insecure attachment & unresolved trauma/CPTSD.
Just because we didn't get an ideal relational start in life does not mean that we can never get what we have always been longing for.
You CAN get the love you need and you have come to the right place to learn just how to make that happen.
The aim of each course or programme is to:
♥ increase your self-awareness
♥ help you make sense of your struggles in love and life
♥ improve your mental and emotional wellbeing
♥ build up your self-esteem
♥ teach you effective, practical and little-known relationship skills
♥ improve the quality of your relationships
♥ feel safe, happy and loved
No one taught us how to create healthy relationships - not with ourselves and not with others. This changes now.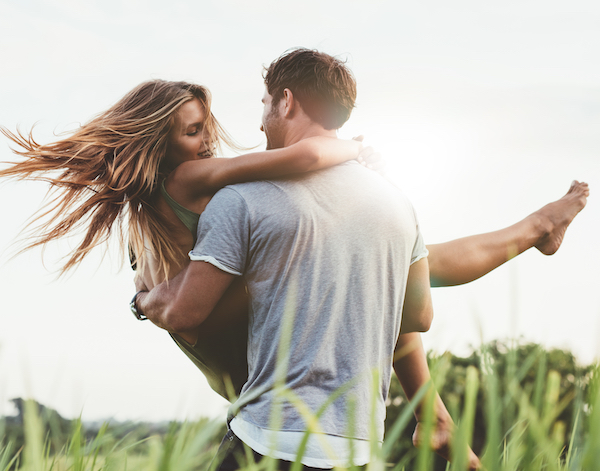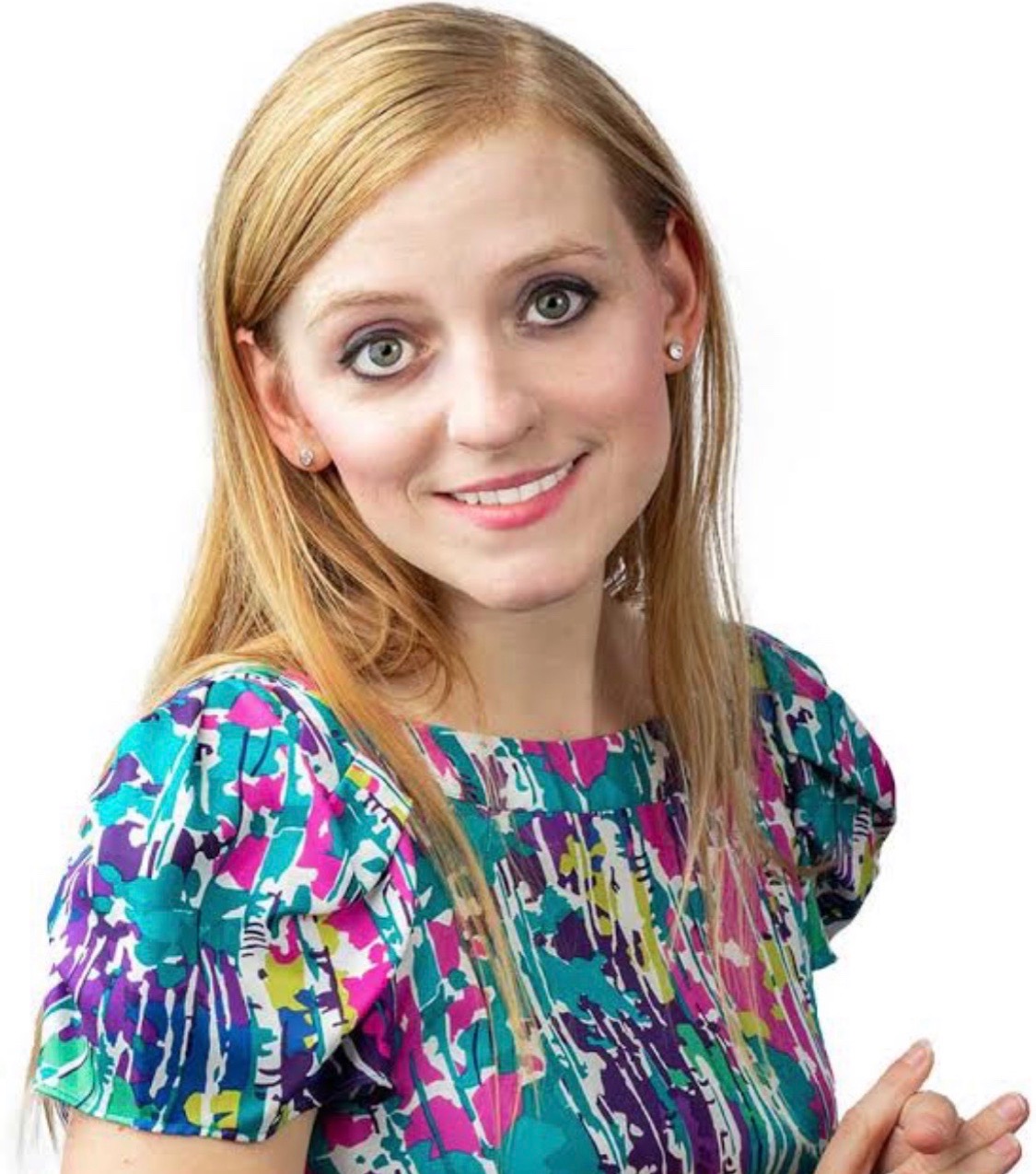 Hi, I'm Marlena, an experienced educator, fully qualified psychotherapist and clinical director
All my courses, programmes and projects are the result of my personal and professional experience. I had to learn the hard and long way but found practical, effective and compassionate solutions for my clients, which I now want to make accessible to everyone who is done with struggling in life and love.
I want you to know that no matter what happened to you in the past, you can get the love you need and you can have healthy relationships. I did it and so I know that you can too. I hope that you will let me show you how.
With Love, Marlena
"Relationship success is not reserved for a special few. It is something we can all create and achieve … once we know how to."   
Marlena Tillhon
What Is Love with Clarity?

Love with Clarity is a safe space that allows people with a variety of relational challenges such as codependency or insecure attachment styles learn how to have healthier, happier and more loving relationships.
It is a shame-free zone that allows us to face our difficulties with honesty so that we can learn new ways of being with ourselves and others.
This results in finally feeling better about ourselves and enjoying happier and more fulfilling relationships.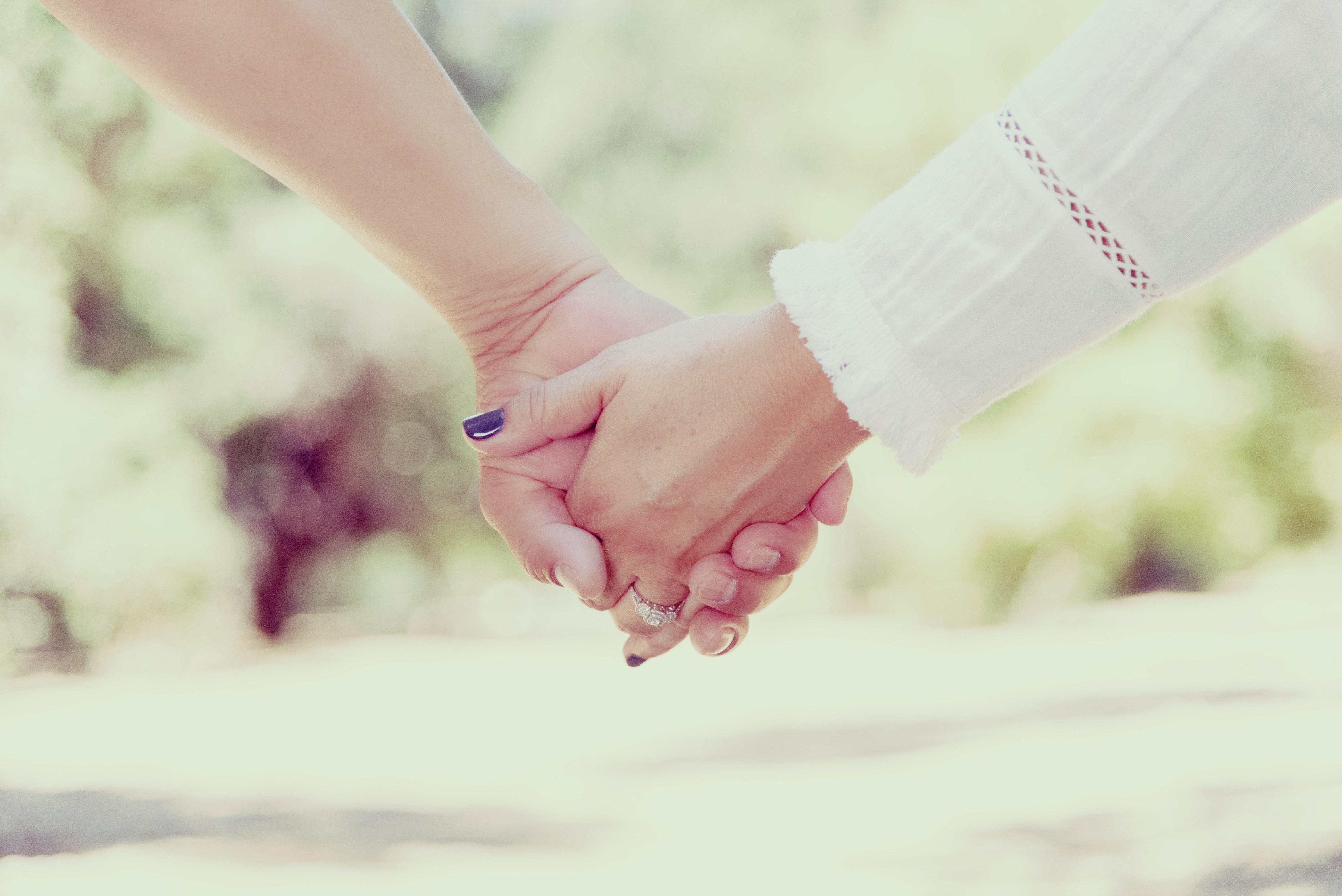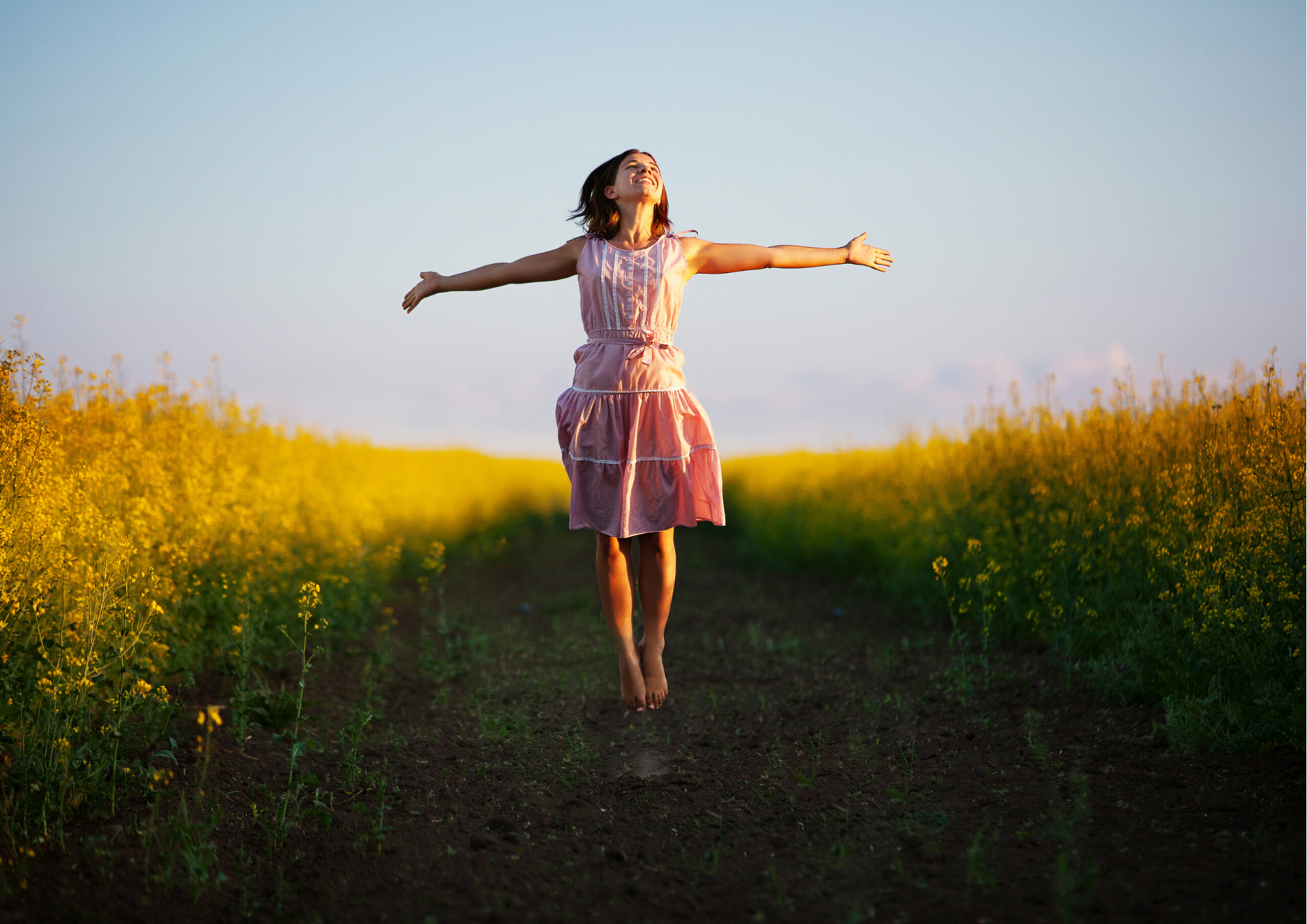 Here the focus is on you and what you want. It does not follow the traditional 12 steps approach and instead allows you to see the power within you to create whatever it is you want to create. That is ultimate freedom.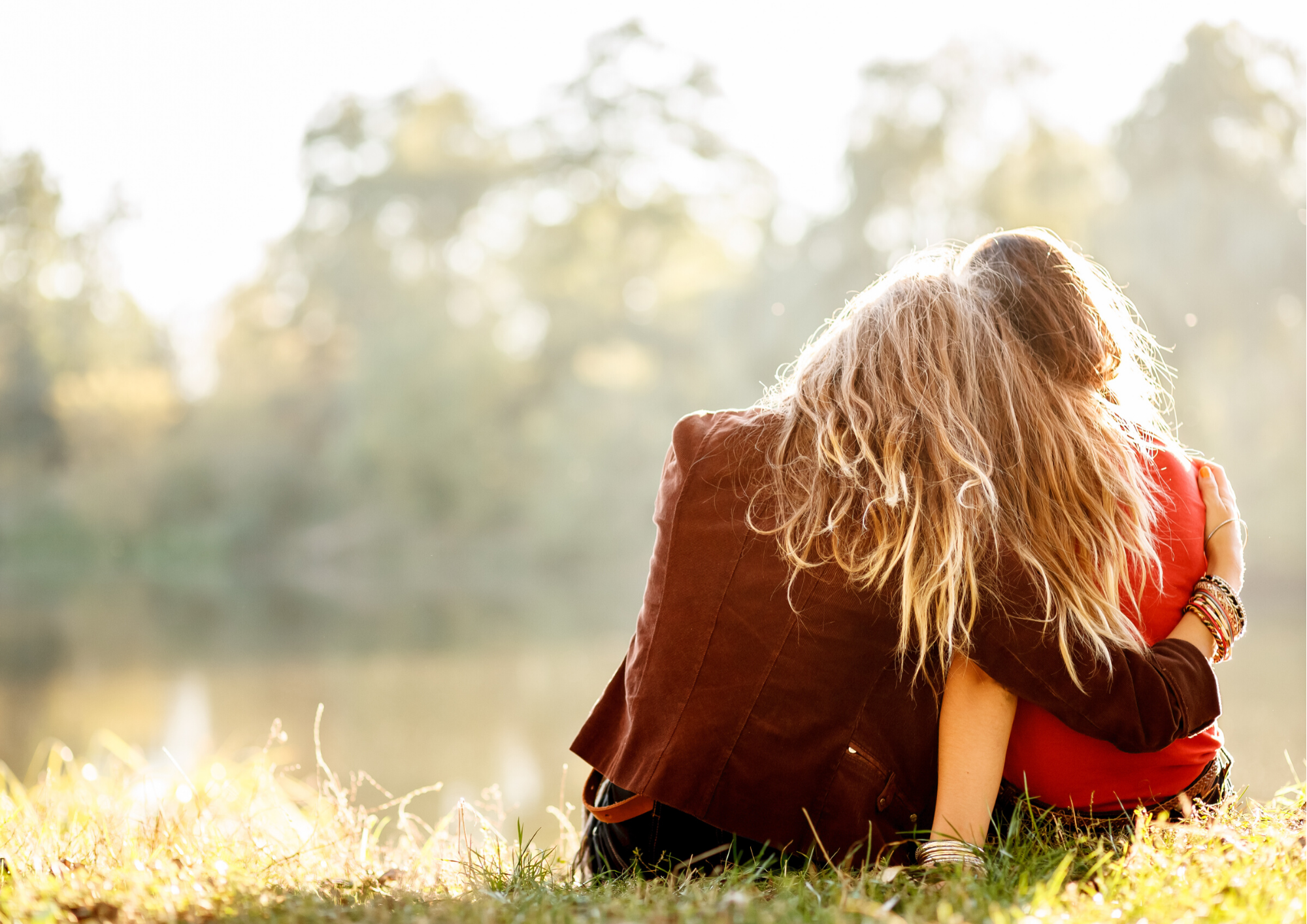 Our struggles are fueled by toxic shame. The anti-dote to that is compassion and so the Love with Clarity approach is inherently compassionate as this allows us to view ourselves with less shame and more understanding.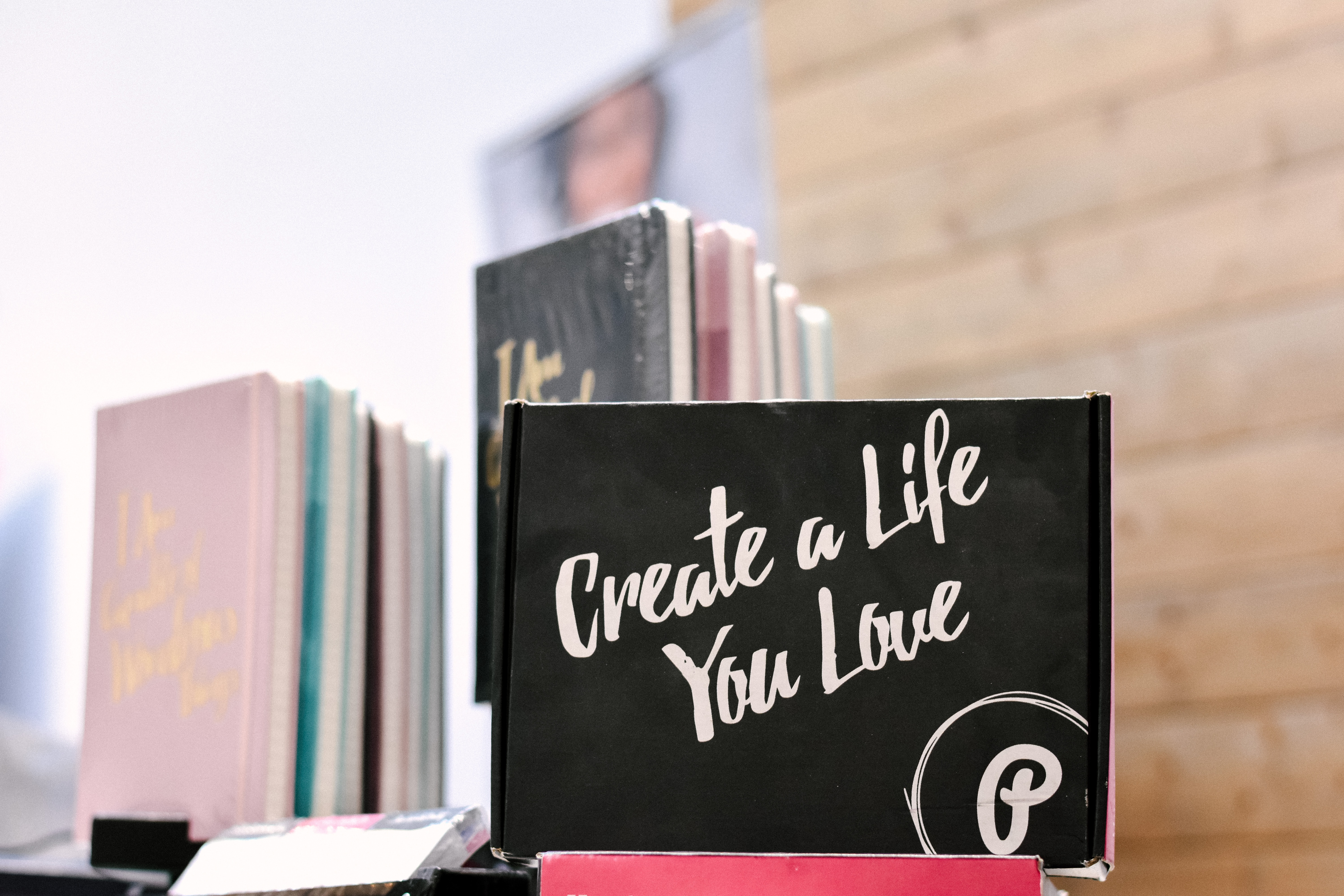 Anything taught is relevant and practical. It works in our modern lives, is science-informed and evidence-based. What is taught results in effective and positive changes if applied in your life. Many people have called it truly transformational.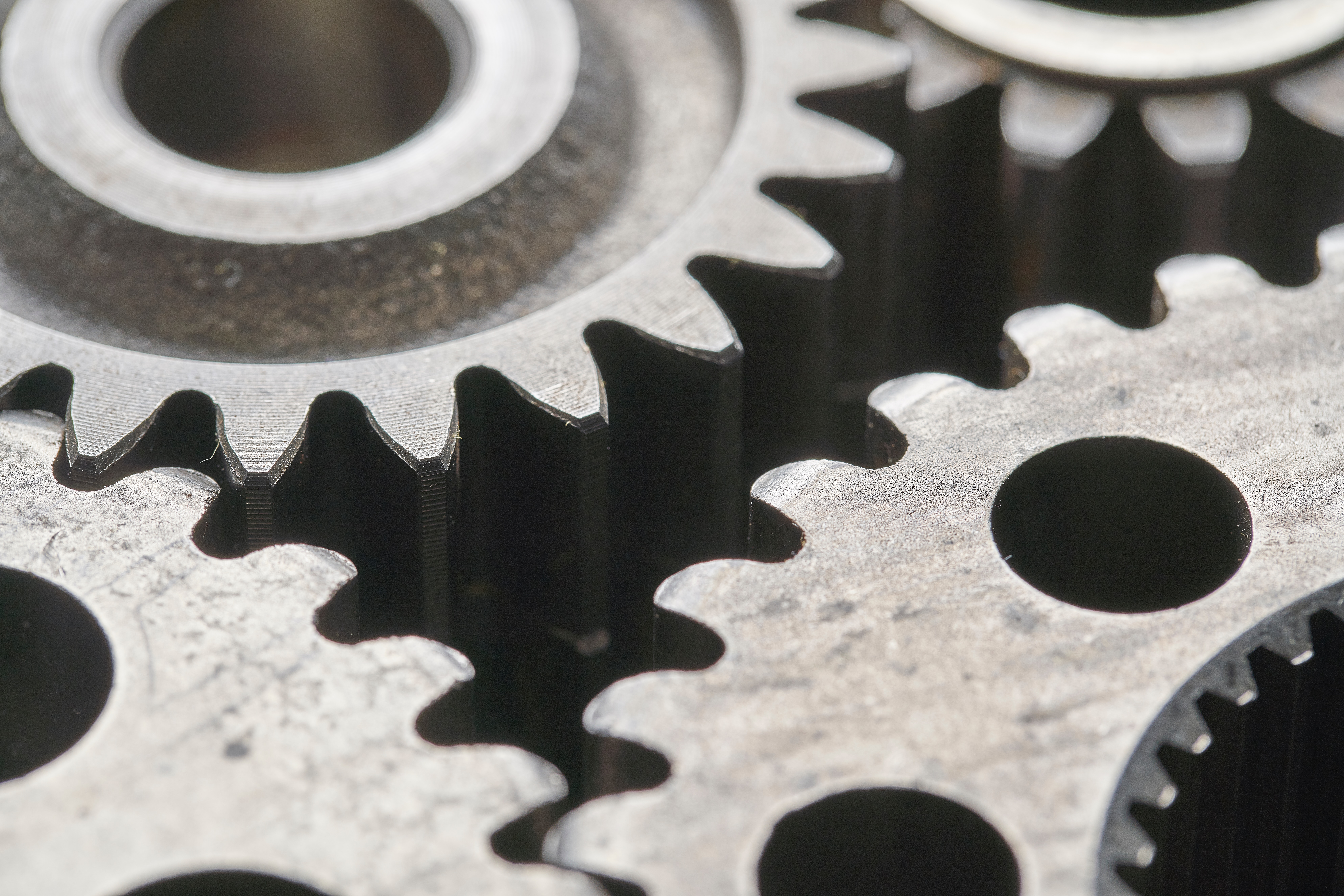 The Love with Clarity approach draws on a number of psychotherapeutic approaches that are beautifully and flawlessly integrated into a framework of change that focuses on what humans need in order to thrive in love and life.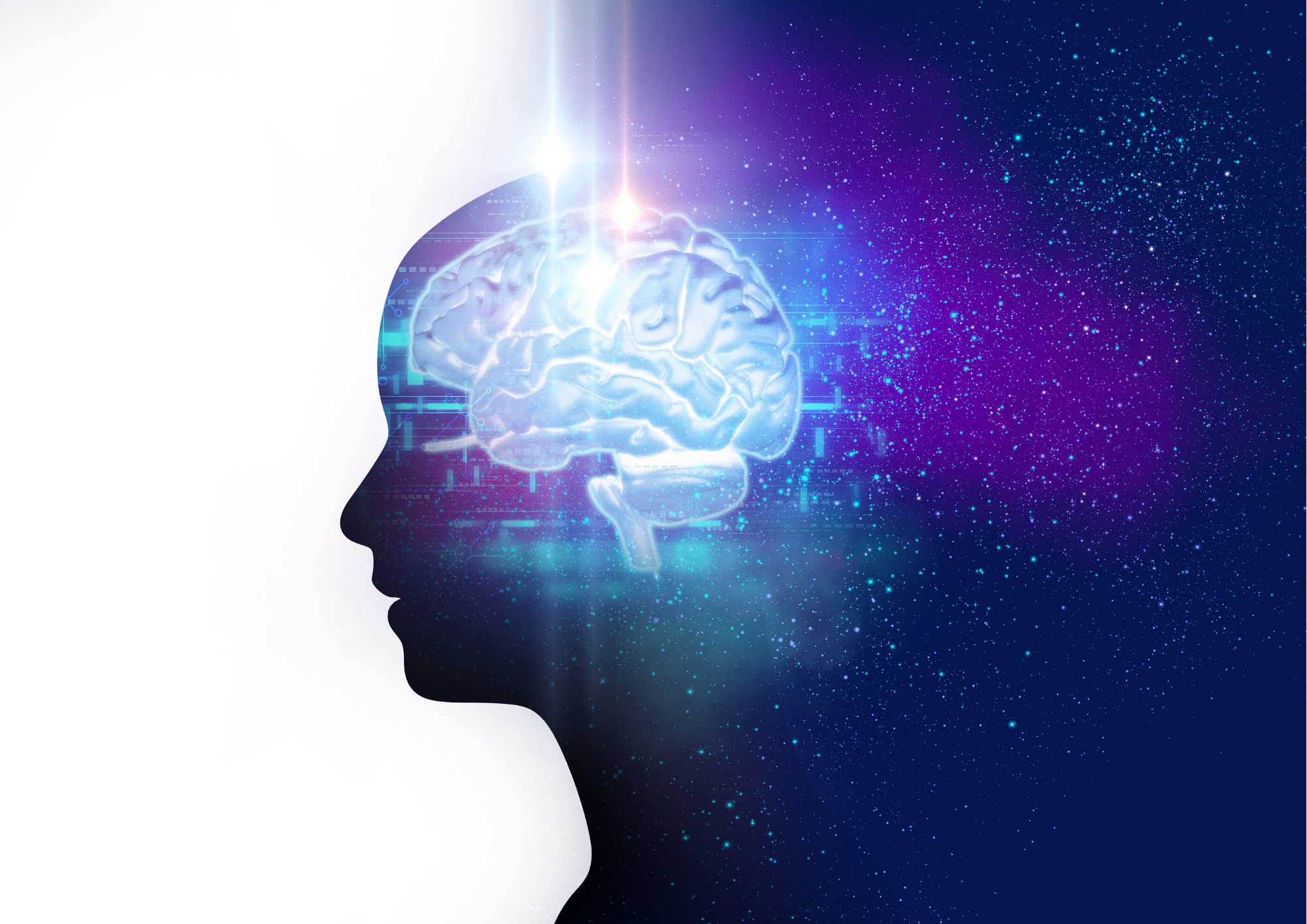 While the Love with Clarity approach focuses on all human elements such as thoughts, feelings, behaviours or physiology, it is inherently logical in that it all makes sense when woven together. The aim is to address and integrate all parts of you.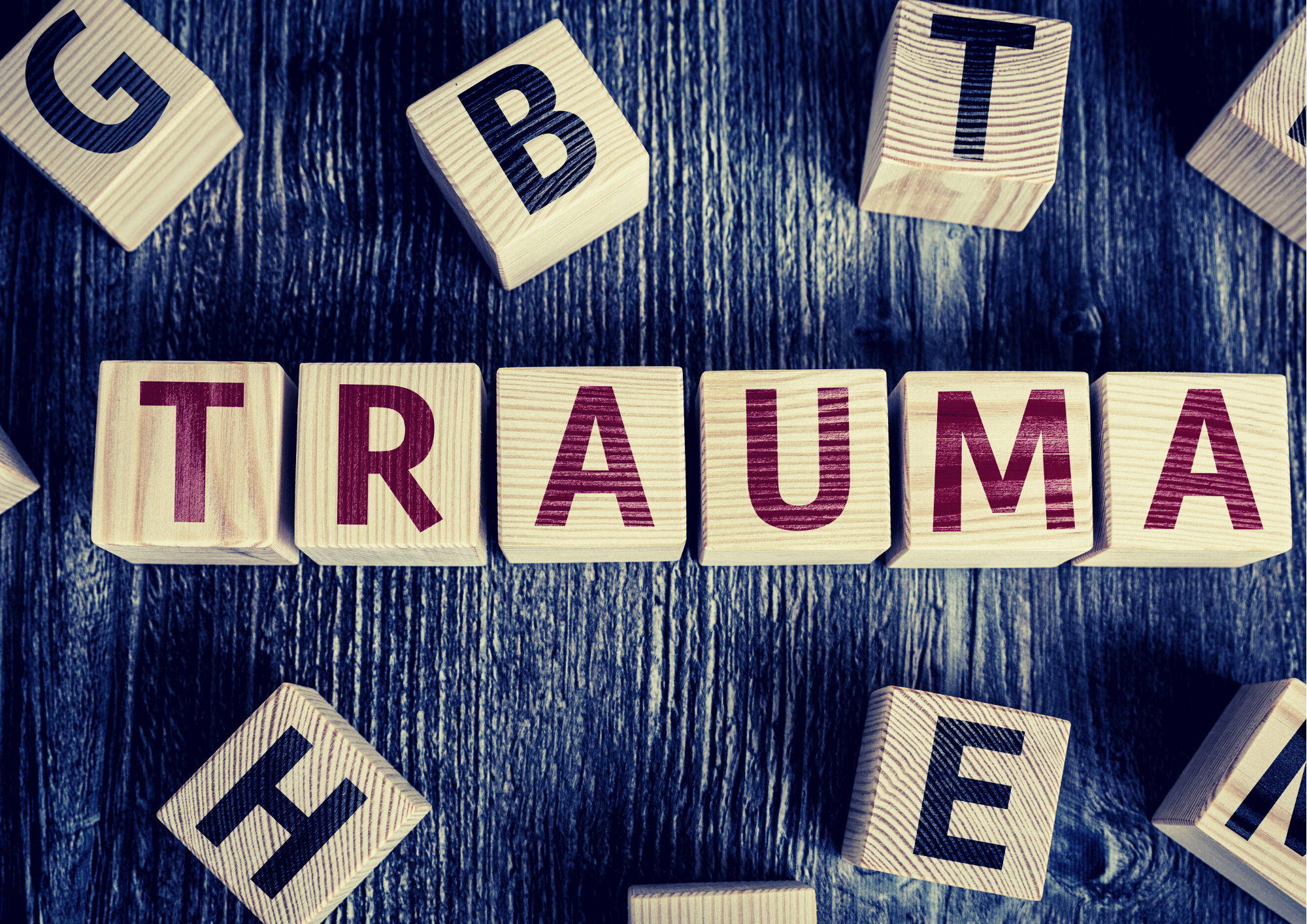 All practices and activities are trauma-informed which means that they have been designed to address unresolved trauma in compassionate and effective ways. The approach therefore accounts sensitively for a wide range of individual needs.