This EXCLUSIVE 12 month program is perfect for you if:
✔ you want to end your codependency, relationship problems and self-esteem issues once and for all
✔ you are done with feeling unloved, unsafe and unhappy
✔ you've had enough of wasting your time in unhappy, one-sided or even abusive relationships
✔ you are fed up with not knowing how you feel, what you want or how to get it
✔ you want to stop feeling lost in love and life and finally feel good about who you are
If this describes you, you have come to the right place!
Introducing EMPOWER - The Codependency Recovery Program
The EMPOWER Codependency Recovery Programme is an effective, practical and affordable solution to help you end your struggles with codependency and finally get the love you need.
You'll be part of a community of like-minded people so you won't have to go it alone.
You'll receive exclusive materials that are designed by a modern codependency expert especially for you to address your pain points.
You'll use resources that teach you everything you need to know about feeling good about yourself and creating healthy relationships.
How You'll Benefit
Joining the EMPOWER Codependency Recovery Program means that you will begin to experience the following:
♥ Gain Self-Esteem
Gain a new understanding of yourself, your feelings, your needs and your struggles so that you begin to feel much better about yourself
♥ Better Self-Care
Learn to prioritise yourself so you can engage in healthy self-care, set boundaries and only welcome respectful people into your life
♥ Let Go of Trauma
Process unresolved traumas so you can finally let go of the past and begin to enjoy living in the present
 ♥ Improve Your Relationship
Learn healthy relationship skills so you foster a better relationship with yourself and improve your relationships with others
♥ Feel Loved
Develop a healthy mindset that will allow you to live with more ease, less distress and let love in
 ♥ AND finally get the love you need!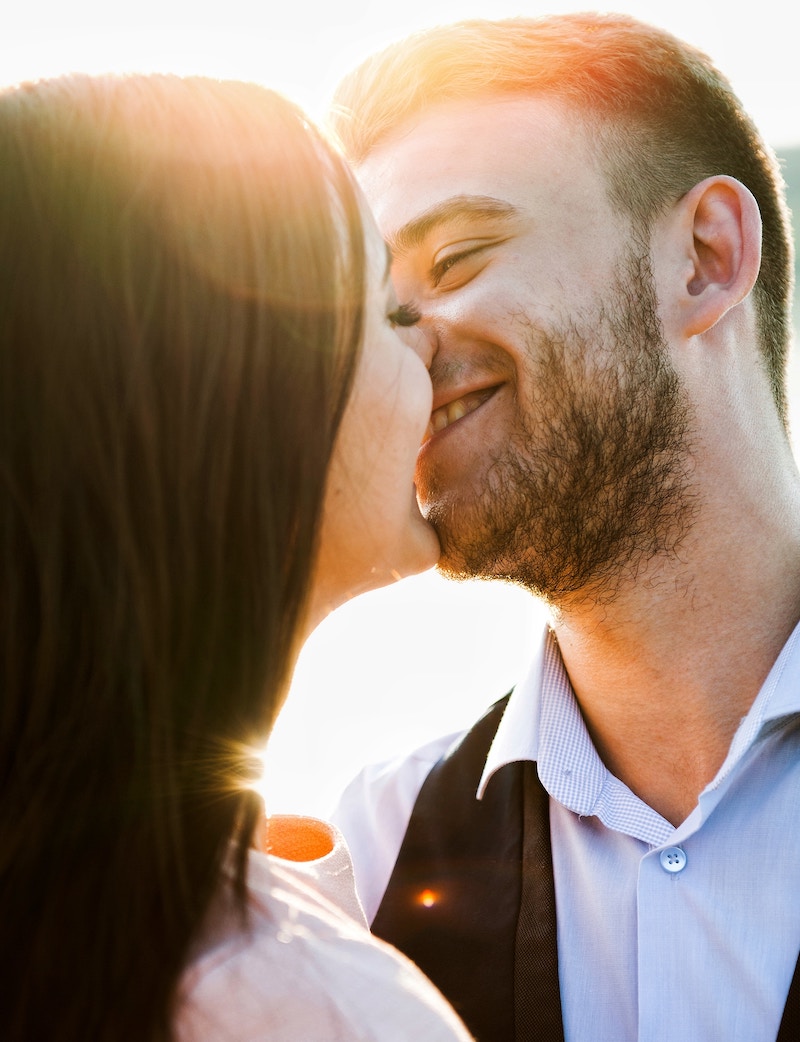 Let Me Tell You More About My EMPOWER Program
What's Included?
The EMPOWER Codependency Recovery Program consists of tutorials, videos, course books, workbooks, checklists, presentations, meditations and discussions. But there's more!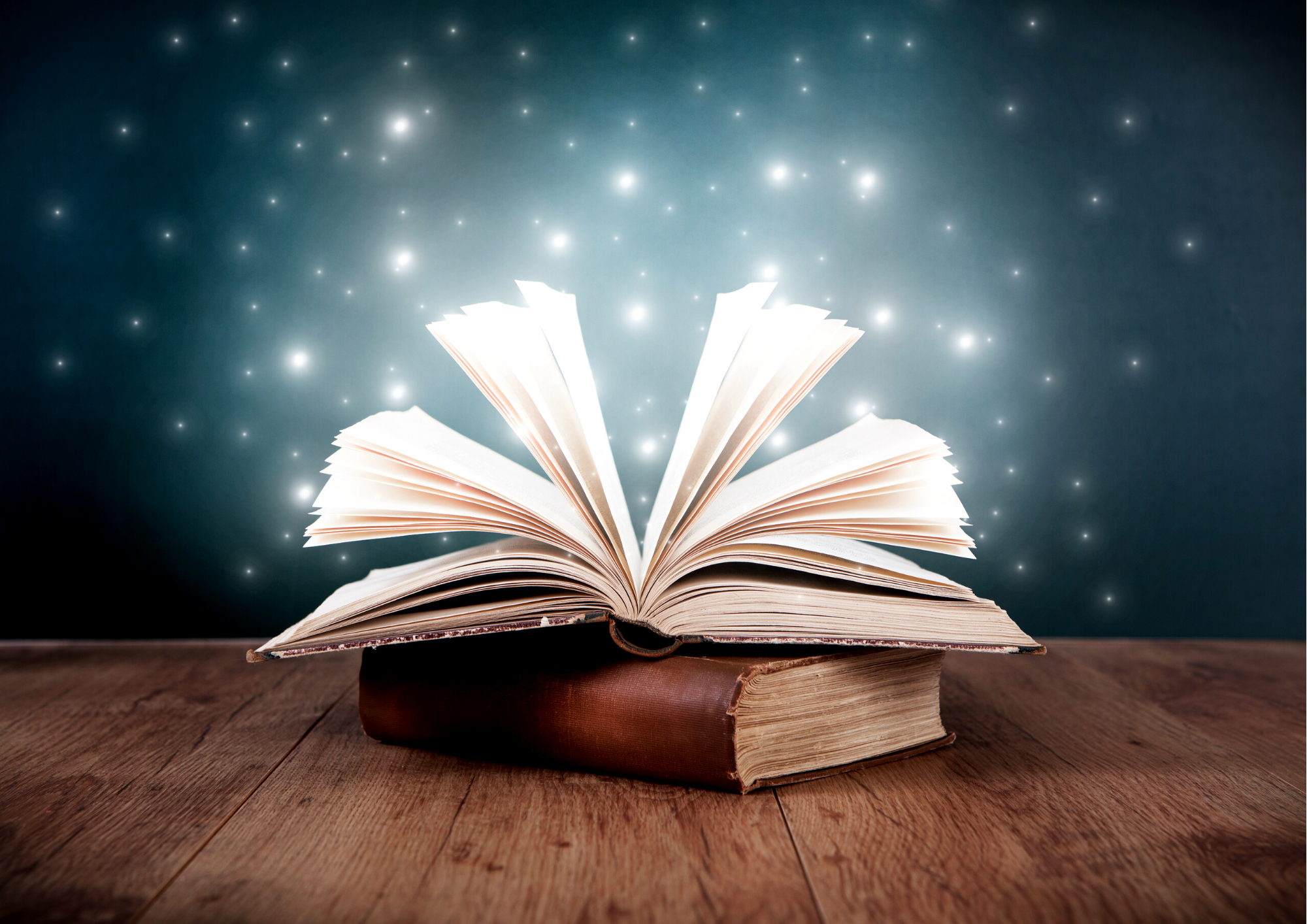 Access Exclusive Materials
Learn about yourself and how to feel better by using content especially designed for you.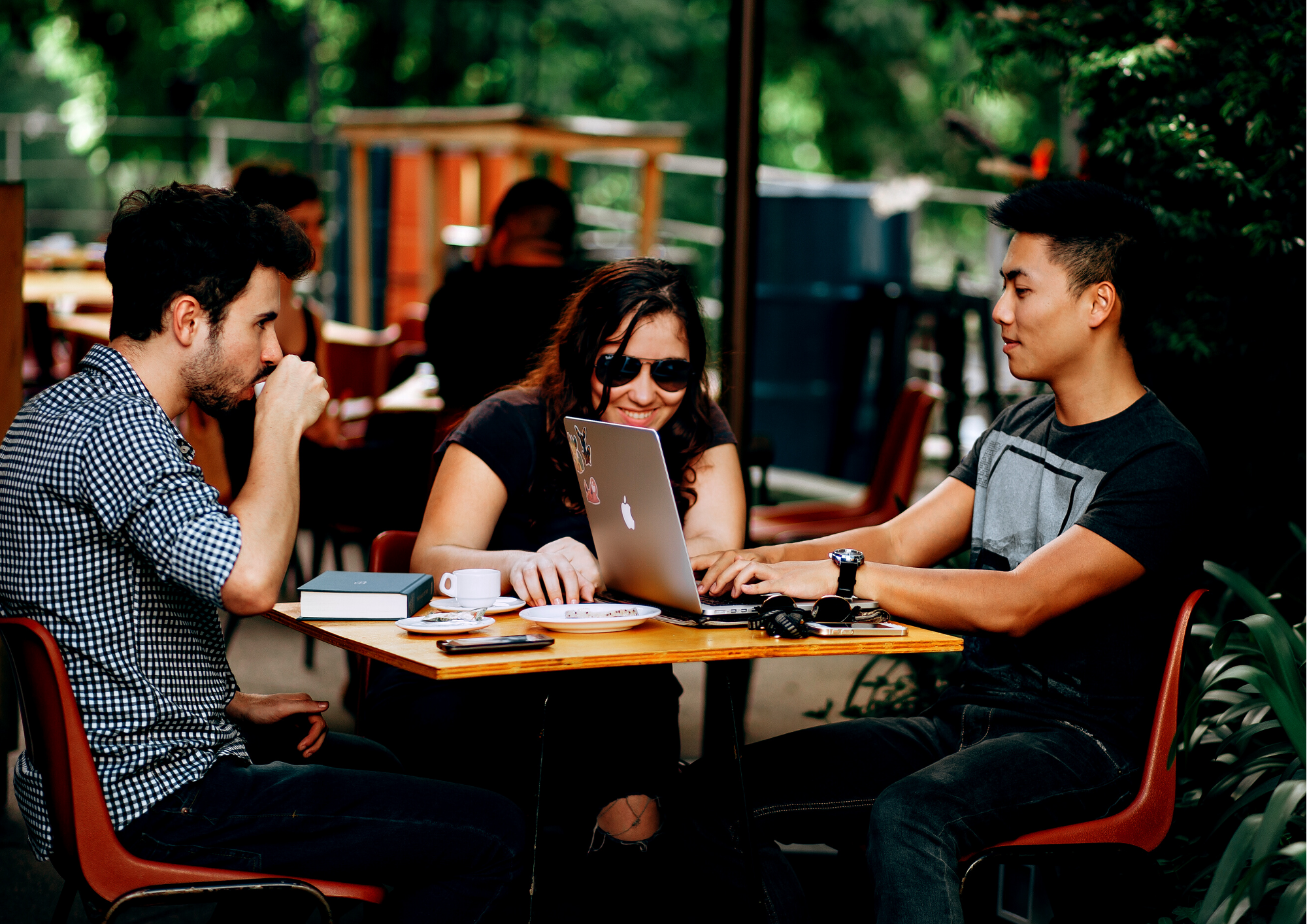 Hang out in a confidential space of like-minded people all learning how to get the love they need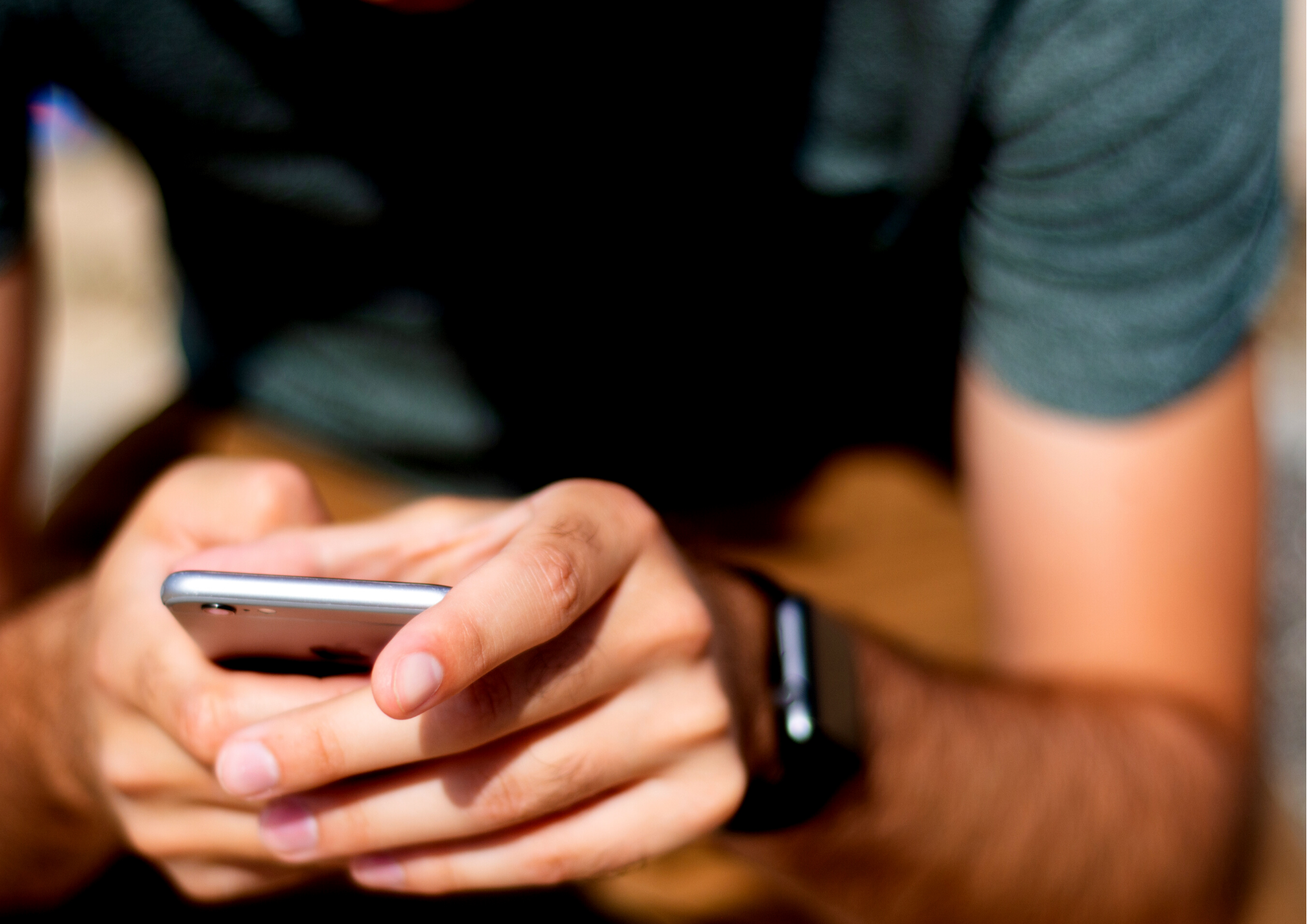 New content is added each week to raise your awareness and nurture your growth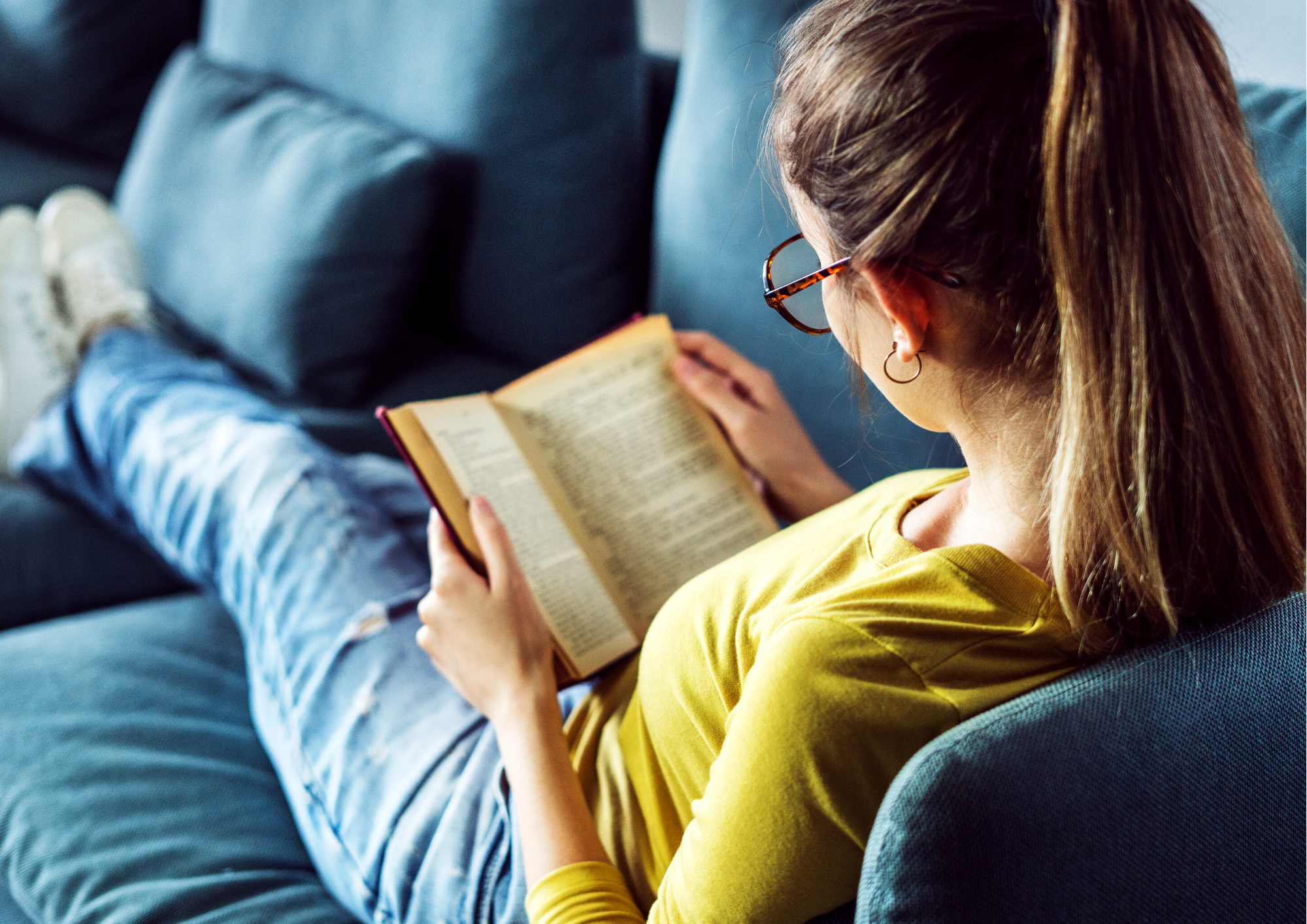 Weekly Bite-Sized Lessons
Designed to be easy to digest and help you make sense of what's going on for you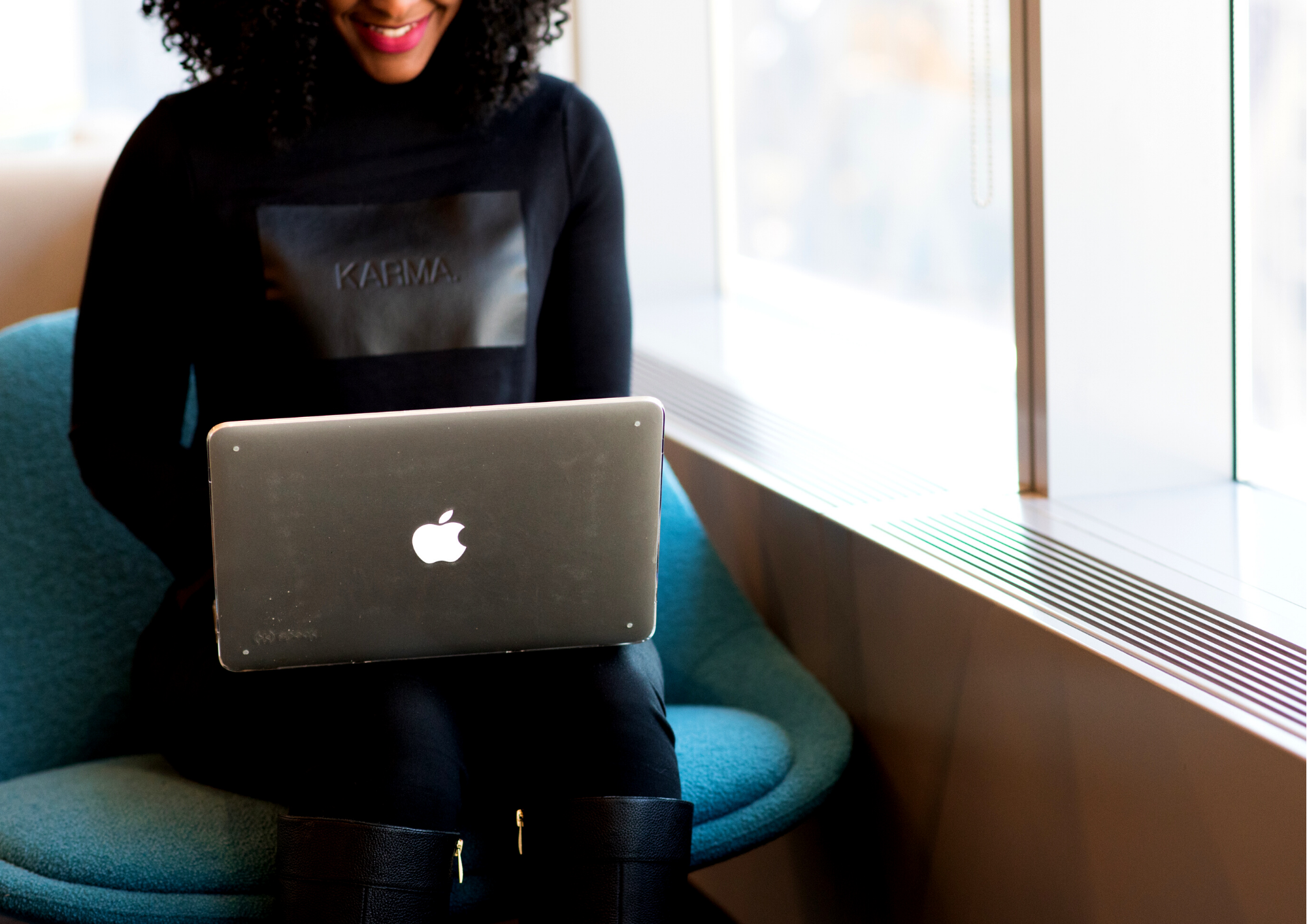 Join private community events and Q&A sessions with codependency expert and psychotherapist Marlena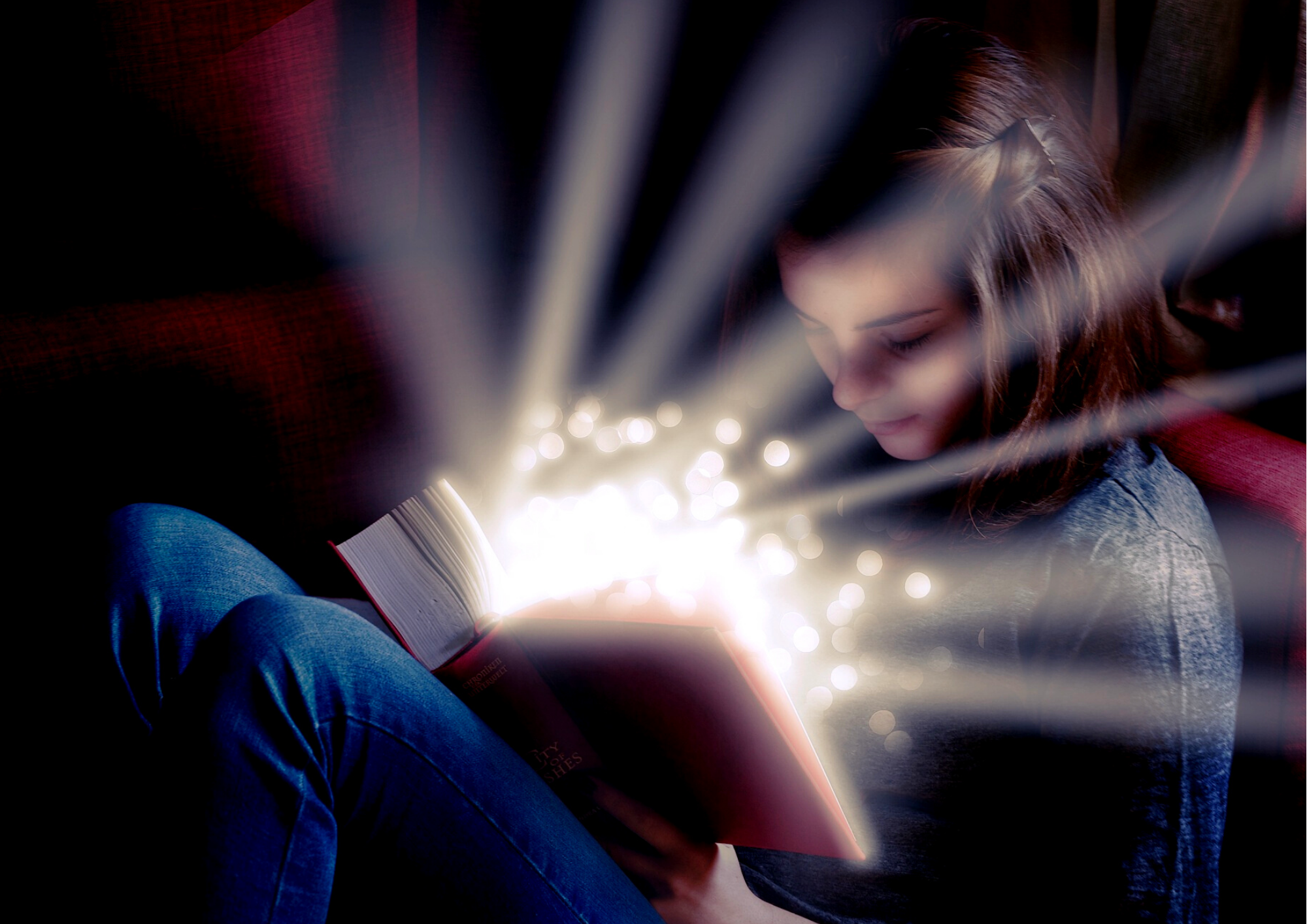 Find out things about yourself you never knew and begin to live, create and express yourself
I used to struggle like that too but I have found a way out ... let me share it with you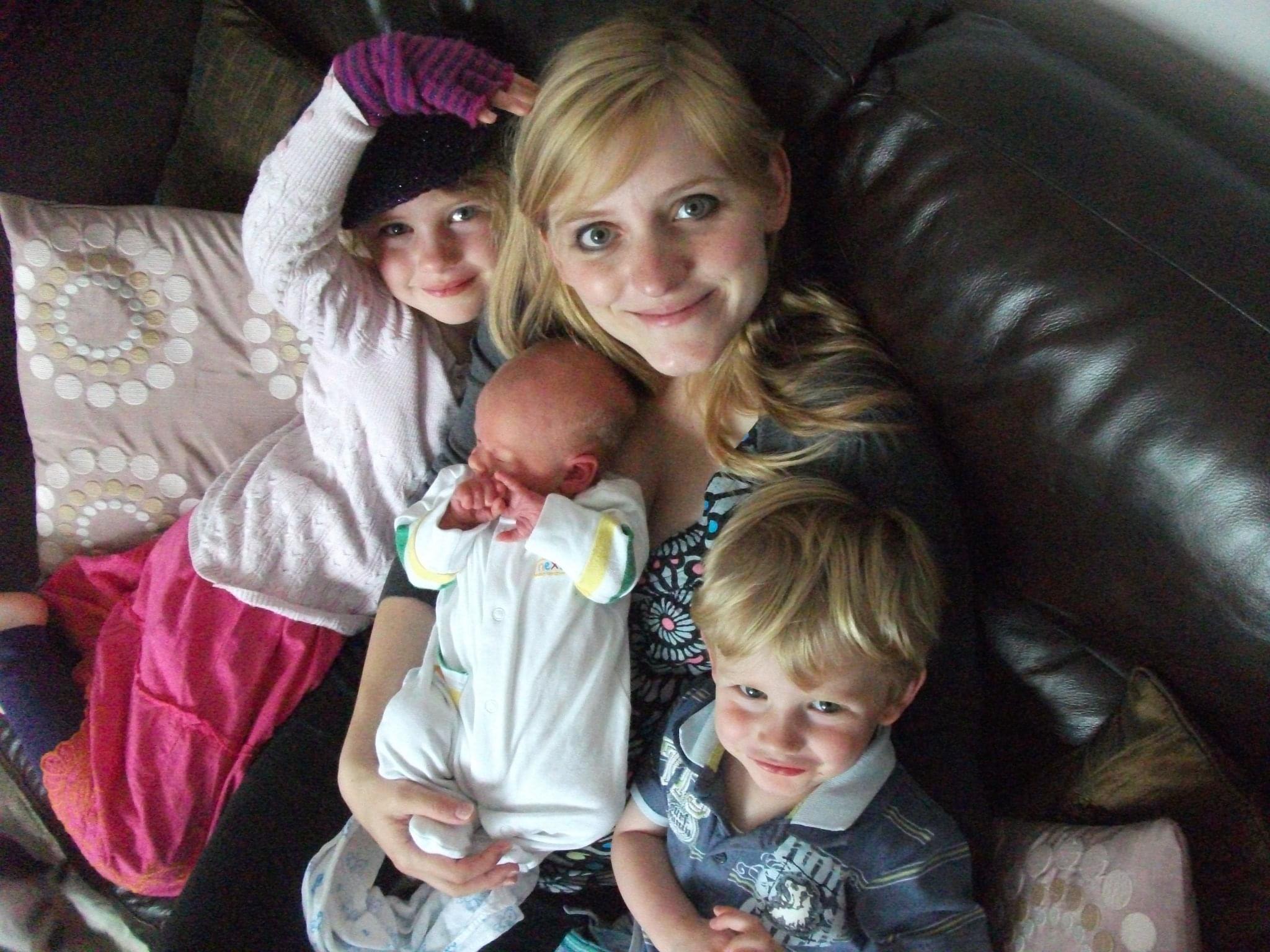 Putting On a Brave Face
When I hit rock bottom, I posted this happy photo of me - just about to turn 30 - with my young children ... it's how I wanted to feel but it isn't how I felt.
I knew that I 'should' be happy and grateful, but I felt far away from that ...
The reality was that:
☹ I felt alone, unsupported and unloved
☹ My husband was emotionally unavailable
☹ My marriage was in crisis
☹ I was raising my three young children by myself
☹ I had no support
☹ I had no money
☹ I had no hope
But worst of all, I had no love. Not the kind I knew existed. Not the one I had always wanted. I felt completely heart-broken but had to pull myself together - after all, I had three little people to look after ...
Facing Some Harsh Truths
All my life I had believed that being married and having children would make me happy. It was my one and only goal.
And so, I felt bitterly disappointed when the reality of it all didn't match my fantasy. I didn't feel happy. Or loved.
I worried that I was somehow broken or spoilt. That something was just not right with me. Everyone else looked happy enough, right? So what was wrong with me? Why couldn't I just feel happy?
Well, turns out I struggled with something called codependency. Something I had never heard of before. Something dozens of therapists and psychiatrists didn't tell me about or want to recognise as a mental health condition.
And so, I had to learn all about it myself ...
I also went back to uni to complete a Masters degree in psychotherapy while leaving my husband, moving house twice, raising my children, teaching part-time and running my baby carrier business.
Once I had found out about codependency, I knew that I had to take action. If not for myself, then for my children because what was I modelling to them staying in an unhealthy and one-sided relationship without any kind of connection or support?
Making these external. changes was the first part of taking my power back - turns out that wasn't going to be enough ... (This is me after rocking my Clinical Exam and getting 95%!)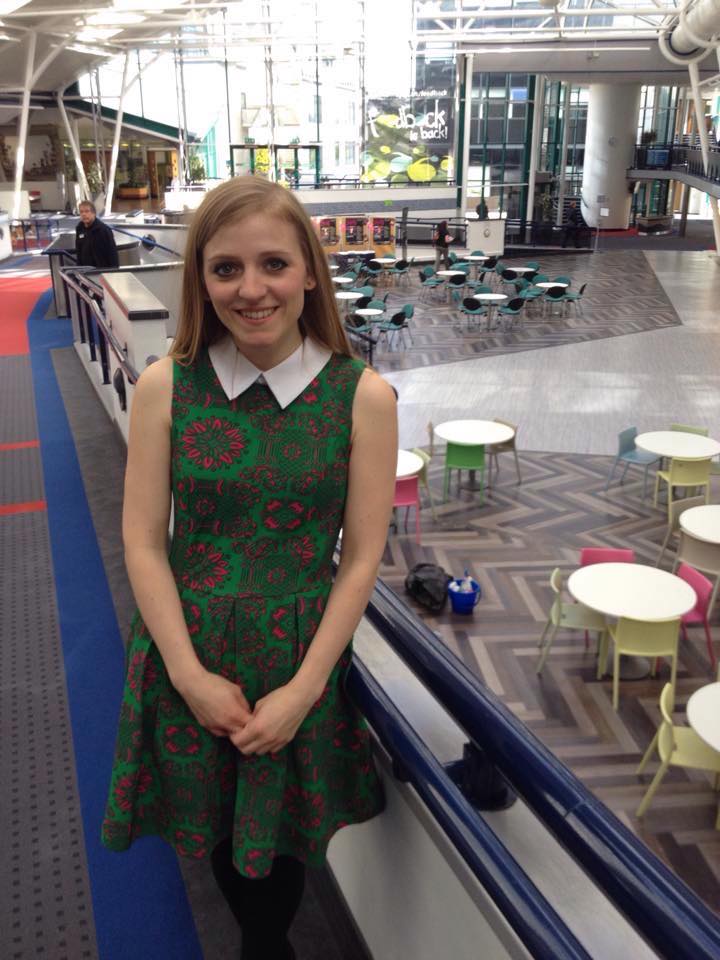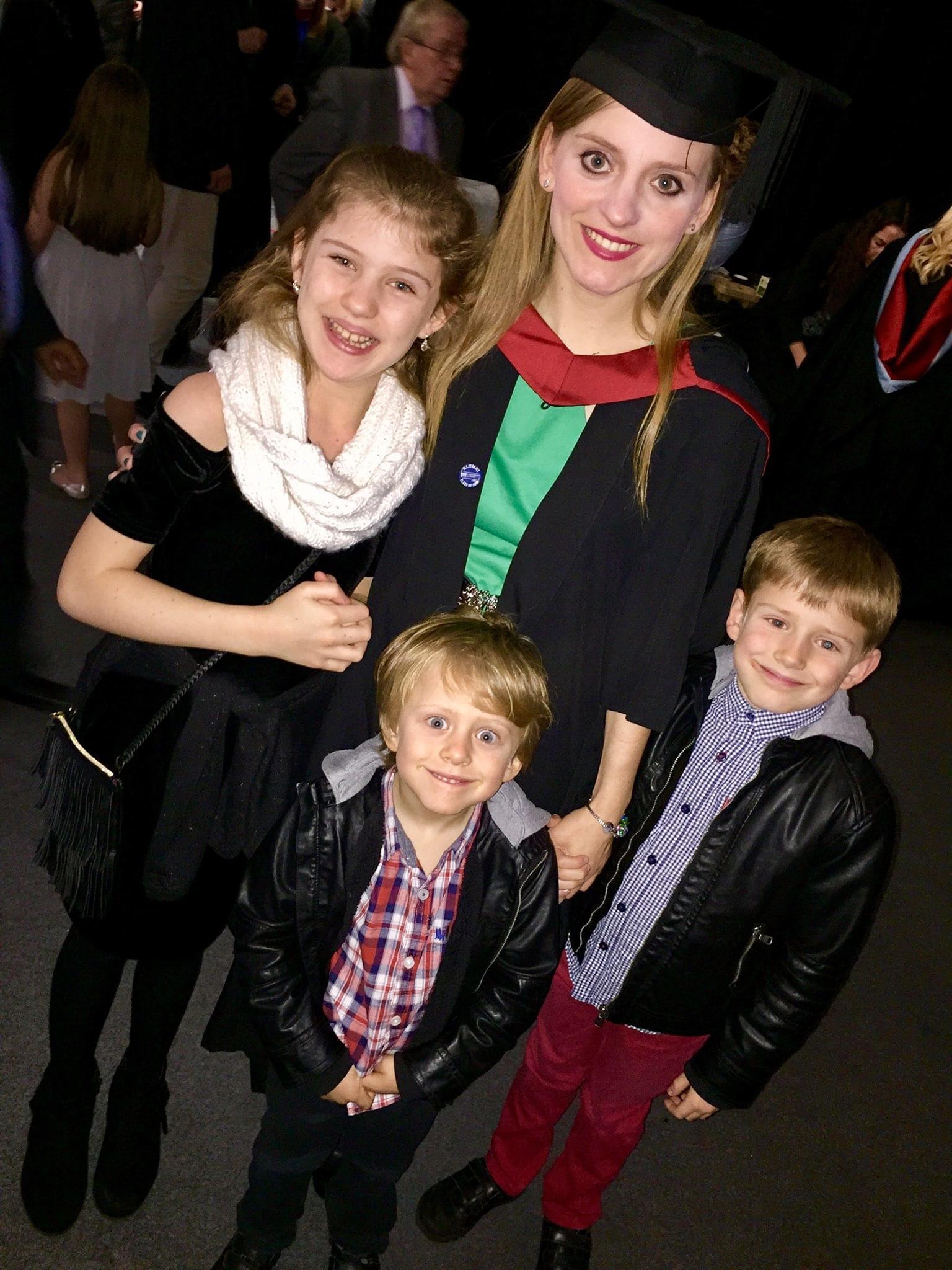 But It Wasn't What It Seemed
I completed my dissertation on codependency, entered a new relationship (whoa!), graduated, started a private practice and developed my own approach to working with clients whose lives were negatively impacted by codependency.
I began to notice it everywhere. And I started to see the same pattern over and over again. A pattern no one else had ever mentioned before ...
Codependency literature was vague, confusing and overwhelming at that time. Everyone described it differently. It was highly depressing and demotivating. To be honest, I found it more harmful than helpful.
I refused to believe the following:
❌ I have an incurable disease
❌ My narcissistic partner is to blame
❌ I'm a helpless victim
❌ I will never fully recover
❌ It is not within my control
❌ I have to hand myself over to a Higher Power
No. Way.
Doing My Own Thing
As I couldn't find what I was looking for to help me with ending my own codependency issues as well as those of my clients, I began to look in a different direction: the one of solutions.
I started to learn all about healthy relationships, secure attachments and happy human beings. And this was where my idea for Love with Clarity was born. We could all feel happy, safe and loved if only someone taught us how to. I realised that we were not broken after all, just conditioned.
Our codependent conditioning was keeping us stuck in unhealthy ways of connecting, relating and being. It puts Love Blocks in the way of us creating happy relationships.
Ending codependency and making external changes in your life is the first half of recovery. Learning to love and live is the second.
And that's what changes everything ...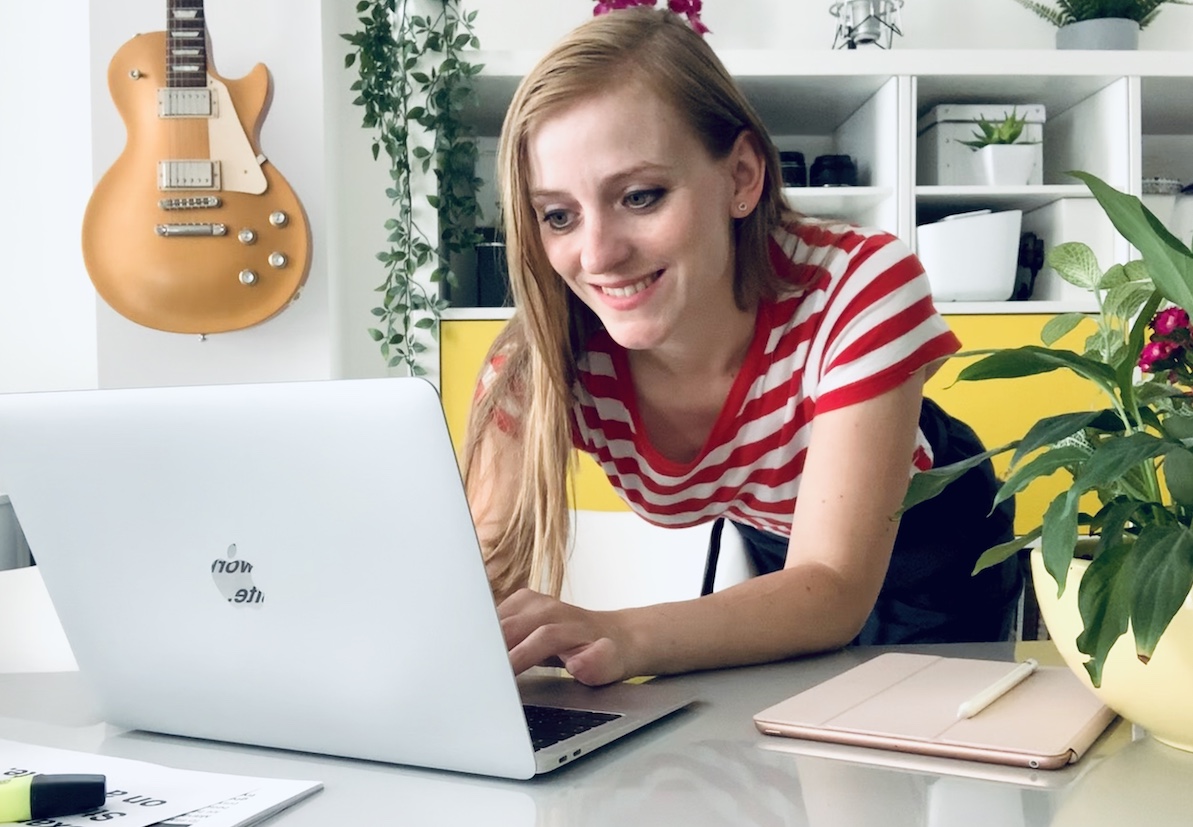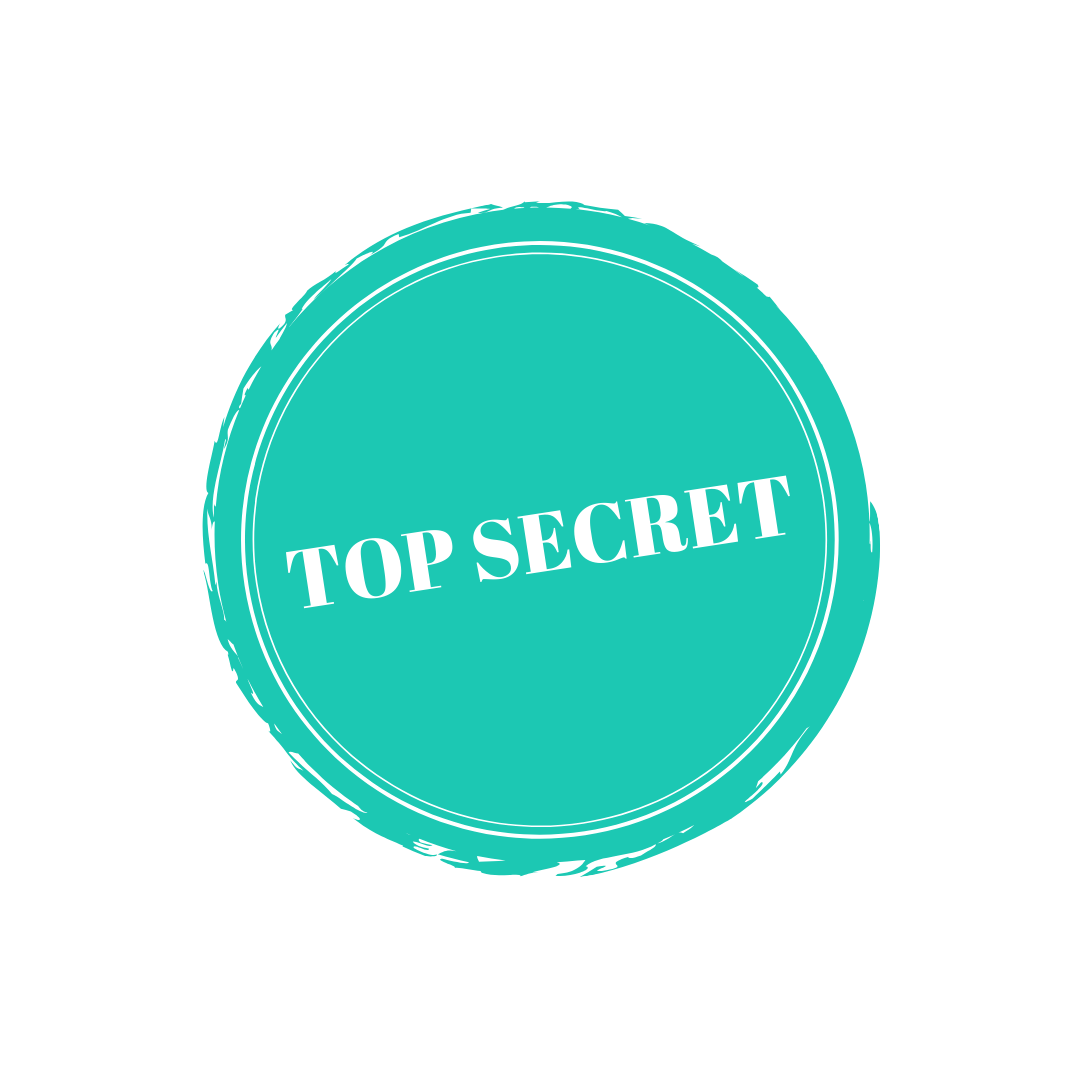 From Pain to Power
I identified shared Pain Points - things we particularly struggle with in codependency - and found a highly effective antidote: Power Points. My EMPOWER Codependency Recovery Program is about learning to go from pain to power by applying the teachings of the 5 Power Points.
I felt absolutely ecstatic after I had created my transformative codependency recovery framework because I knew that it works. It completely transformed my life as well as those of hundreds of my clients.
I went from
✔ codependent to interdependent
✔ from disconnected to connected
✔ from depressed to excited about life
✔ from inhibited to expressive
✔ from emotionally unavailable to emotionally open
✔ from surviving to thriving
✔ from pain to power
This was not something I ever thought possible! And yet, my 5 Power Points made it happen.
My 5 Power Points eliminate the 5 Pain Points of codependency.
They do not address superficial symptoms and problems and instead address the root cause, something we rarely find in any other programme. We do this to break our codependent conditioning once and for all.
Let me tell you more about them.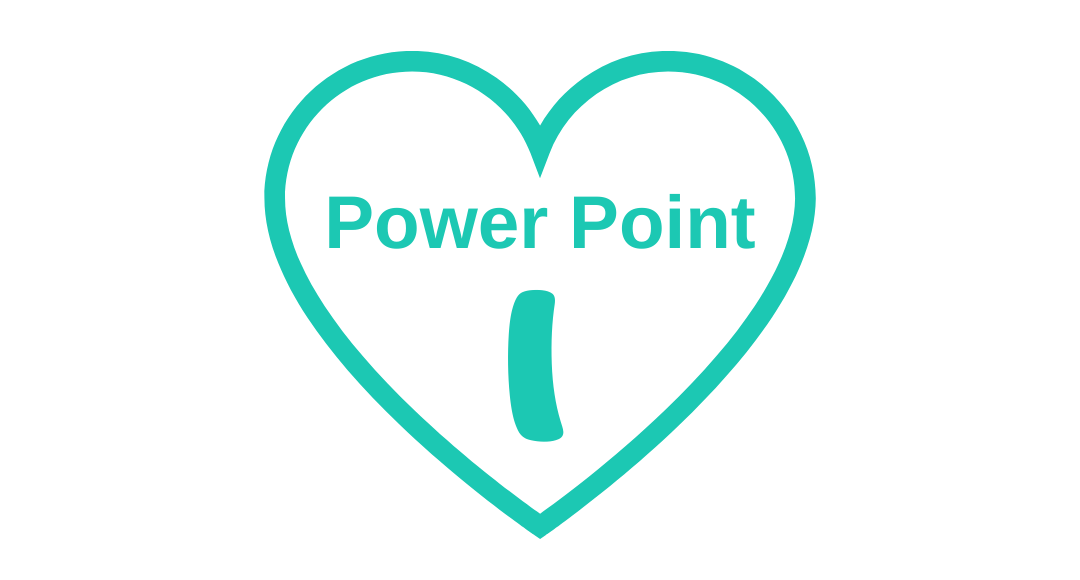 CONNECT
Codependency is a sign of attachment trauma and disconnection. We combat the Pain Point of Disconnection with the Power Point of Emotional Connection.
You will go from feeling lost in life, not knowing what to do with yourself, being scared to be by yourself and feeling alone in your relationships to
❤ being attuned to your feelings, desires and needs
❤ knowing what you want and how you feel
❤ responding to your feelings with understanding and proactivity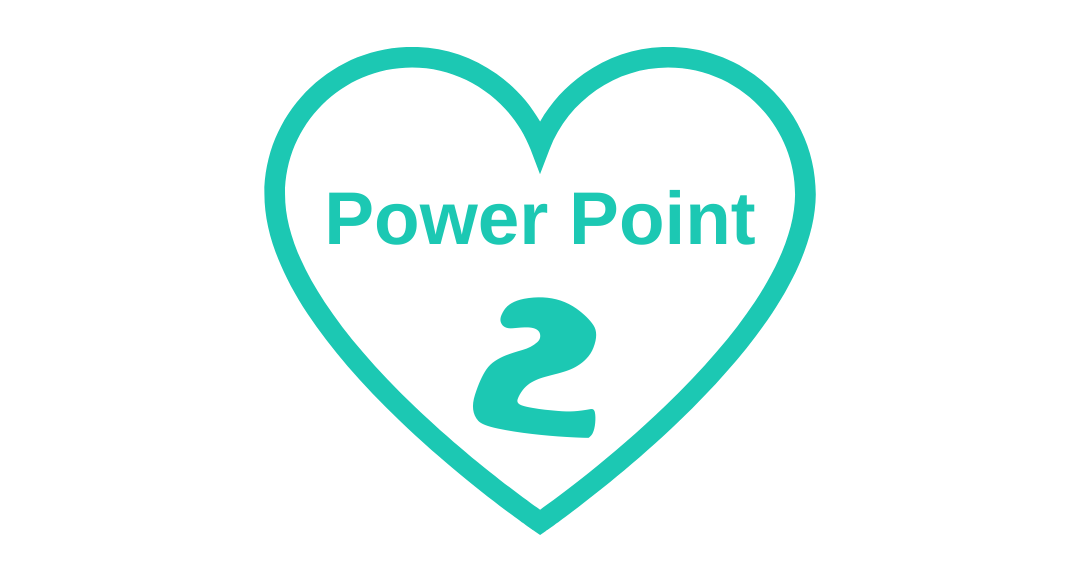 FEEL
Codependency is a symptom of experiential avoidance: an unwillingness to feel our feelings and have the experiences we are having. We combat the Pain Point of Emotional Distress with the Power Point of Emotional Growth.
You will go from being scared of your feelings and putting all of your effort and energy into avoiding, fighting or controlling them or the circumstances in which they arise to
❤ identifying and understanding your feelings
❤ feeling them without fear and overwhelm
❤ finally feeling like you're actually alive and happy about it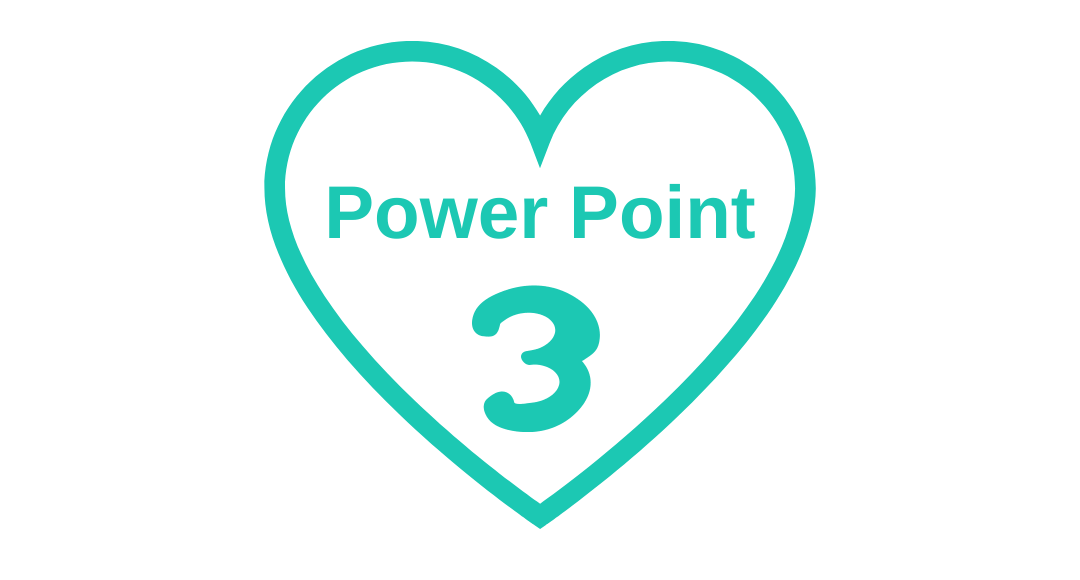 SECURE
Codependency is a sign of an insecure attachment style and not feeling secure within yourself and the relationships you have with others. We combat the Pain Point of Insecurity with the Power Point of Emotional Safety.
You will go from unsure of yourself, doubting yourself, deferring to others, and struggling to trust yourself and others to
❤ feeling safe and sheltered within yourself
❤ trusting your instincts
❤ developing a strong sense of self-belief, self-confidence and resilience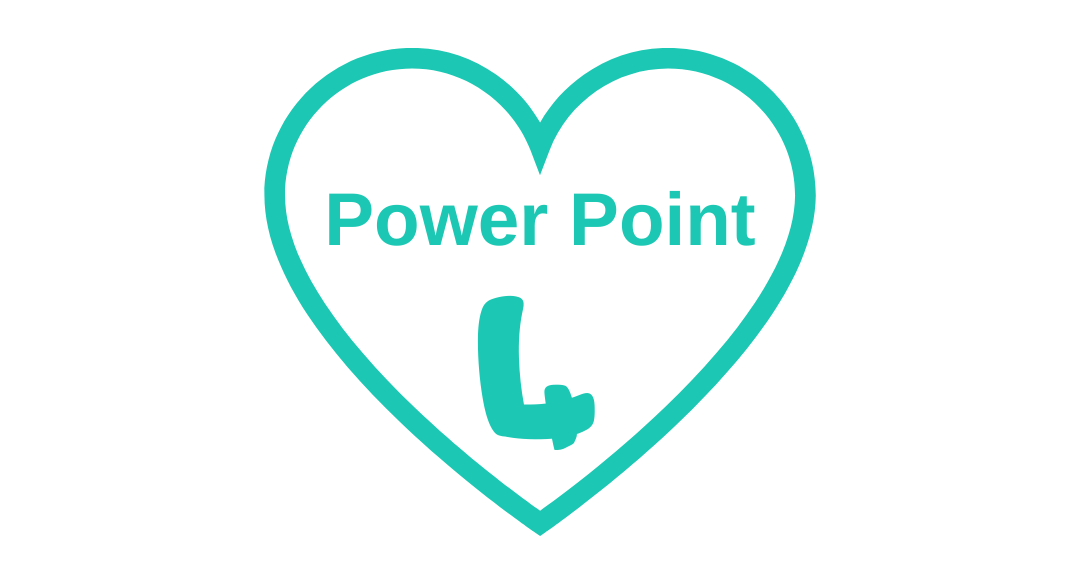 GROW
Codependency has always prevented us from developing healthy skills of connecting, relating and being with others - and ourselves. We combat the Pain Point of Rejection with the Power Point of Relational Skills Development.
You will go from being stuck in unhealthy or abusive relationships, power struggles, unfulfilling and one-sided relationships and the blame game to
❤ learning healthy relationship skills
❤ being emotionally available for connection to yourself and others
❤ co-creating healthy relationships with others and yourself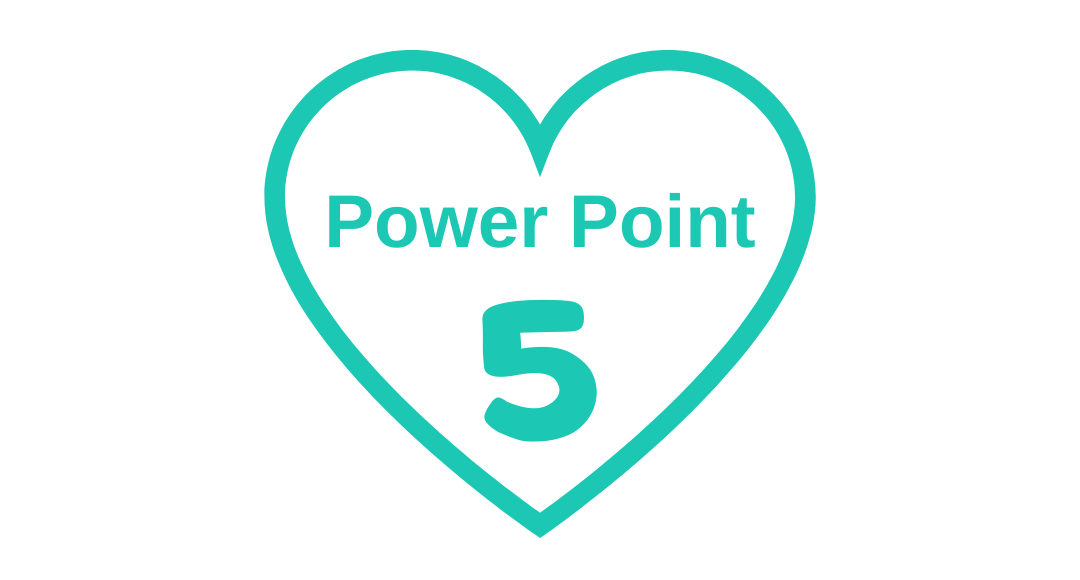 LOVE
Codependency is a sign of a fearful state of mind that is not open for love and connection. We combat the Pain Point of Suffering with the Power Point of Love.
You will go from feeling scared, threatened, critical, defensive, jealous or mistrustful in your relationships to
❤ developing a healthy Relationship Mindset
❤ feeling calm, settled and peaceful in your healthy relationships
❤ acting in alignment with your values
We all deserve a new beginning and this can be yours … if you're willing to join me.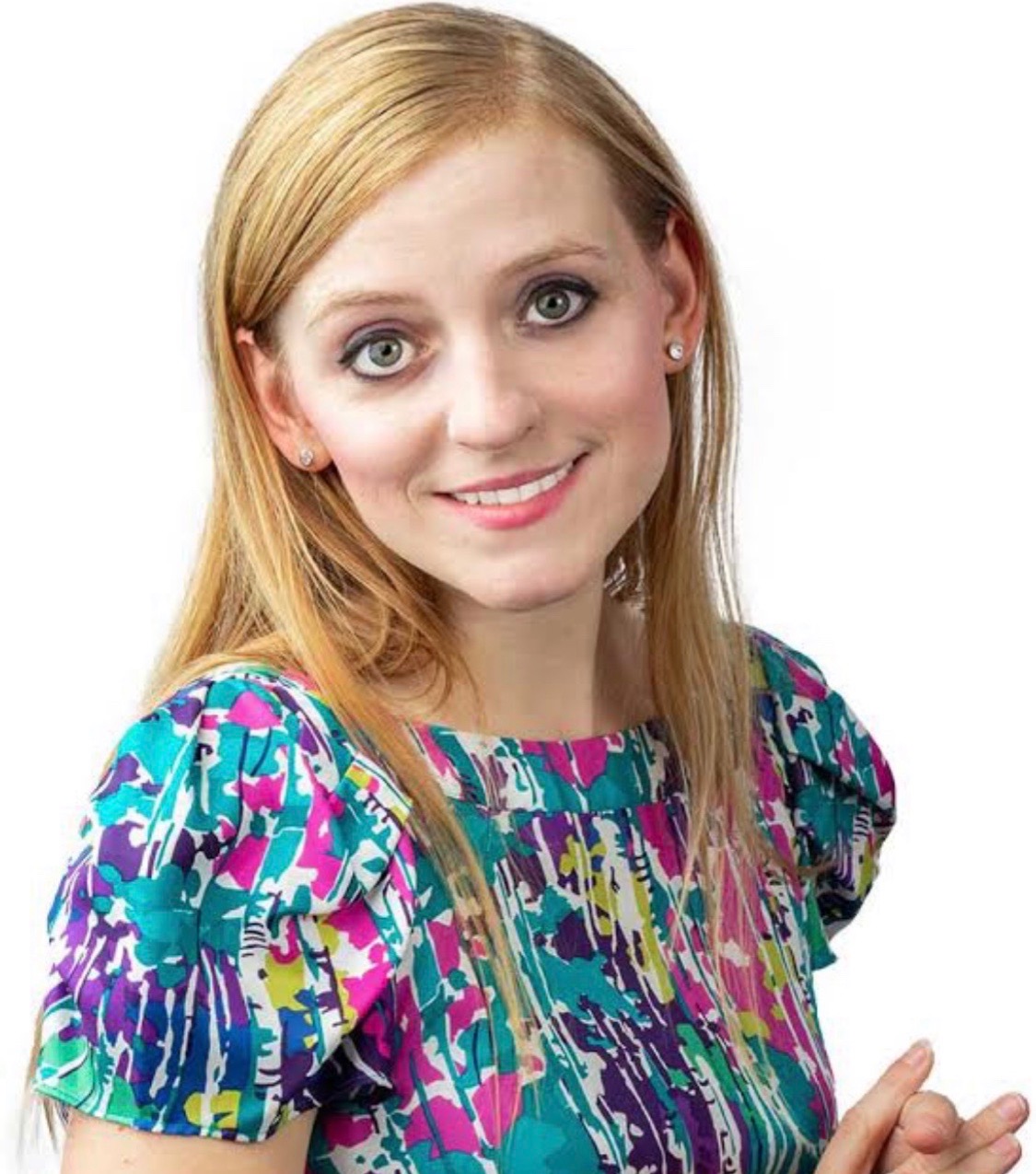 Here's what I want you to know ...
I know this can be scary - especially with all the pessimistic and confusing information on trauma and codependency out there. And I won't lie to you, it can feel scary to face our struggles.
BUT you don't have to do it alone and it is NEVER as scary as we think it's going to be. I am here to guide and support you. You will be part of a community with lots of kind and like-minded people. We get it. We've been there.
There is no judgement, rejection or shame. We practice and cultivate understanding and compassion while starting to take action in our life. We become who we were wishing for as children. It is not too late to get what you want.
I am not dishing you up some random stuff I read or was taught. Everything I share comes from my experience. I suffered and struggled and fought my way out. I refused to give up and give in to my conditioning. I refused to let my past dictate my future. I fought hard for myself, my children and for you.
I hate that I have wasted so many precious years of my life and I want to spare you repeating my mistake.
So join me. Join my programme because it will help you if you engage with it. Please don't waste another day suffering while being trapped in the painful patterns of codependency.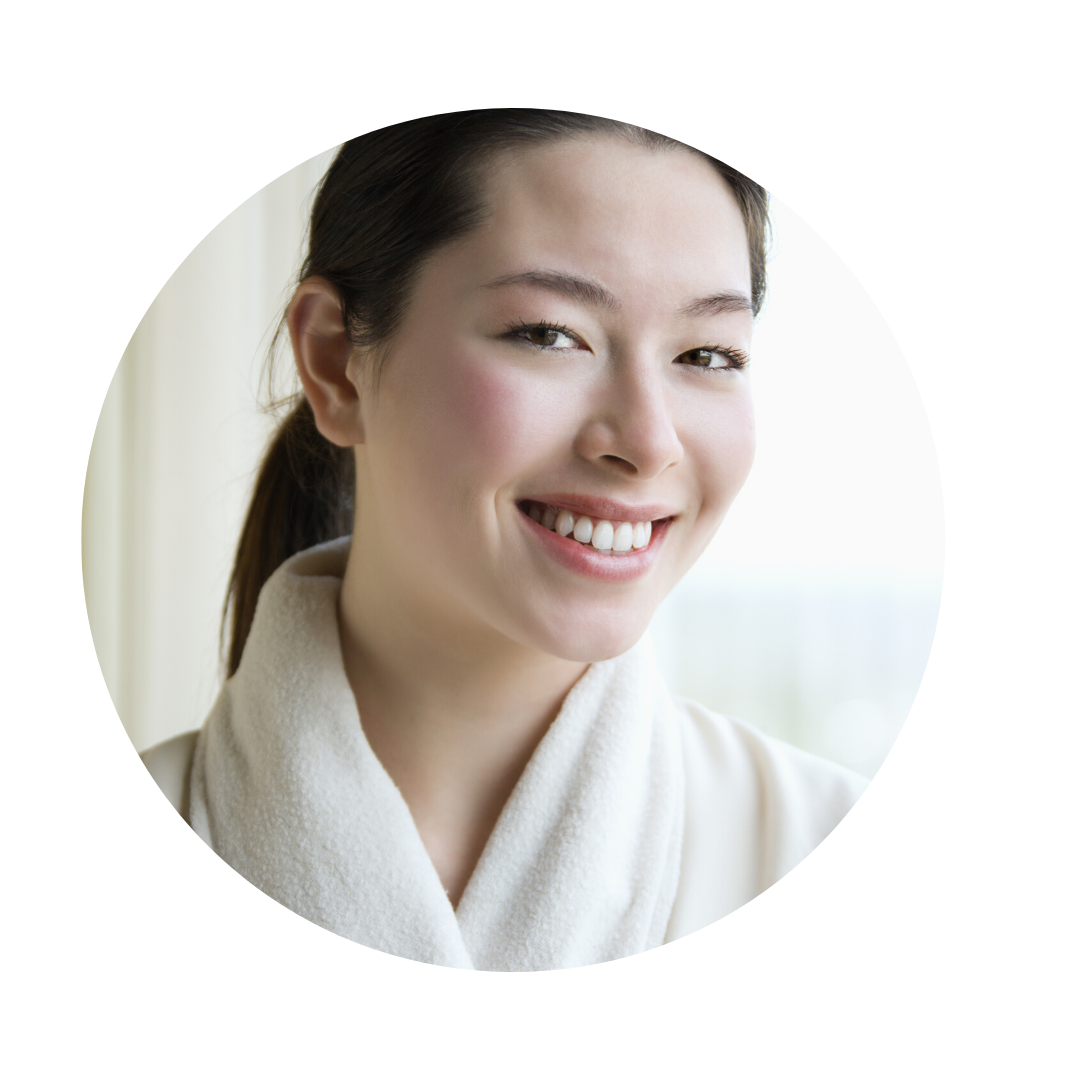 I love Marlena's spin on things - it's about learning and growing instead of wallowing in despair.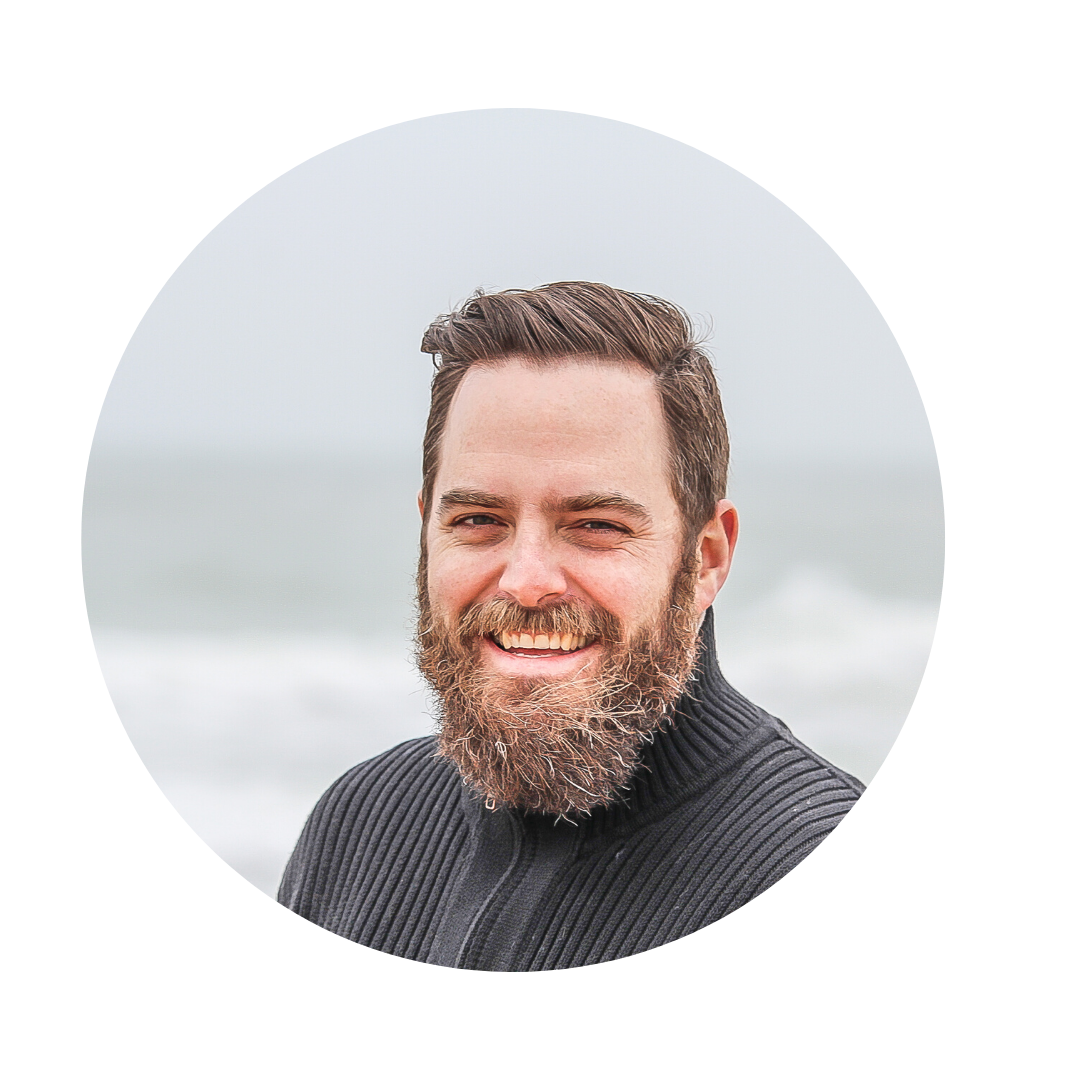 I needed something that works, isn't all 'airy-fairy' and doesn't waste my time. This is it!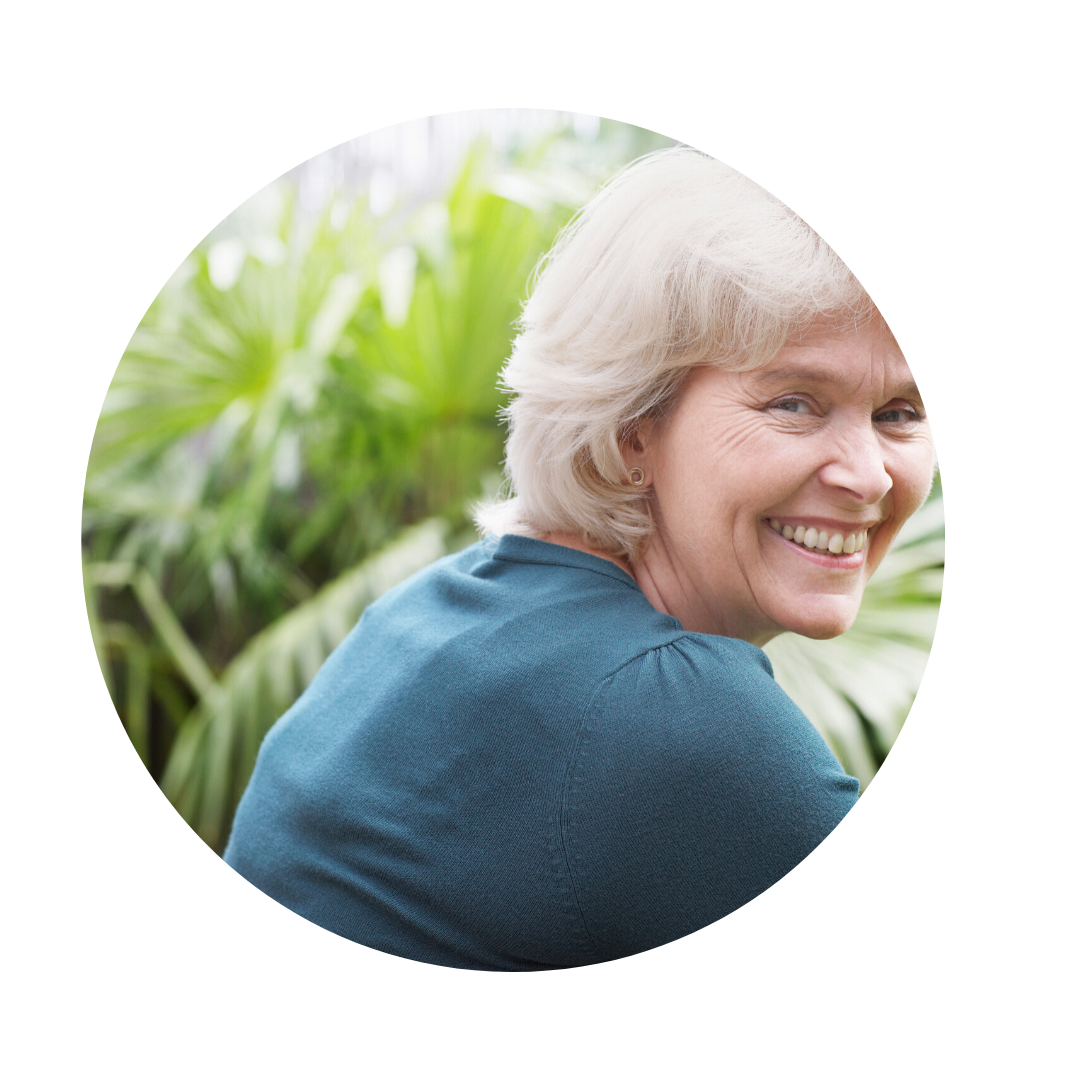 I'm finally learning how to like myself enough not to be in abusive relationships.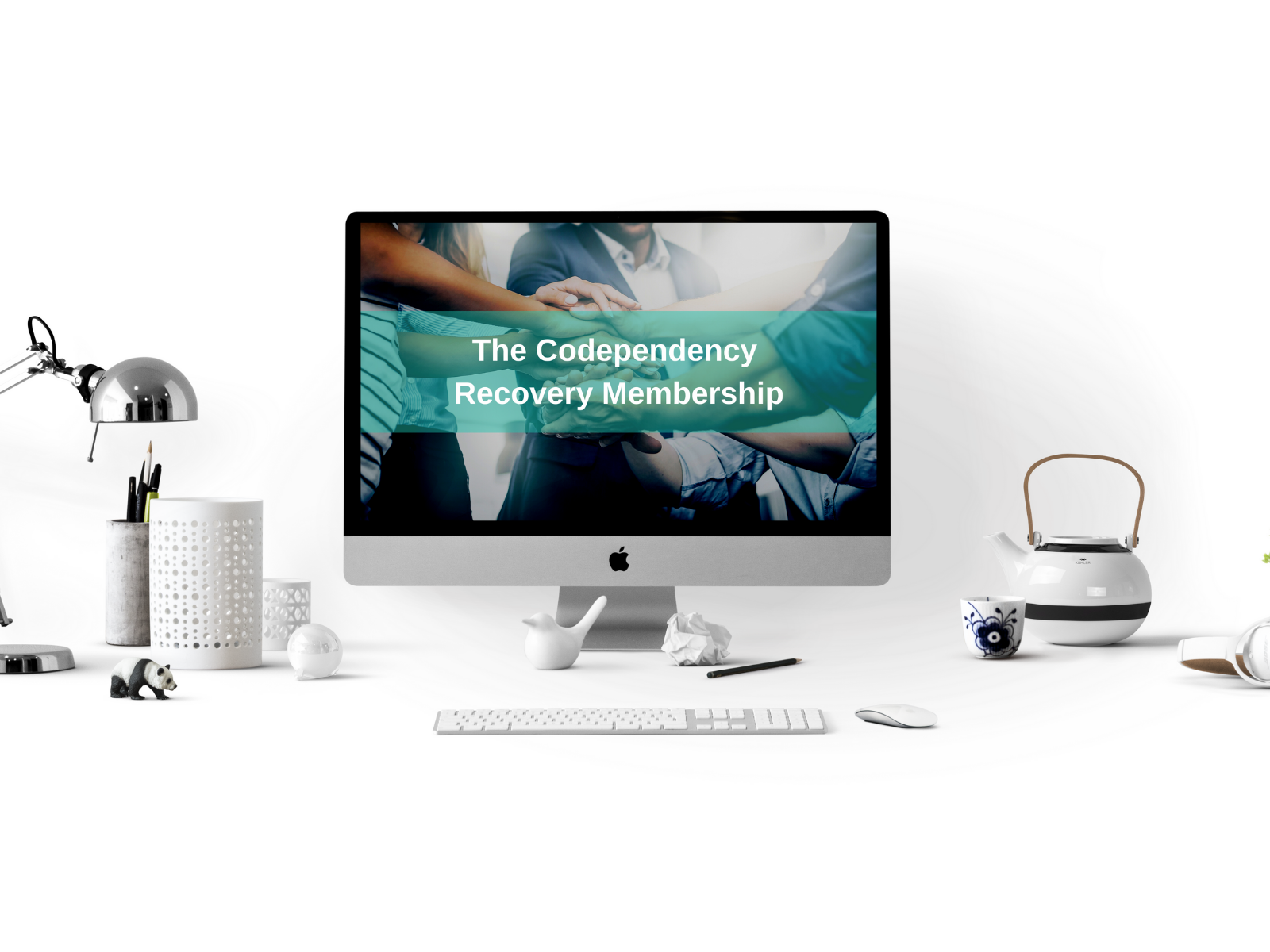 What Will We Work On?
To get maximum benefit from the membership programme, I have designed all content around the following:
 ♥ End Your Codependency
We'll break down your codependent conditioning and replace it with a healthy, loving and peaceful mindset instead.
 ♥ Soothe Attachment Insecurity
We'll move you from an anxious or avoidant attachment style to an earned secure one. Say goodbye to your abandonment fears and trust issues!
 ♥ Rediscover Your Self-Worth
We'll dissolve your toxic shame so you can finally feel good about yourself and give yourself the care and attention you deserve.
 ♥ Learn Healthy Relationship Skills
You'll learn simple but effective relational skills that allow you to finally create the healthy and happy relationships you've always wanted.
The Membership Is Perfect for You If ...
✔ you refuse to give up on yourself but you need some support and guidance
✔ you are motivated and willing to do what it takes to end your pain so that you can finally be free of codependency and trauma
✔ you have the courage to get honest with yourself and address the root cause of your problems
✔ you are completely done with wasting any more time and tears doing what simply does not and cannot work
✔ you are ready to become who you need to be and learn the skills you need to have to get what you want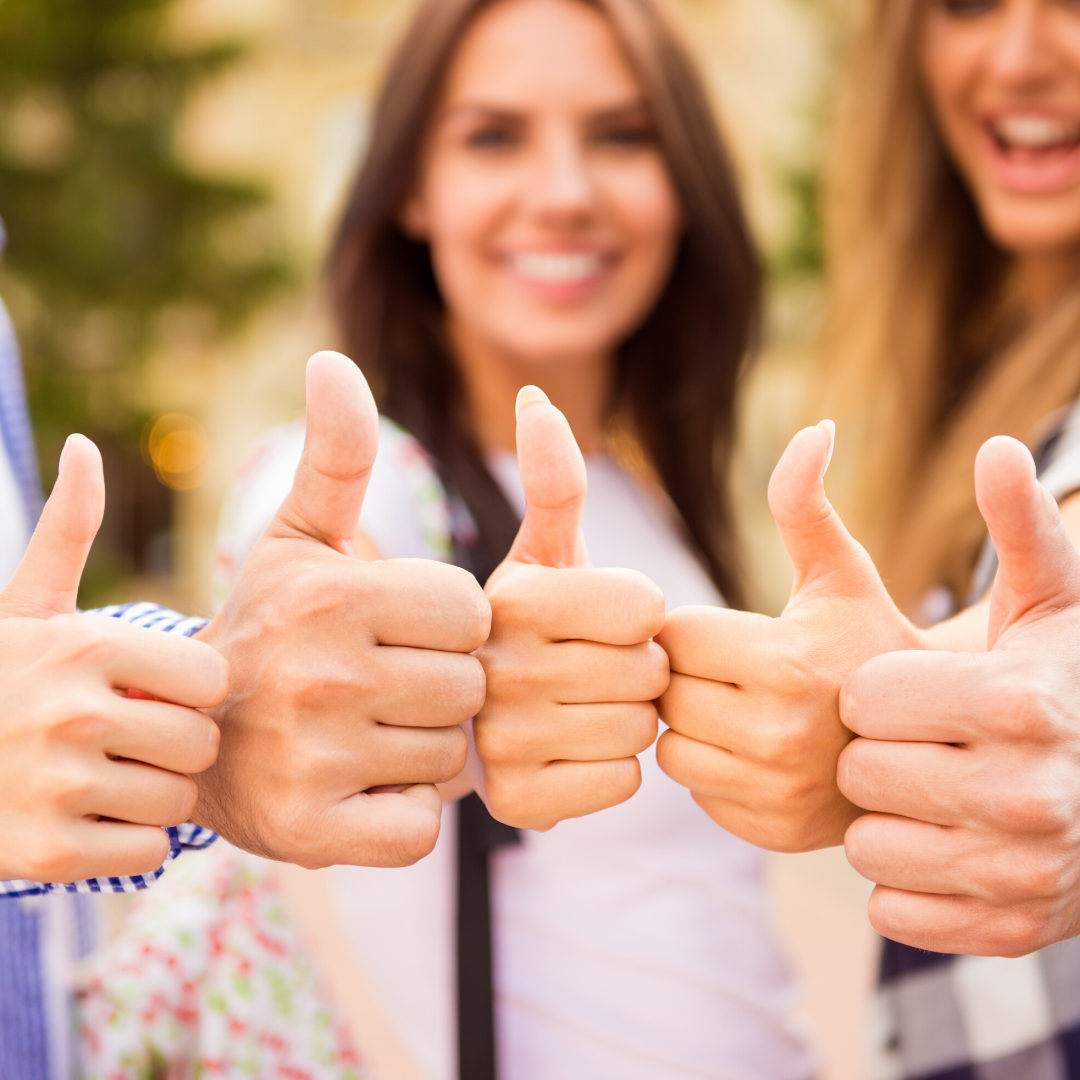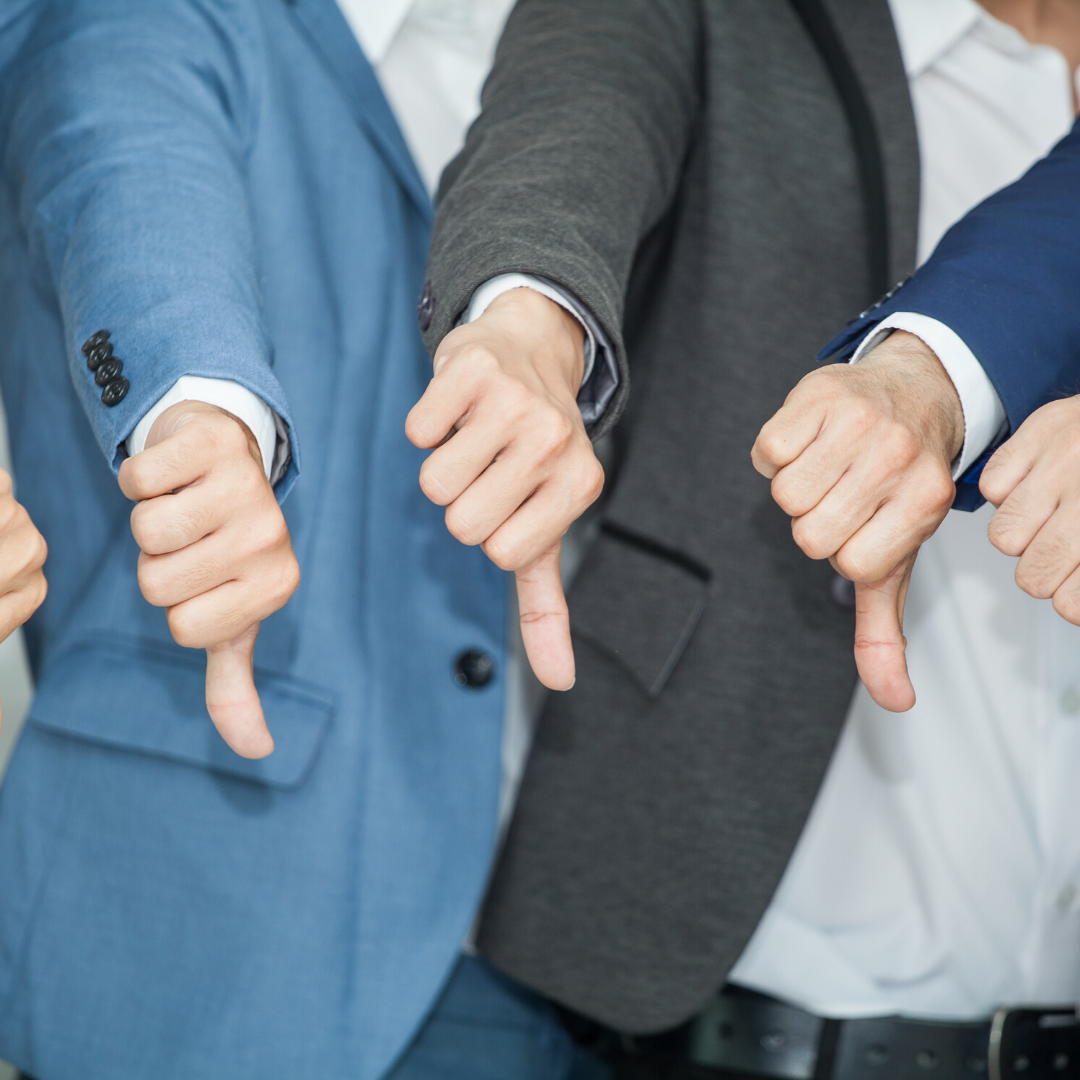 The Membership Is NOT For You If ...
❌ you are only interested in blaming others for your problems
❌ you refuse to give up your position in the drama triangle
❌ you are waiting for someone else to make it all better for you
❌ you want to focus on those who have wronged you
❌ you refuse to look at yourself with honesty and compassion
❌ you are unwilling to take any kind of personal responsibility
❌ you are waiting for someone else to make it all better for you
❌ you are unwilling to engage in the community or programme
Exclusive Membership Content
Client Testimonials
The following are genuine testimonials from past clients. Client confidentiality has been protected by using stock photography.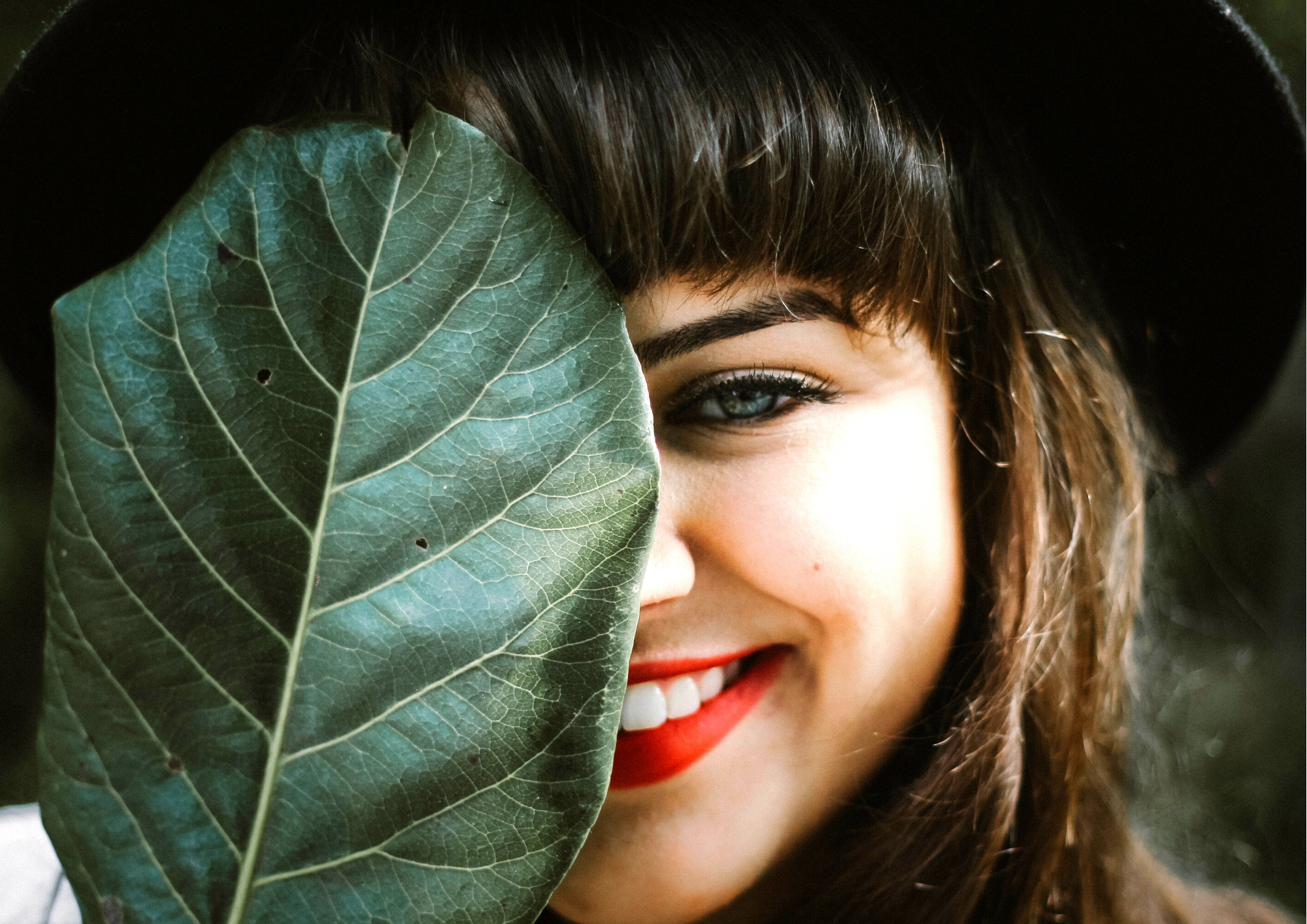 I have always struggled with feeling guilty whenever I sensed that someone wanted something from me. I'd then do it only to feel really angry and resentful, which sometimes led to angry outbursts I felt very ashamed of. While working with Marlena, I learned about what is and what isn't within my control. I found out what boundaries are and ways to stop my people-pleasing. I finally feel like I can breathe! I always carried a heavy burden around with me and my happiness was tied to that of my loved ones but now I can see that people-pleasing has never and will never be good for me or anyone else and for some reason everyone is a lot happier all around. I highly recommend Marlena's programme to all people-pleasers and rescuers!"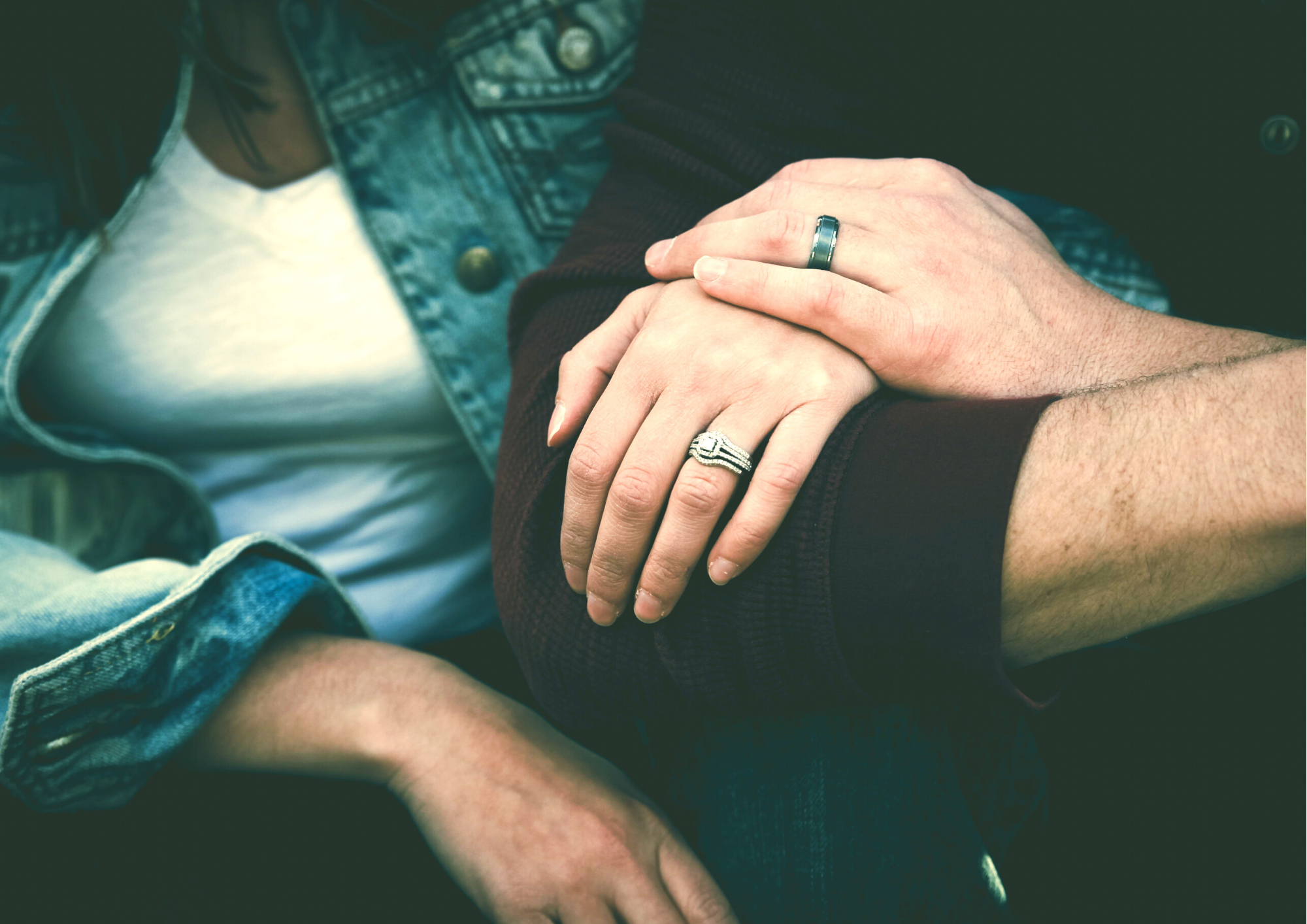 I went from one bad relationship to the next. My friends and family were starting to ban me from dating but I just felt so desperate to find someone else. I couldn't stand the loneliness and boredom and loved the idea of a loving partner. Only that I never chose a loving person. That changed when I joined Marlena's group. I started to realise where I'd been going wrong. I don't think I would have ever found out otherwise. So to cut a long story short, with everything I learned from Marlena I finally met someone loving. Together, we are - dare I say it - creating a healthy relationship. Everyone is astounded that this is actually happening But here I am, doing it! Thanks so much Marlena!"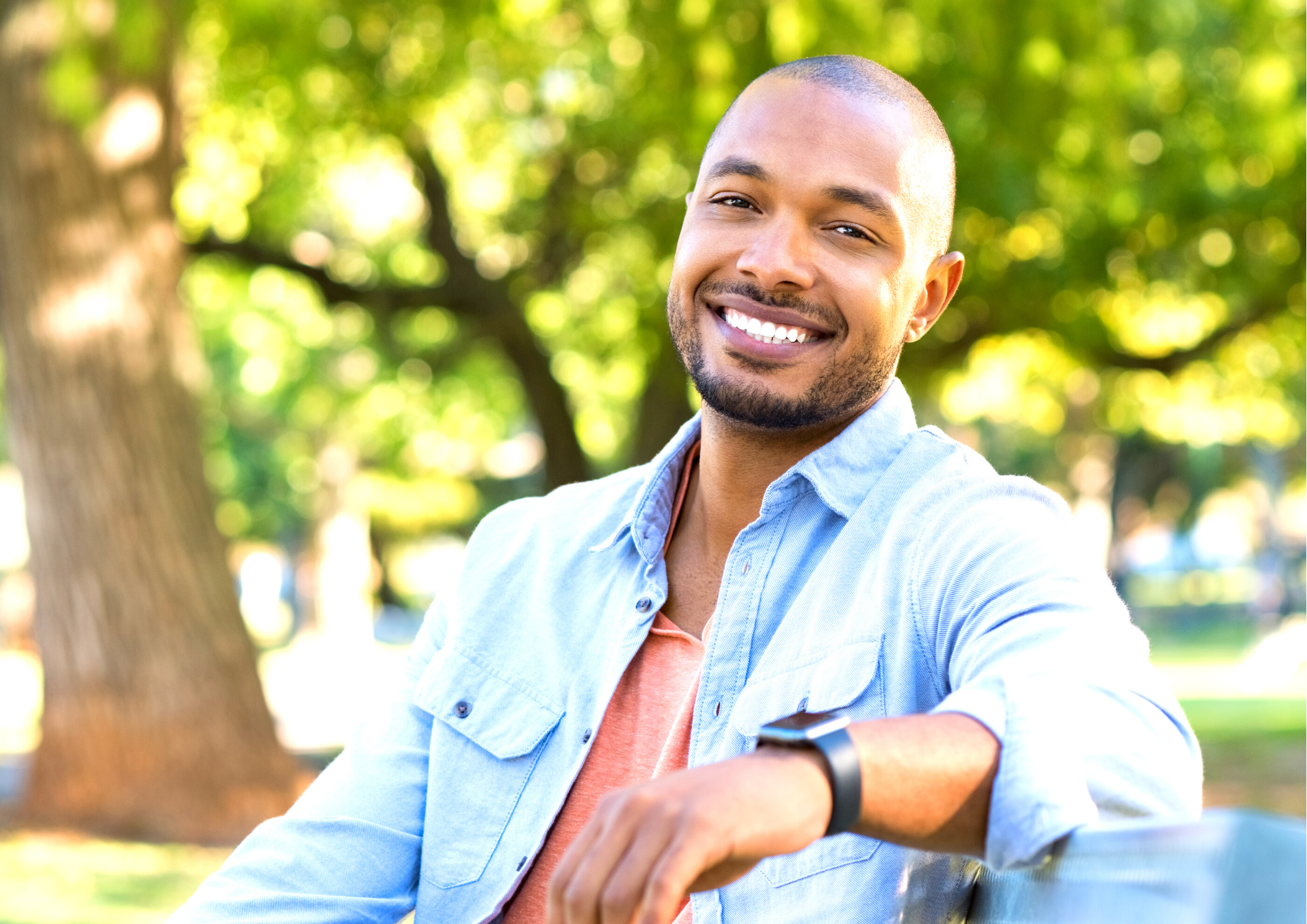 Self-hatred was my baseline. I'd tell myself that I was stupid, useless and ugly. I really longed for someone to love me but felt too scared and so I pushed people away. I really wanted friends and a relationship but it all felt too scary and overwhelming. How could I expect anyone to want to be with me when I was all damaged and broken? And that's how I saw myself. I never thought it would change. Then I met Marlena ... oh well, it's an understatement to say that it changed my life. Somehow she shook up my brain and assembled it back together in a healthy way. I actually like myself and take care of myself. It didn't involve voodoo or magic either - just Marlena's logic, compassion and warmth that is now somehow in me too."
From Pain to Power
My trialed and tested approach to ending codependency is
♥ Liberating
♥ Empowering
♥ Compassionate
♥ Practical
♥ Logical
♥ Trauma-Informed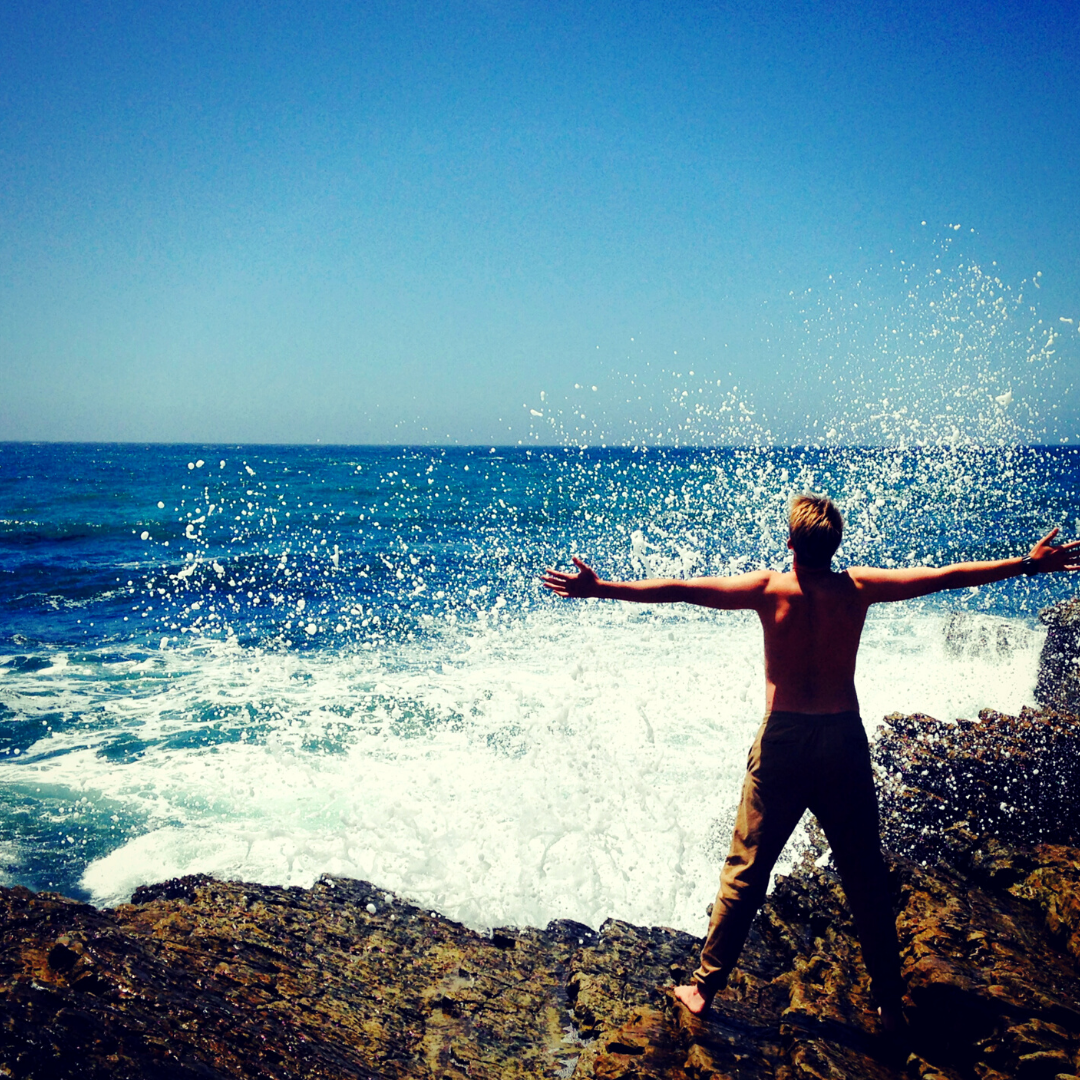 Frequently Asked Questions
Who is the EMPOWER program for?
The EMPOWER Codependency Recovery Program is for everyone who is willing and motivated to end their suffering and have a fresh start in life.
It does not matter what happened in your past. What matters is that you are done with it and that you're ready to tackle your issues and find a new way of living.
It's your attitude that matters.
What does this program include?
The program contains all the information you could possibly need to support you in healing from past traumas, ending codependency and developing healthier skills that will get you more of what you want - and that includes healthy and loving relationships.
How do I gain access?
Once you have subscribed to the program, you will receive your login details. Check out the exclusive membership content and join the Facebook community by providing the email address you signed up with when you request to join the group.
What is expected of me?
Engagement. For this program to be effective you need to join in, engage with it and do the work. The routine is straight forward and simple and works if you work it. It is designed to take up very little time so that you can fit it in around you.
What if I can't keep up with the content?
The program is designed in a way that gives you the minimum information for the maximum result. You can engage as much as you want to and if you need to skip something, you can catch up at a later stage without any problems. It will not interrupt your progress.
What if I want to cancel?
This is an annual subscription to encourage you to commit to your recovery, to yourself and to the change you want to make.
You can cancel your subscription before your next annual billing date by emailing Marlena.
You cannot cancel this during the 12 month period.
Can I do this alongside therapy?
YES! Therapy is a great way to get special and focused attention. The program will provide you with plenty of thought-provoking material to increase self-awareness, which you can take into therapy and explore in more depth there.
You can also work with Marlena directly by visiting marlena.love/connect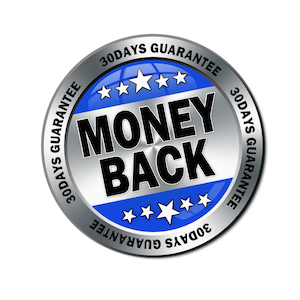 No Risk!
I really want to help you and feel satisfied with my products, so all courses purchased at the Love with Clarity Academy will be refunded within 30 days of first joining if requested.