Love with Clarity's subscription-based Codependency Recovery Programme will help you end your codependency by joining a vibrant community of like-minded people and learning healthy ways of getting what you want.
It has been designed by psychotherapist, codependency expert and relationship coach Marlena Tillhon MSc with your unique needs in mind and aims to empower you to create an amazing life for yourself by learning to focus on yourself instead of others, dissolve low self-esteem and toxic shame and help you feel your feelings in safe ways.
Marlena's Membership Message
WHAT'S INCLUDED?
The Codependency Recovery Programme consists of tutorials, videos, course books, workbooks, checklists, presentations, meditations and discussions. But there's more!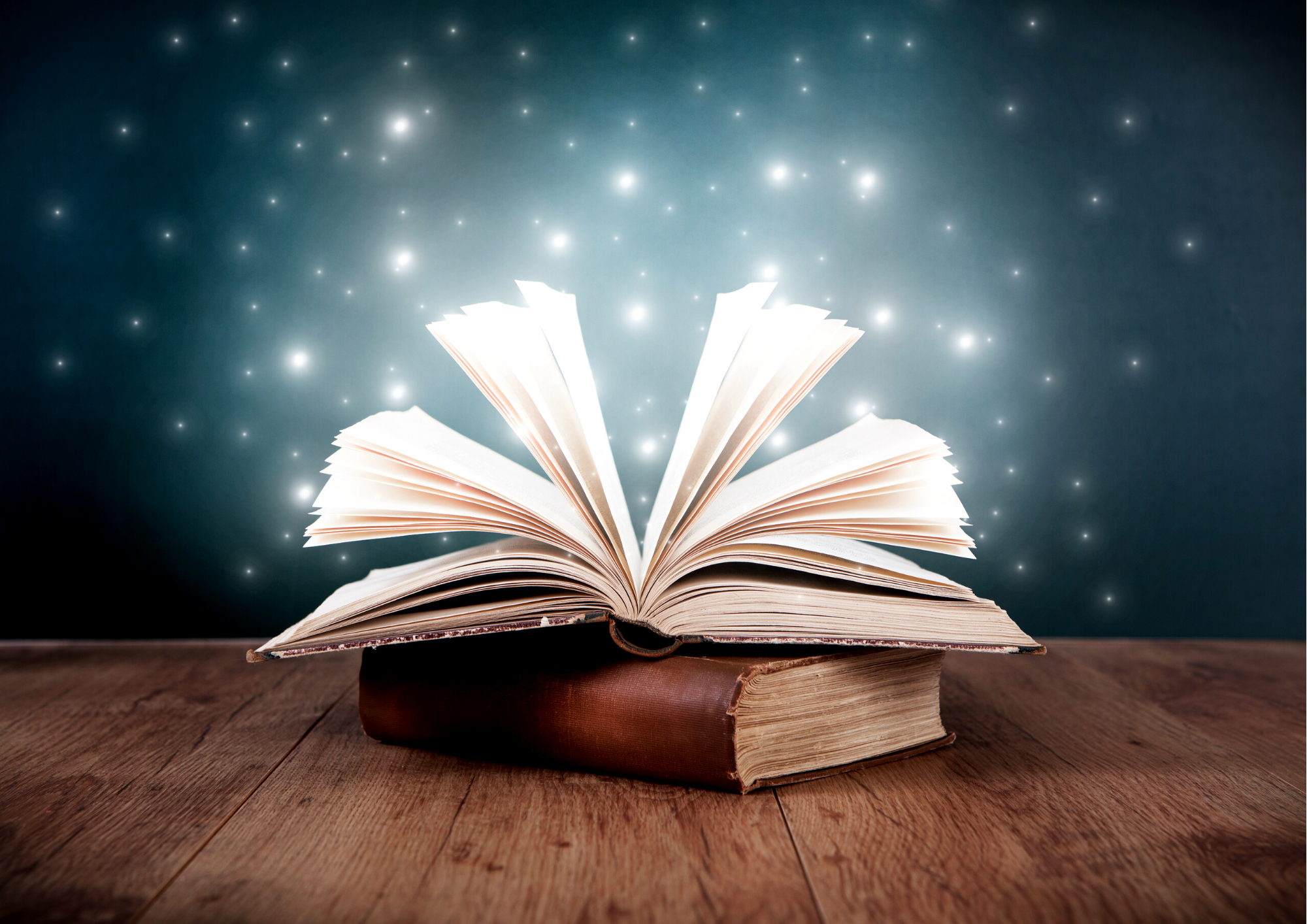 Access Exclusive Materials
Learn about yourself and how to feel better by using content especially designed for you.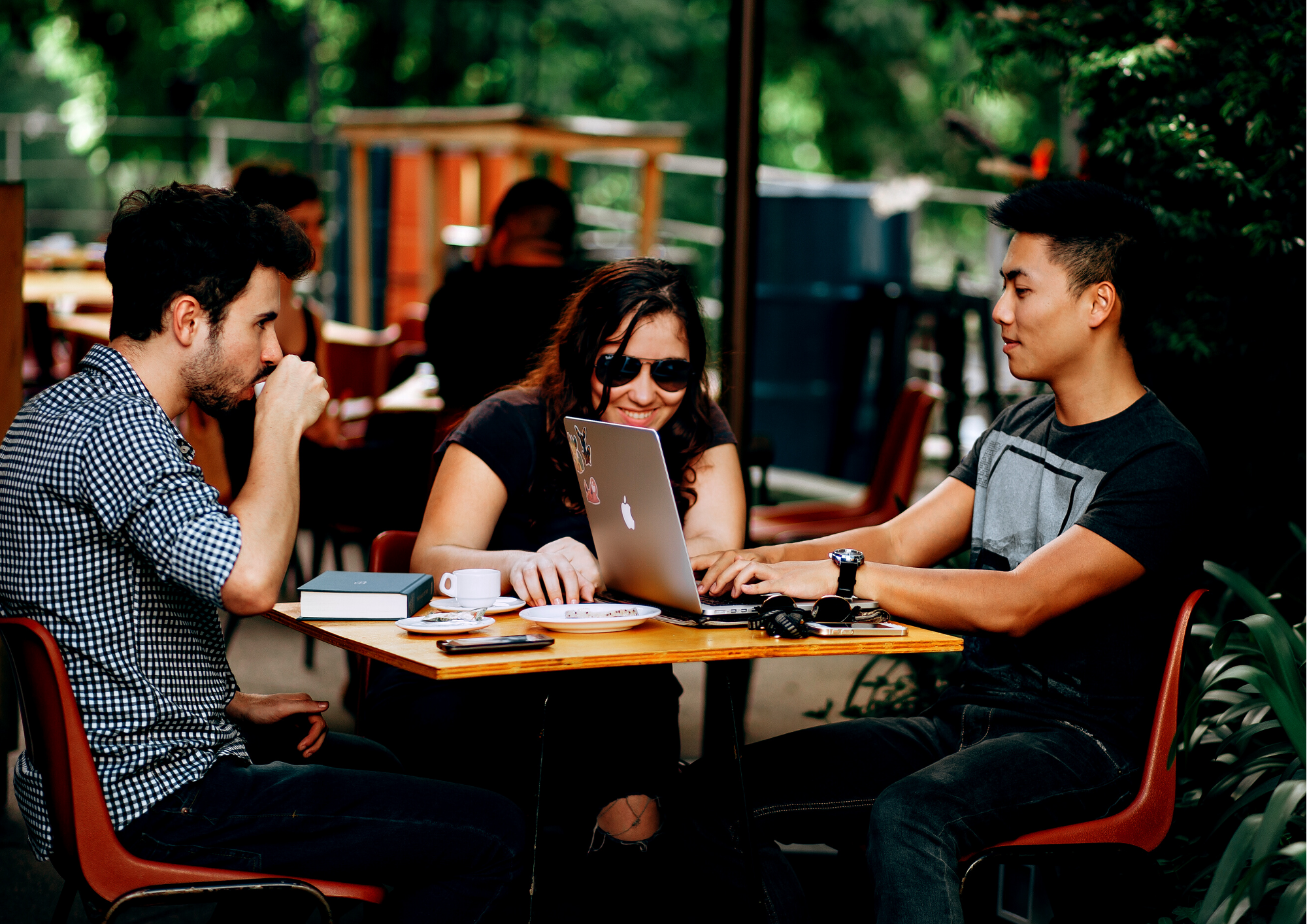 Hang out in a confidential space of like-minded people all learning how to get the love they need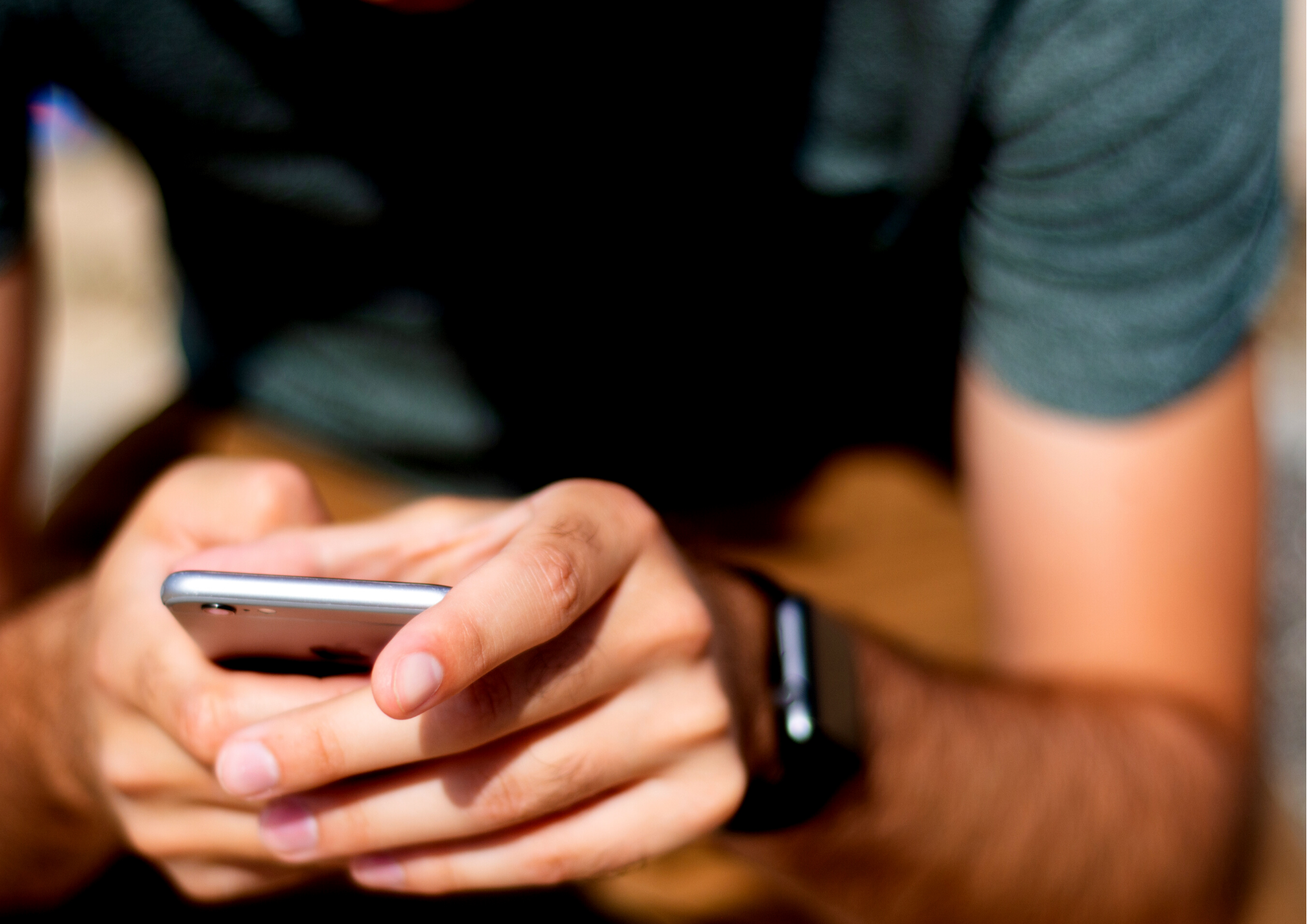 New content is added each week to nurture your growth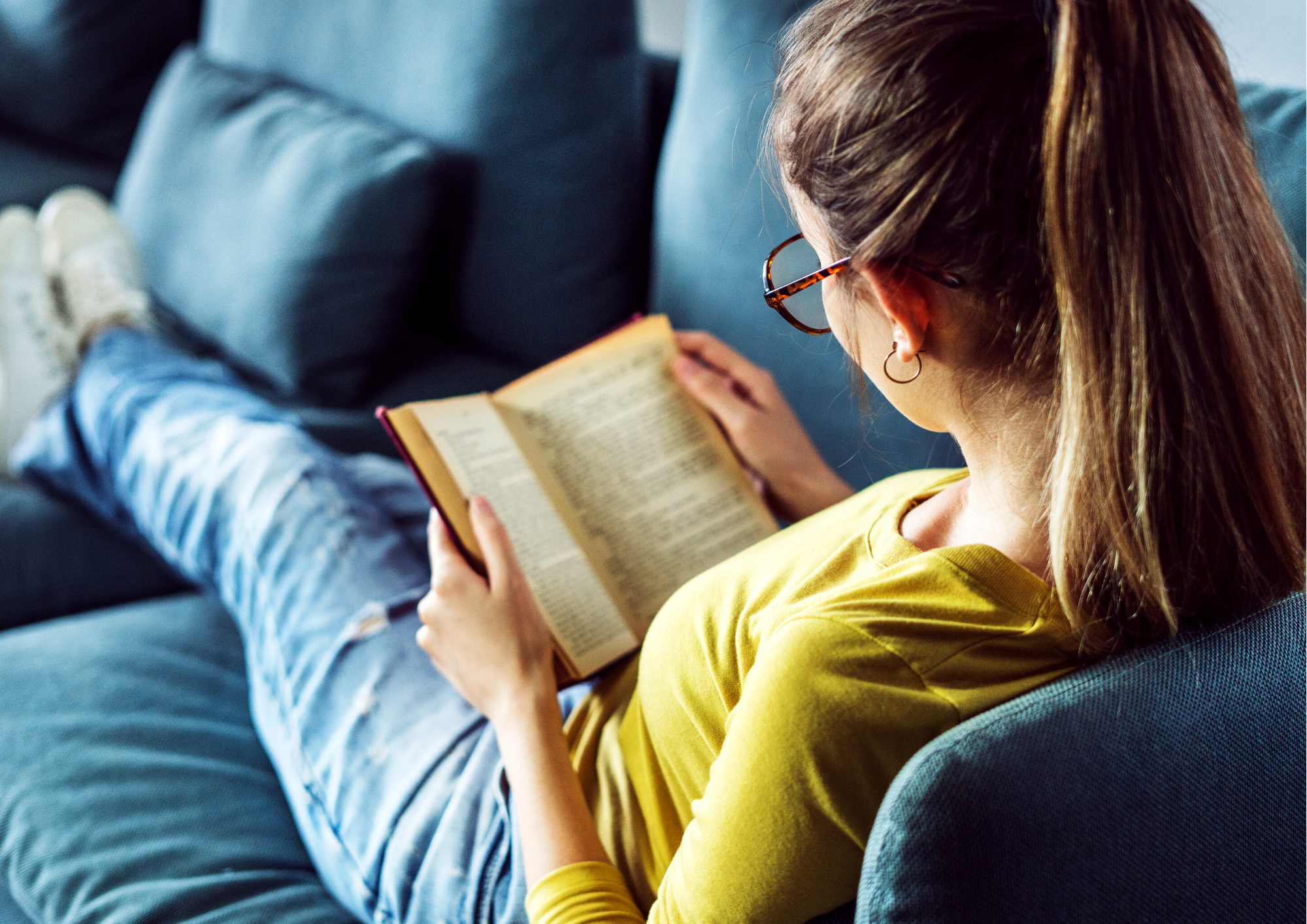 Weekly Bite-Sized Lessons
Designed to be easy to digest and help you make sense of what's going on for you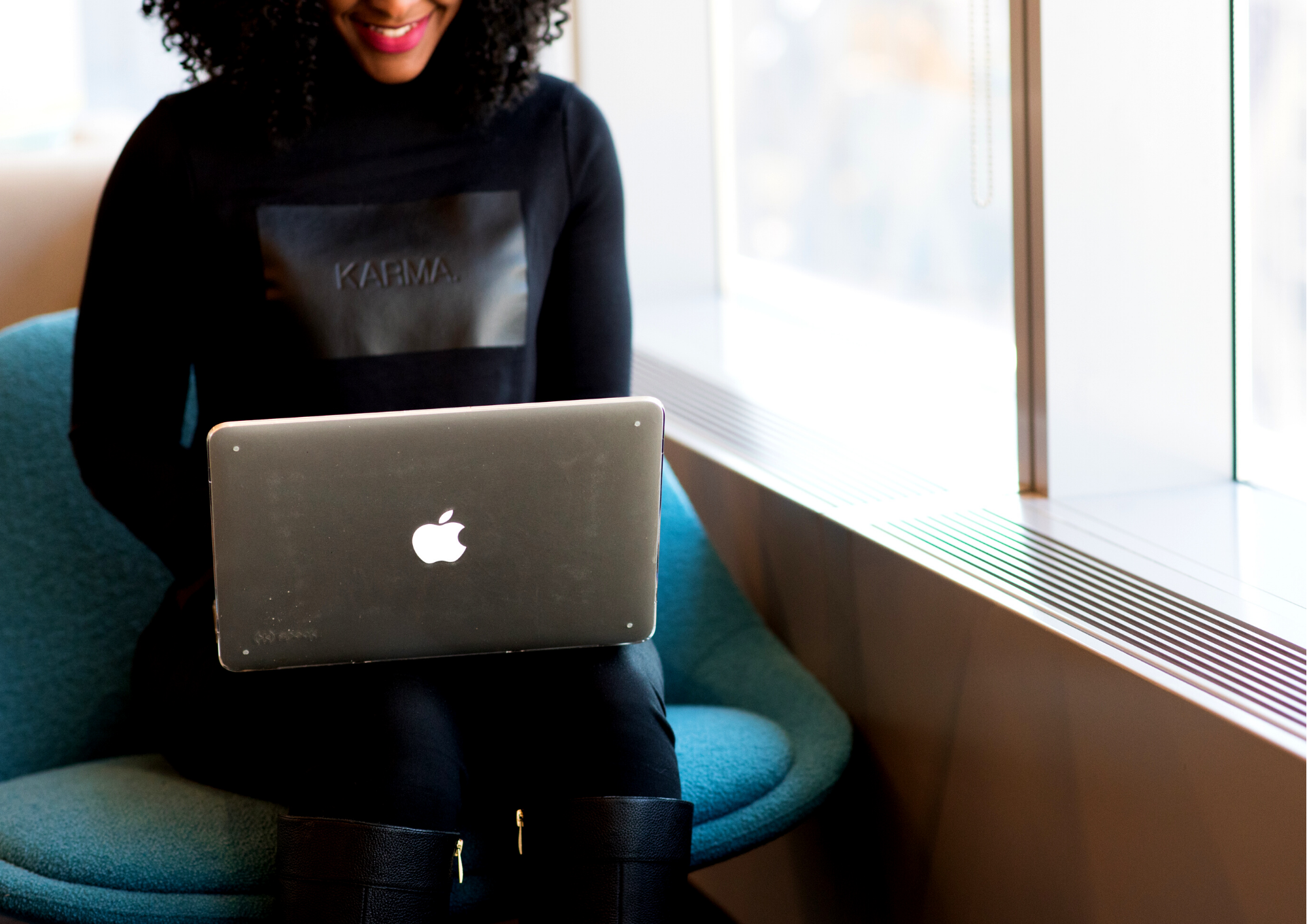 Ask Marlena your question and get personalised support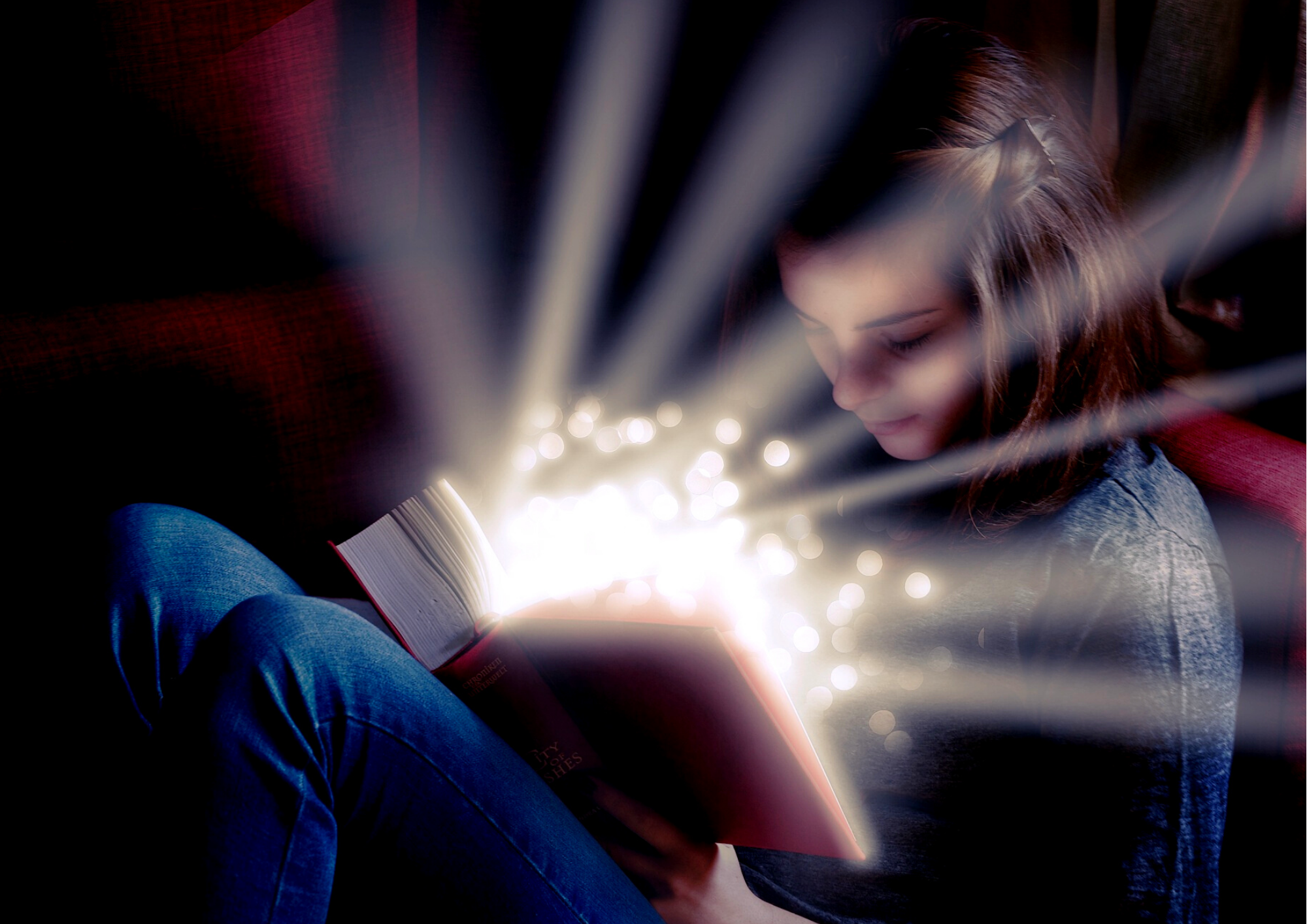 Find out things about yourself you never knew and begin to live, create and express yourself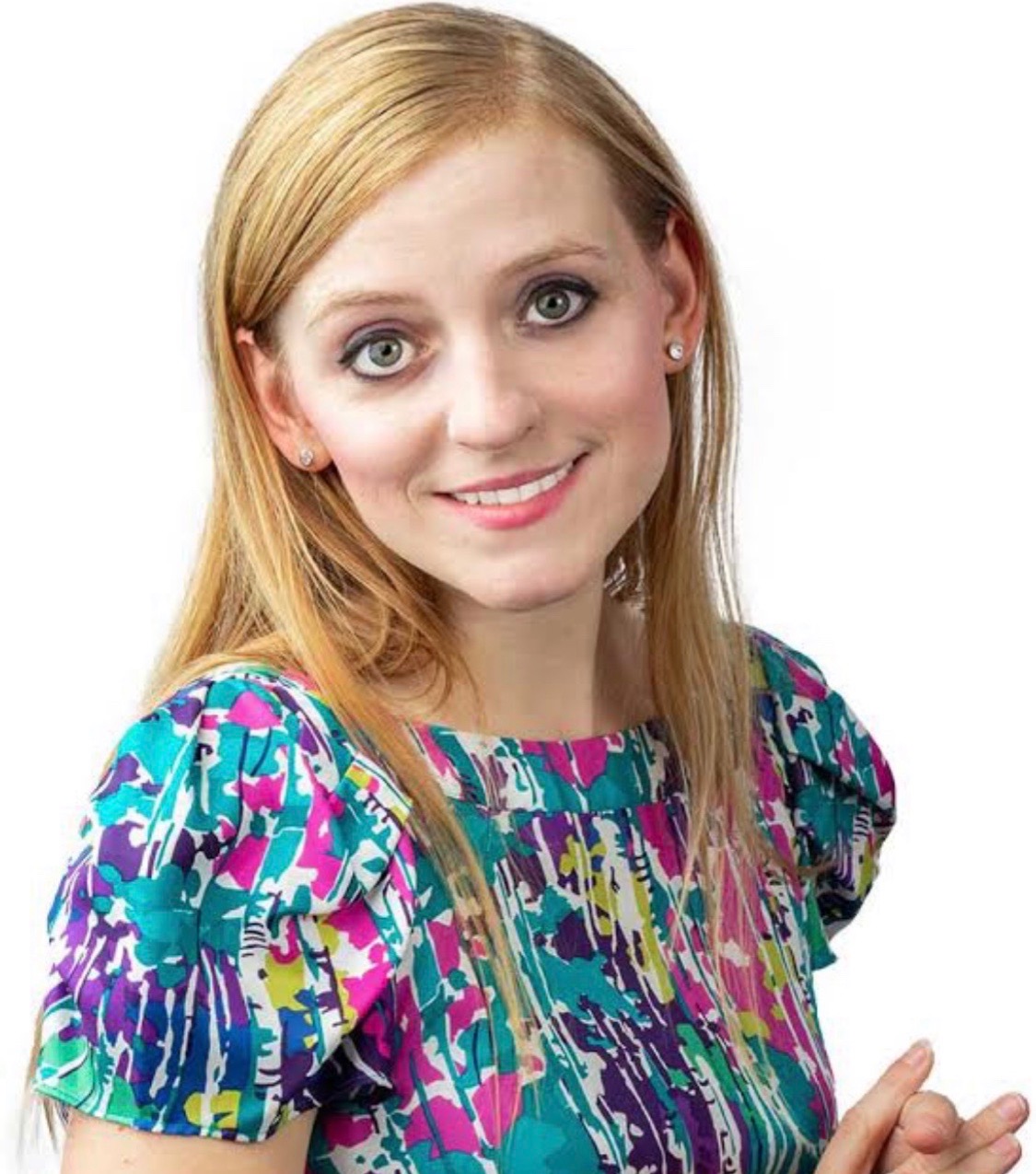 Hi, I'm Marlena
I am an experienced teacher and psychotherapist and am now combining my love for both by creating online growth experiences … or as they are usually called, courses and programmes ;-)
This gives me a chance to share and bring the therapy and work I do directly to you.
I am a codependency expert and specialise in helping people create the relationships they want to have and finally get the love they need even if they struggle with codependency, attachment issues or unresolved traumas and CPTSD.
Everything I share comes from personal and professional experience. It is logical, practical and effective in our busy, modern lives. I've tested and tried it on myself as well as thousands of clients and so know that it works.
I was a single mum of three when I first found out about my codependency and if I managed to turn my life around, I know that you can do it too - especially because I figured it all out for you!
So join me and connect with me because healthy connections are all that matter ... and this relationship WILL work out!
With Love, Marlena xx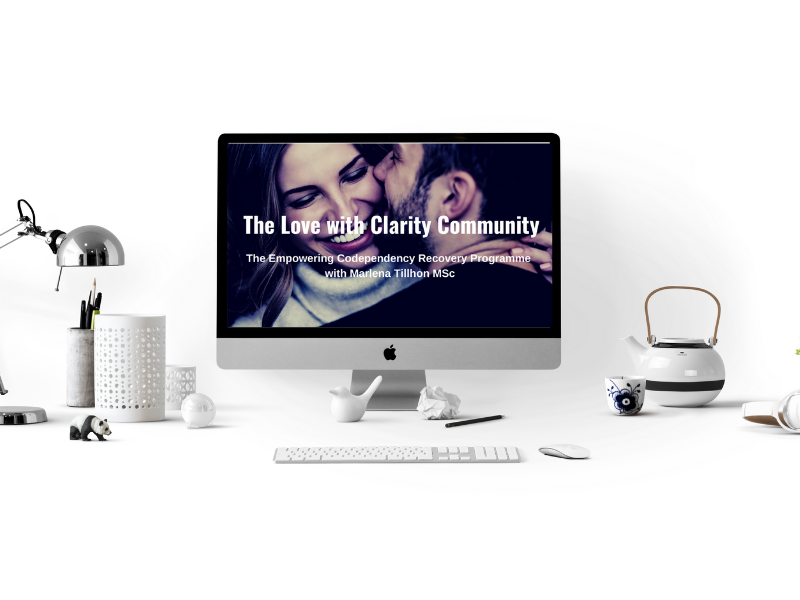 What Will We Work On?
To get maximum benefit from the programme, I have designed all content around the following 4 areas:
 ♥ End Your Codependency
We'll break down your codependent conditioning and replace it with a healthy, loving and peaceful mindset instead.
 ♥ Soothe Attachment Insecurity
We'll move you from an anxious or avoidant attachment style to an earned secure one. Say goodbye to your abandonment fears and trust issues!
 ♥ Rediscover Your Self-Worth
We'll dissolve your toxic shame so you can finally feel good about yourself and give yourself the care and attention you deserve.
 ♥ Learn Healthy Relationship Skills
You'll learn simple but effective relational skills that allow you to finally create the healthy and happy relationships you've always wanted.
Exclusive Membership Content
HOW YOU'LL BENEFIT
Joining the Codependency Recovery Programme means that you will begin to experience the following:
♥ Understand yourself, your feelings and your needs
♥ Learn to prioritise yourself and engage in healthy self-care
♥ Begin to feel better about yourself and happier in life
♥ Process unresolved trauma and leave it in the past
♥ Decrease any mental health issues you are struggling with now
♥ Stop people-pleasing and letting harmful people into your life
 ♥ Learn healthy relationship skills
 ♥ Learn to set boundaries with ease and confidence
 ♥ Improve your existing relationships
 ♥ AND finally get the love you need!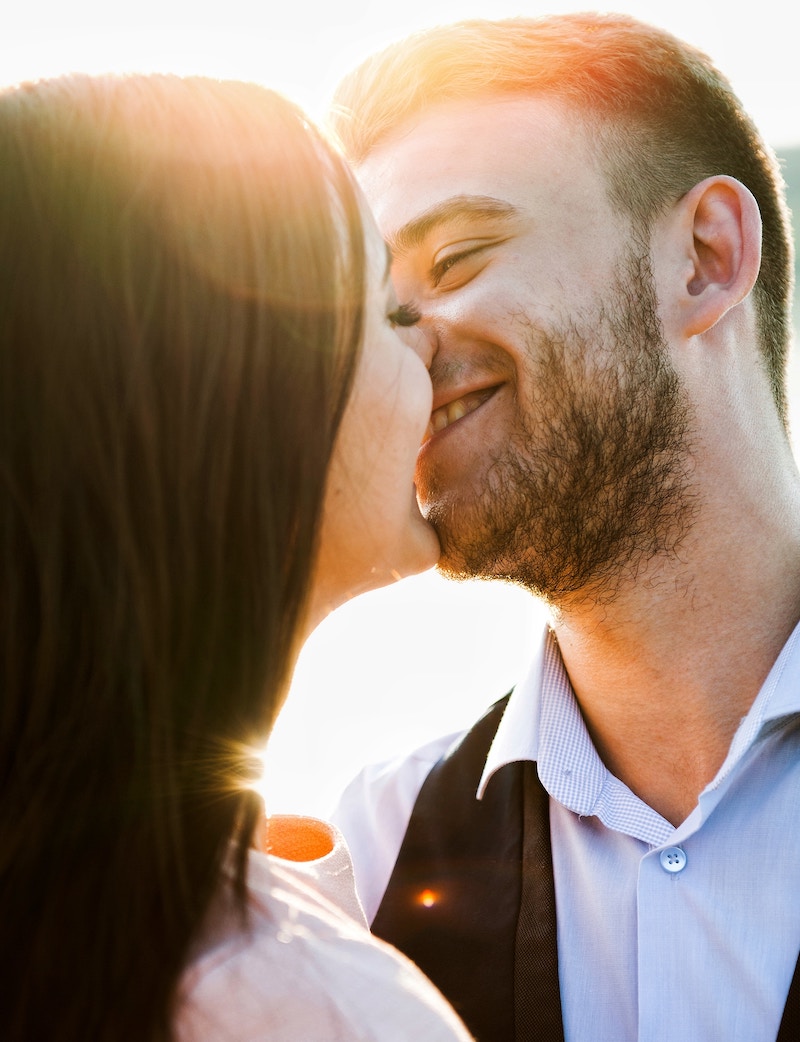 CLIENT TESTIMONIALS
The following are genuine testimonials from past clients. Client confidentiality has been protected by using stock photography.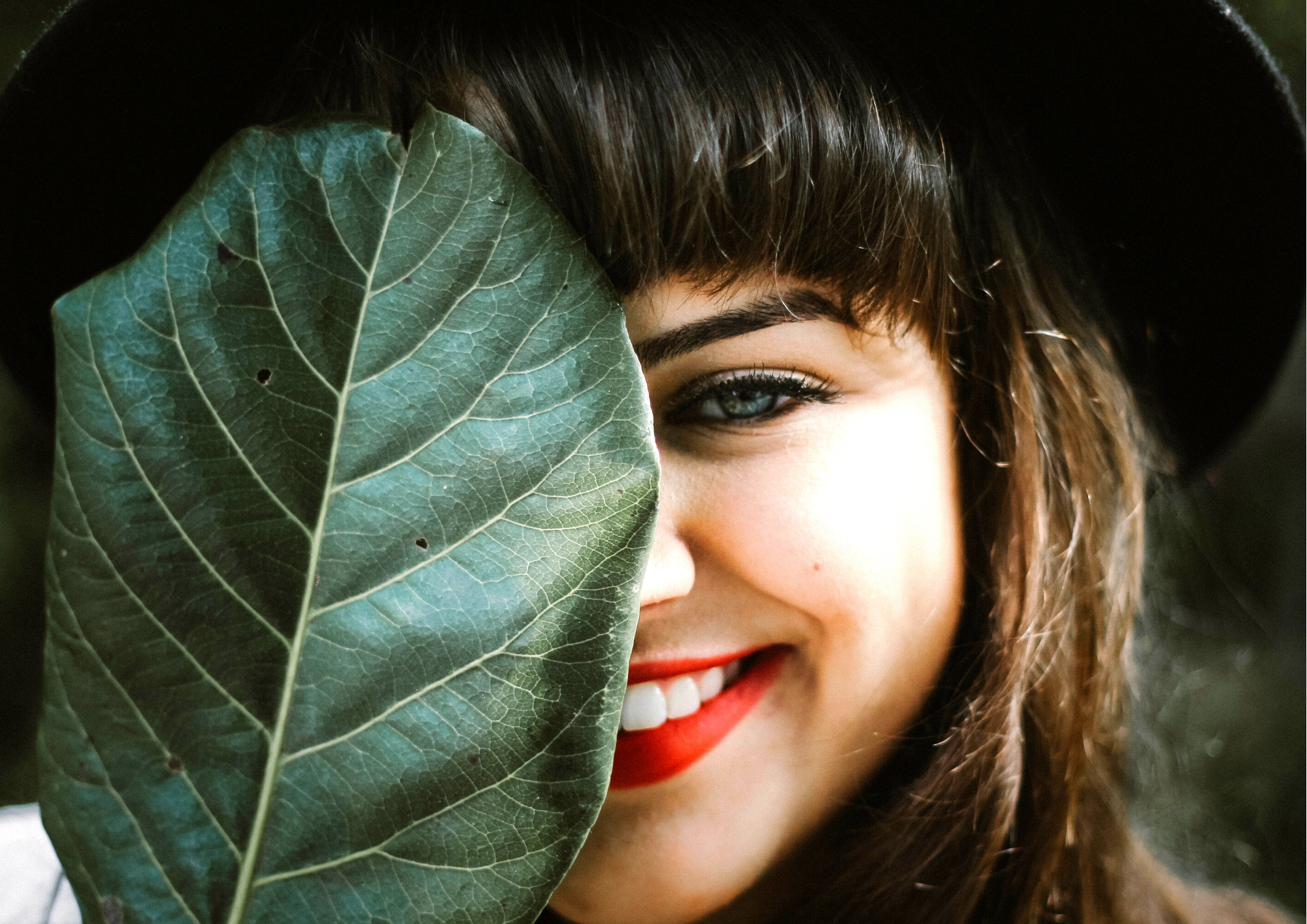 I have always struggled with feeling guilty whenever I sensed that someone wanted something from me. I'd then do it only to feel really angry and resentful, which sometimes led to angry outbursts I felt very ashamed of. While working with Marlena, I learned about what is and what isn't within my control. I found out what boundaries are and ways to stop my people-pleasing. I finally feel like I can breathe! I always carried a heavy burden around with me and my happiness was tied to that of my loved ones but now I can see that people-pleasing has never and will never be good for me or anyone else and for some reason everyone is a lot happier all around. I highly recommend Marlena's programme to all people-pleasers and rescuers!"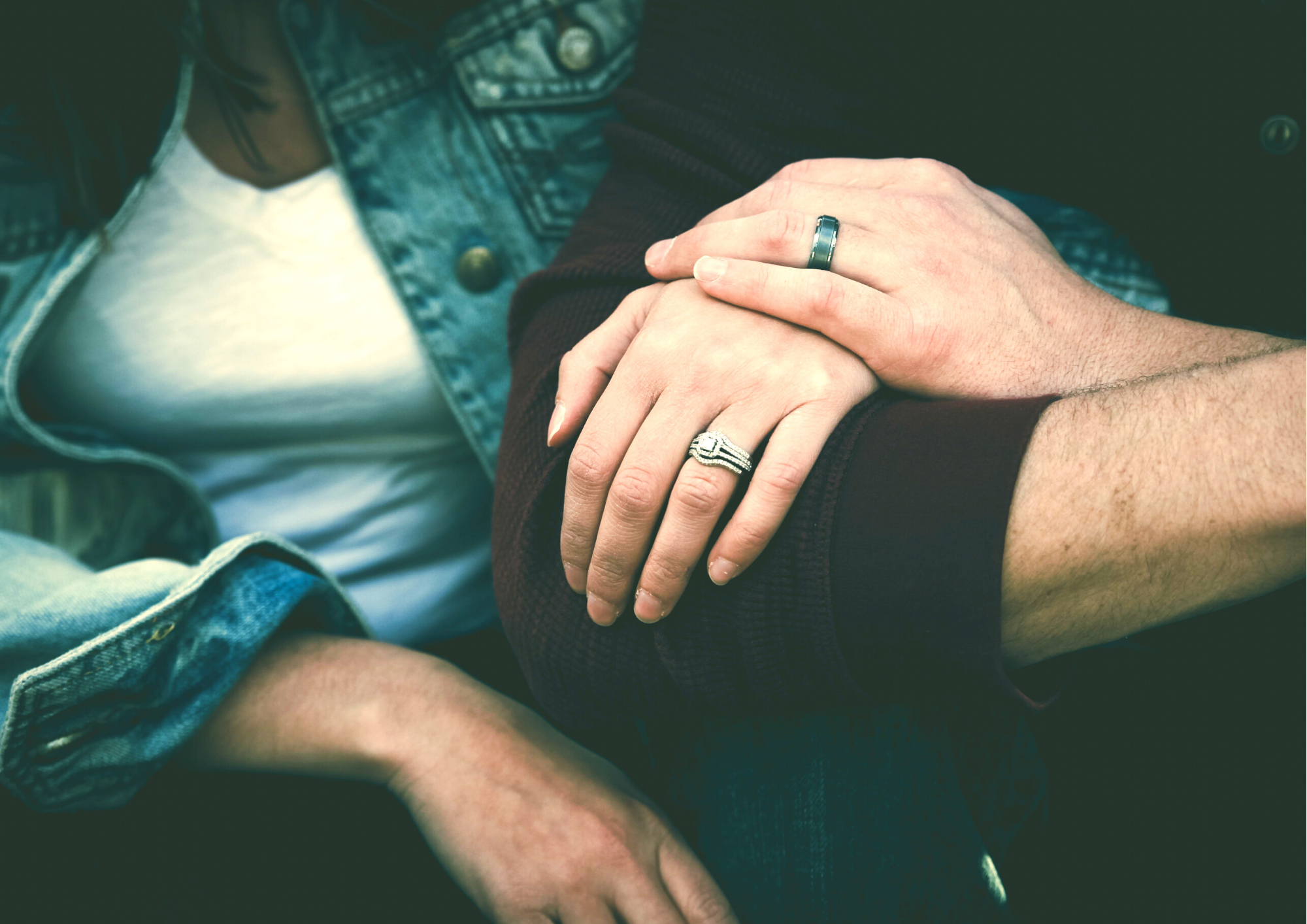 I went from one bad relationship to the next. My friends and family were starting to ban me from dating but I just felt so desperate to find someone else. I couldn't stand the loneliness and boredom and loved the idea of a loving partner. Only that I never chose a loving person. That changed when I joined Marlena's group. I started to realise where I'd been going wrong. I don't think I would have ever found out otherwise. So to cut a long story short, with everything I learned from Marlena I finally met someone loving. Together, we are - dare I say it - creating a healthy relationship. Everyone is astounded that this is actually happening But here I am, doing it! Thanks so much Marlena!"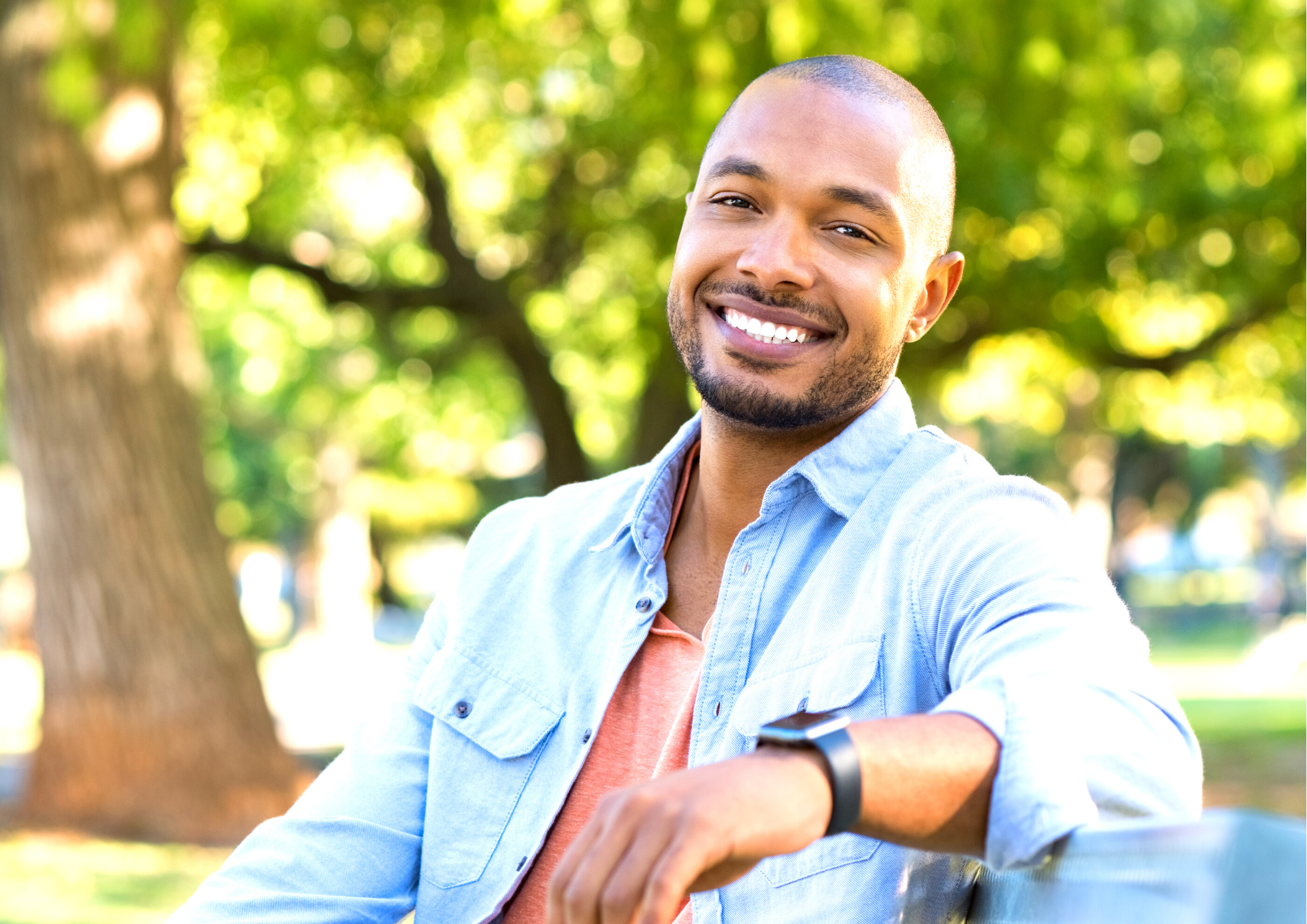 Self-hatred was my baseline. I'd tell myself that I was stupid, useless and ugly. I really longed for someone to love me but felt too scared and so I pushed people away. I really wanted friends and a relationship but it all felt too scary and overwhelming. How could I expect anyone to want to be with me when I was all damaged and broken? And that's how I saw myself. I never thought it would change. Then I met Marlena ... oh well, it's an understatement to say that it changed my life. Somehow she shook up my brain and assembled it back together in a healthy way. I actually like myself and take care of myself. It didn't involve voodoo or magic either - just Marlena's logic, compassion and warmth that is now somehow in me too."
Frequently Asked Questions
Who is this programme for?
The Codependency Recovery Programme is for everyone who is willing and motivated to end their suffering and have a fresh start in life.
It does not matter what happened in your past. What matters is that you are done with it and that you're ready to tackle your issues and find a new way of living.
It's your attitude that matters.
What does this programme include?
The programme contains all the information you could possibly need to support you in healing from past traumas, ending codependency and developing healthier skills that will get you more of what you want - and that includes healthy and loving relationships.
How do I gain access?
Once you have subscribed to the programme, you will receive your login details. Check out the exclusive membership content and join the Facebook community by providing the email address you signed up with when you request to join the group.
What is expected of me?
Engagement. For this programme to be effective you need to join in, engage with it and do the work. The routine is straight forward and simple and works if you work it. It is designed to take up very little time so that you can fit it in around you.
What if I can't keep up with the content?
The programme is designed in a way that gives you the minimum information for the maximum result. You can engage as much as you want to and if you need to skip something, you can catch up at a later stage without any problems. It will not interrupt your progress.
What if I want to cancel?
You can cancel at any time by emailing [email protected]
Your membership will be cancelled before your next billing date. No refunds are given for any started month.
Can I do this alongside therapy?
YES! Therapy is a great way to get special and focused attention. The programme will provide you with plenty of thought-provoking material to increase self-awareness, which you can take into therapy and explore in more depth there.
You can also work with Marlena directly by visiting marlena.love/services