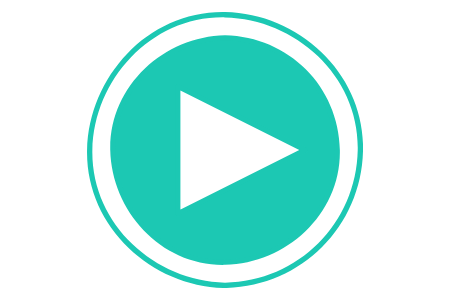 I'm ready for a new beginning!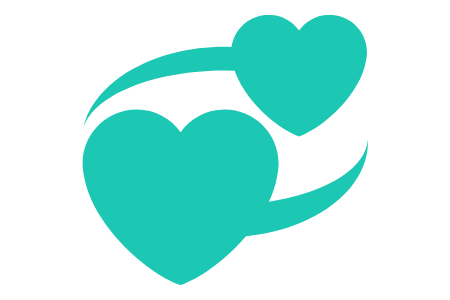 I'm ready for true connection!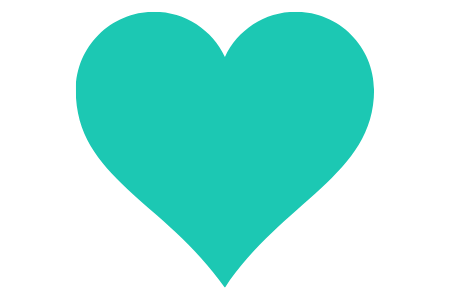 I'm ready for self-love!
Want to know EXACTLY how to feel good about yourself, feel confident, calm, happy and loved and create
amazing & healthy relationships?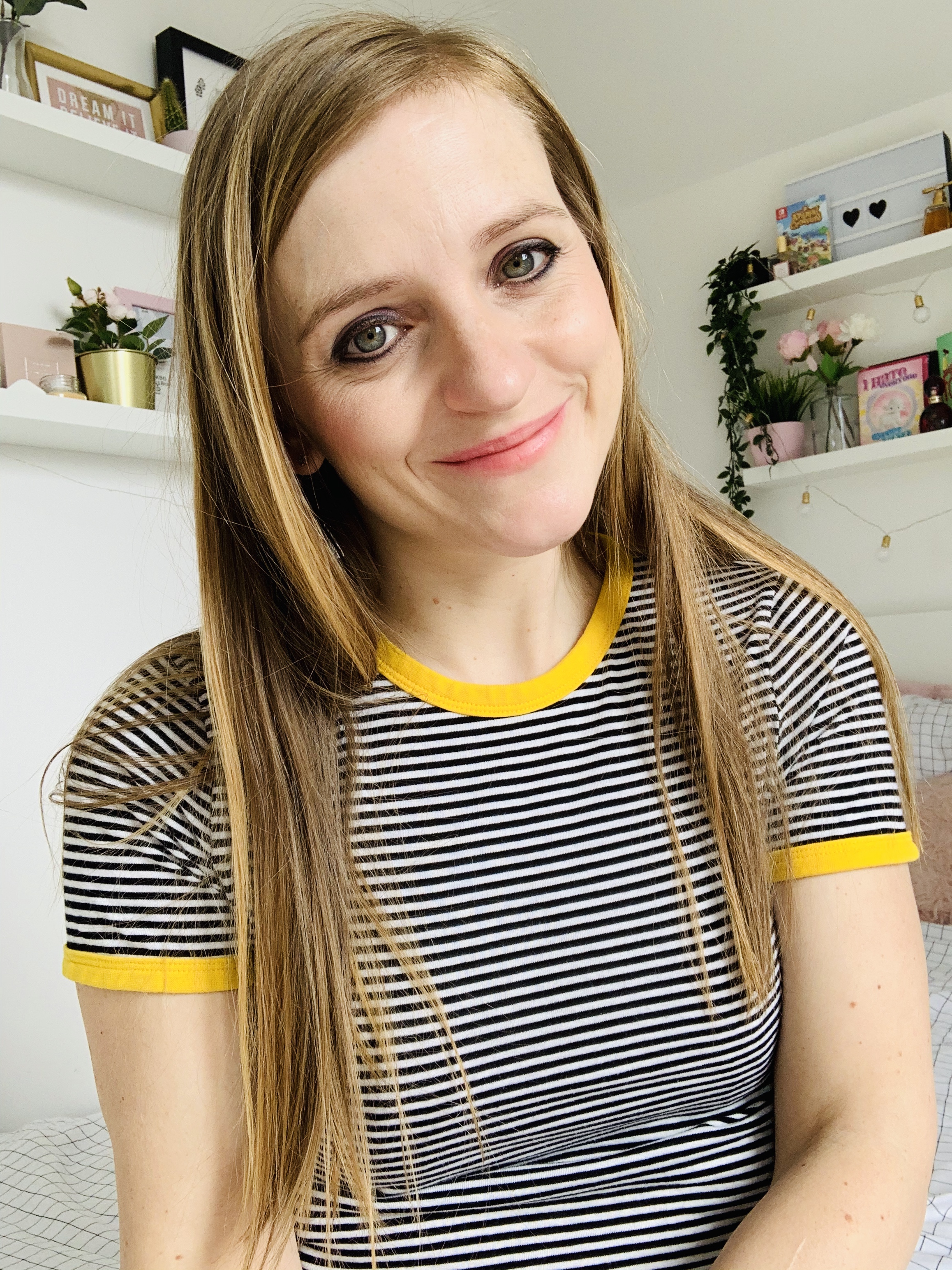 Then This Is What You've Been Waiting For!!!
If you are sooooo done with low self-esteem, struggling in your relationships, choosing unloving partners but are SOOOOOOO READY to learn how to love yourself, develop true self-confidence, attract a kind and loving partner and finally feel safe, loved and happy then this is the course for you!!!
This course is a DIY blueprint outlining everything you need to know to outgrow codependency. It's a summary of my personal and professional experience of outgrowing codependency myself, becoming my secure self and helping hundreds of clients do the same.
And now it's your turn! Because you can also become secure in your relationships, attract an amazing partner and co-create a dreamy relationship that just feels right for you.
You CAN Get
What You Want!!!
💖 You can let go of negative self-judgments, self-criticism, limiting beliefs and toxic shame
💖 You can develop new and healthier relationship patterns that help you get the dreamy soulmate connection you have always longed for
💖 You can attract loving, kind and caring partners that want to create a happy, drama-free life with you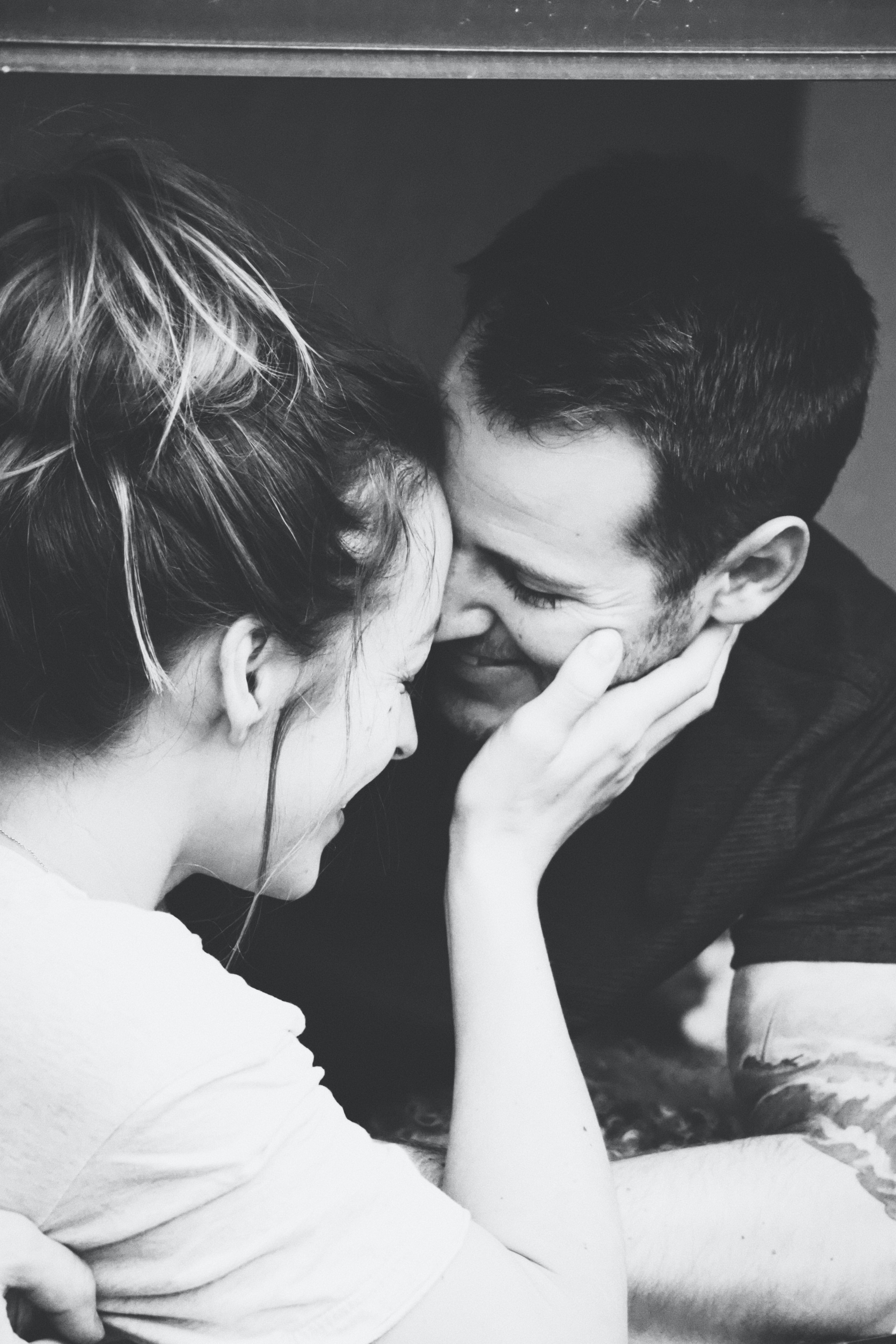 Then This Is What You've Been Waiting For!!!
Example Featured Products
Showcase other available courses and coaching products you're selling with the Featured Products block to provide alternatives to visitors who may not be interested in this specific course.
EXAMPLE