I used to struggle for most of my life but just didn't know why. These were some of the things that caused me unhappiness and great distress:
Can you relate to any of the following?
trying really hard to please other people and get them to like you
walking on eggshells around other people to keep the peace and avoid conflict
feeling unsupported, unloved and alone in your relationships
having people take advantage of you or treat you badly
being in neglectful or abusive relationships
unsure of how you feel or what you want
struggling to make decisions and being plagued by insecurity and self-doubt
experiencing depression and/ or anxiety
struggling with self-care and low self-esteem
If so, this course is for you!
I was a single mum of three small children when I first found out about codependency. While feeling relieved at having finally found what had been plaguing me all my life, I also felt overwhelmed and confused by the vast amount of information that also often contradicted itself. And so, I began to research codependency professionally as a psychotherapist and apply it to myself in my own life.
Developing my own approach to ending codependency required me to really understand what codependency is and what it entails. It also required me to focus on what's healthy and what does support our wellbeing.
This course is the result of my findings. It summarises everything I have learned about codependency that is necessary for ending and recovering from it. I want to make it available to you to save you time and to introduce you to an approach that is empowering, compassionate and effective. It is an approach that actually works. One that will help you end your codependency and finally get the love you need.
A Personal Message from Marlena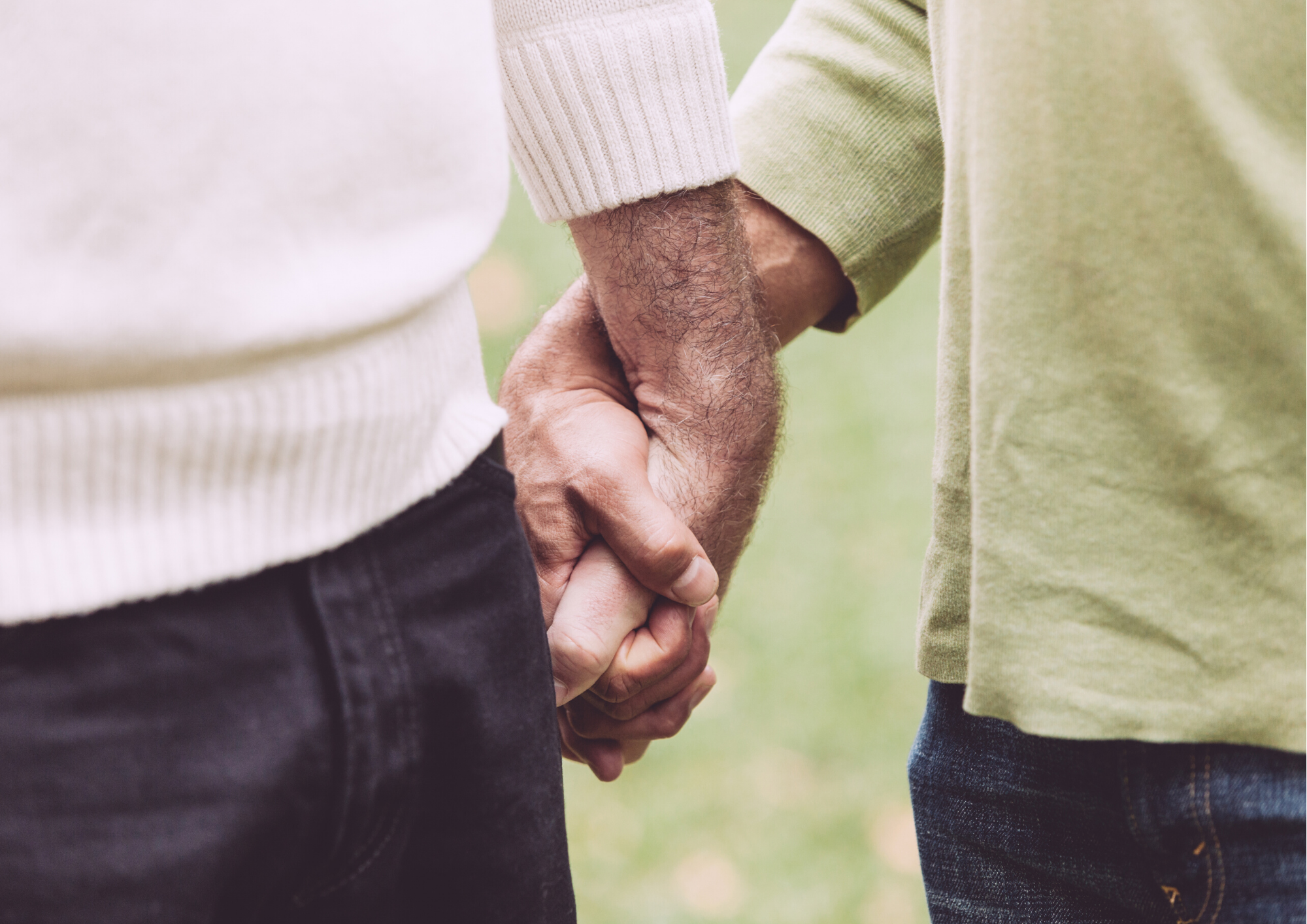 This course is perfect for anyone of any age, any race, any gender, any culture and any sexual orientation who wants to heal unresolved traumas, learn how to have healthy, happy and fulfilling relationships and finally get the love they need.
Successful students are highly motivated to improve their current situation, self-reflective and willing to empower themselves by taking personal responsibility.
What Problems Does This Course Address?
This course is especially designed for people who struggle with symptoms of codependency, insecure attachment, unresolved trauma and CPTSD. It is tailor-made to address issues specific to relational trauma and symptoms caused by a lack of emotional connection with oneself and others.
If you are not sure whether you have codependency or an insecure attachment style but struggle with any of the following, this course is a perfect fit for you:
• people-pleasing
• rescuing or fixing others
• issues with boundaries
• avoiding conflict
• fearing your feelings
• low self-esteem
• trust issues
• relationship issues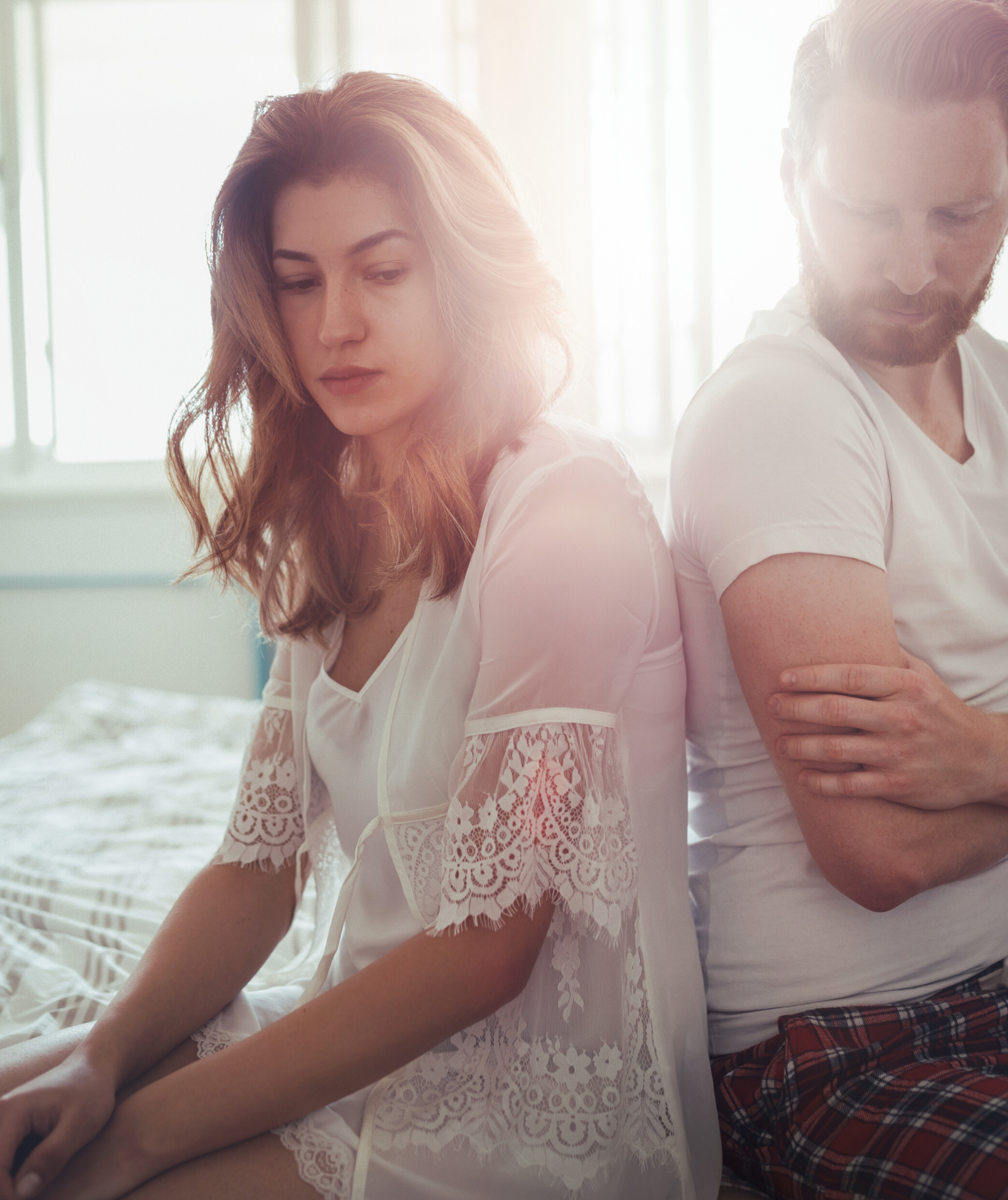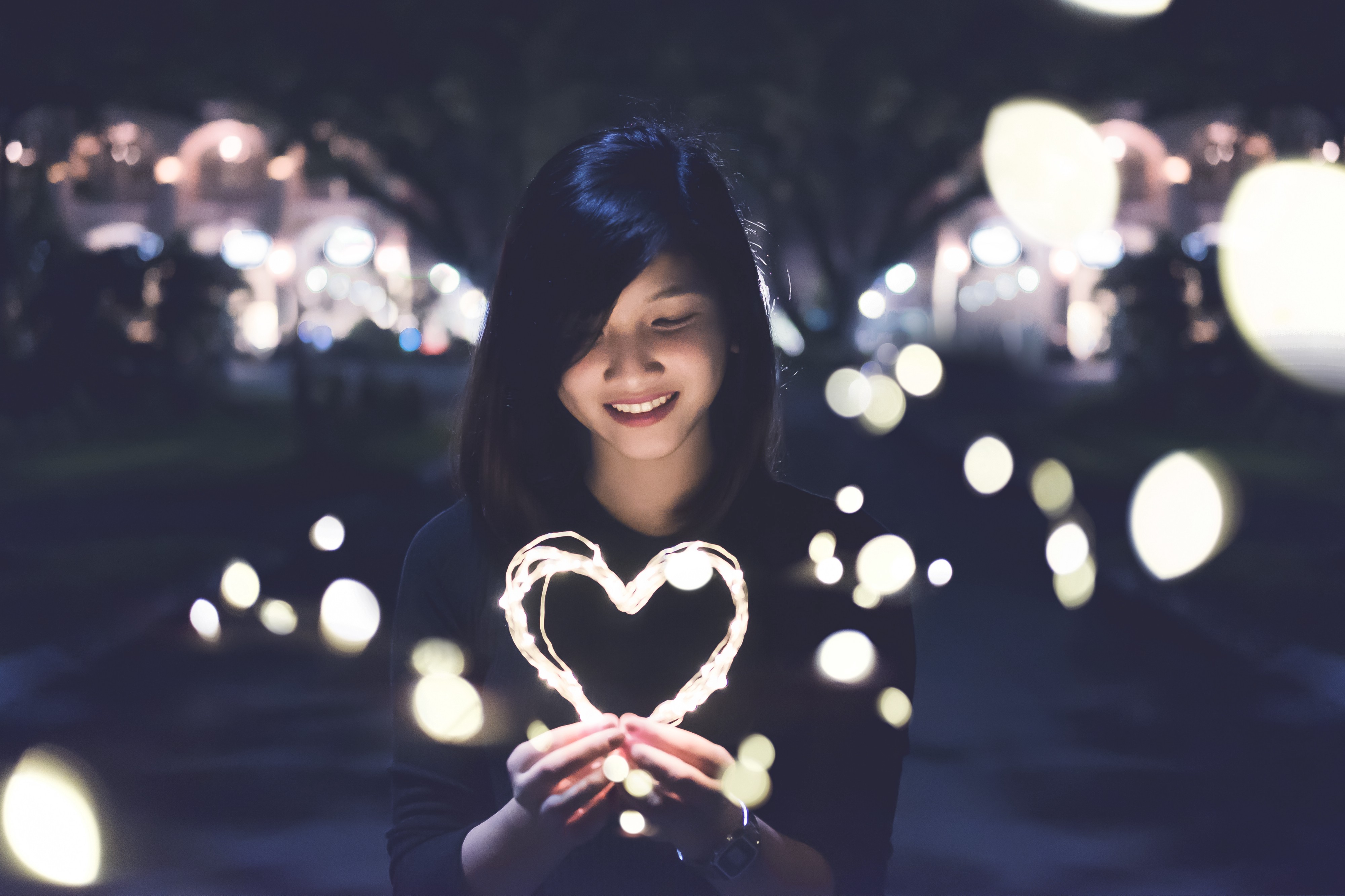 What You Will Gain by Taking This Course
♥ Understand what codependency actually is and how it affects your life
♥ Identify codependent relationship traits that stop you from getting the love you need
♥ Understand yourself better and figure out what it is you want
♥ Identify the problems in your life so you can find effective solutions that actually work
♥ Develop a healthier and happier relationship with yourself and others
♥ Focus on moving forward and bringing about life-enhancing changes
Why Should I Choose This Course?
It's Incredible Value!
Personal therapy can be a slow and long process. The content of this course would require a minimum of 26 face-to-face sessions at a total cost of $4240 or £3250 so the low course cost is a complete bargain!
It's a Time-Saver!
It took me 7 years to learn what I have included in this course. I have packaged it up in a way that makes it easy and quick to digest for you and will take a tiny fraction of the time it took me to figure it all out.
Get Professional Expertise & Personal Experience
I did not just learn the theory of codependency from others. I have lived it. And I figured out my own way of ending it. Since then I have shared my unique approach with hundreds of clients and so I bring you the complete package: professional expertise AND personal first-hand experience.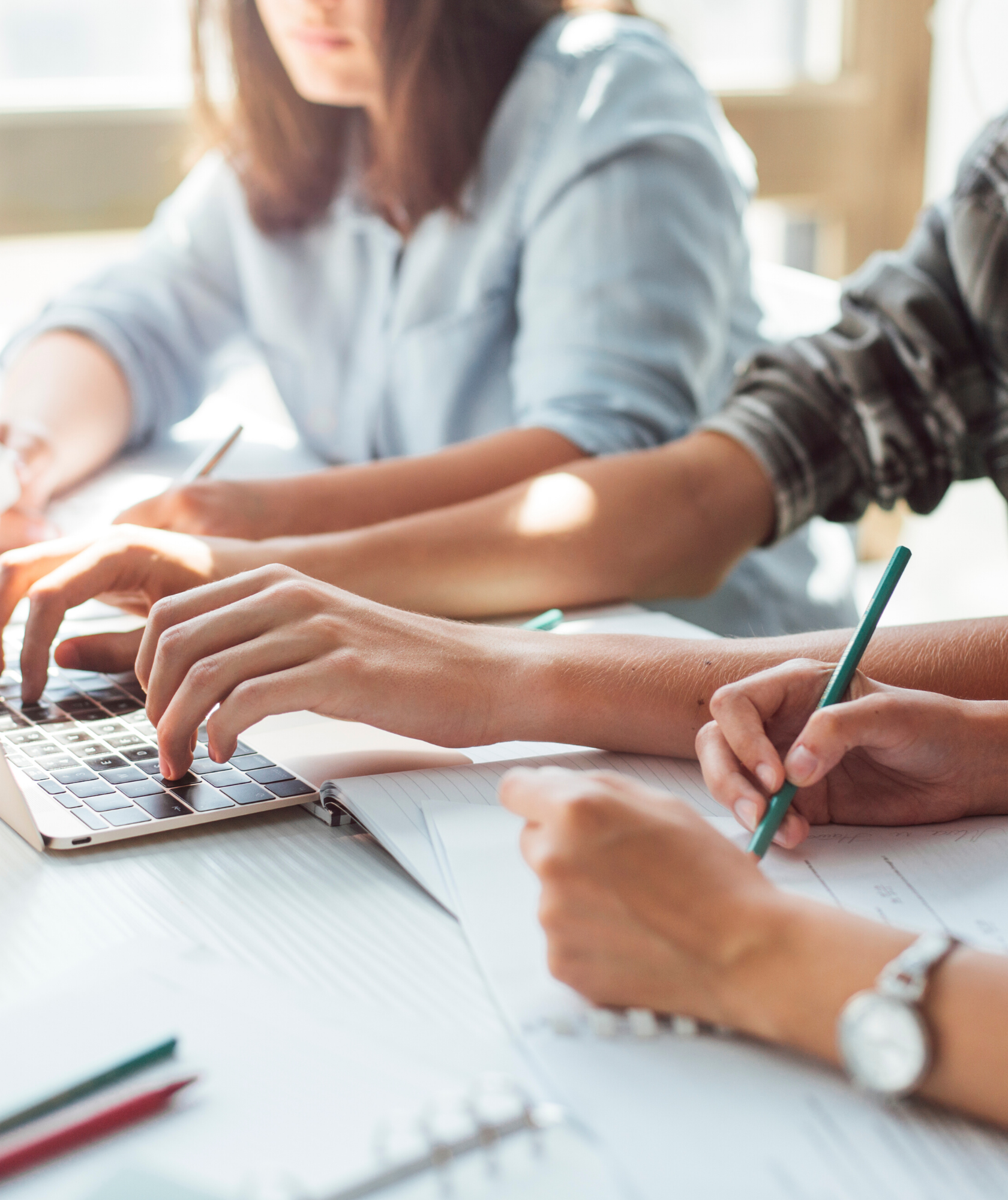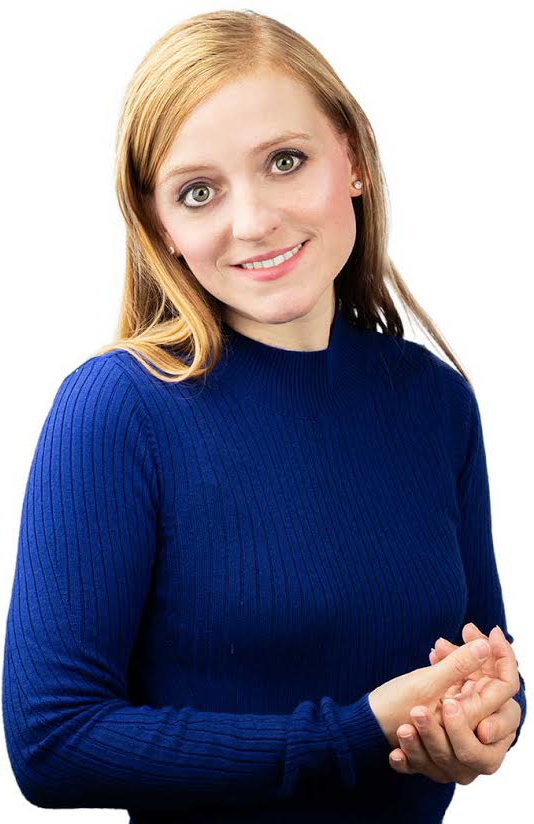 Hi, I'm Marlena
I am an experienced teacher and psychotherapist on a mission to share everything I have learned about what it takes to end codependency, create healthy relationships and feel good about yourself!
My approach to therapy has helped hundreds of clients end their suffering and finally start living the lives they always knew they could live - but simply didn't know how to.
I am a codependency expert with a large following on social media and specialise in helping people get the love they need even if they struggle with codependency, attachment issues or unresolved traumas and CPTSD.
Everything I share comes from personal and professional experience. It is logical, practical, effective and fits in well with our busy and modern lives. I've tested and tried it on myself as well as my clients and so know that it works.
I was a single mum of three when I first found out about my codependency and if I managed to turn my life around, I know that you can do it too - especially because I figured it all out for you!
So join me and let's do this TOGETHER!
With Love, Marlena xx
Client Testimonials
The following are genuine testimonials from past learners. Client confidentiality has been protected by using stock photography. If you want to provide and share your testimonial, please contact Marlena. It is highly appreciated!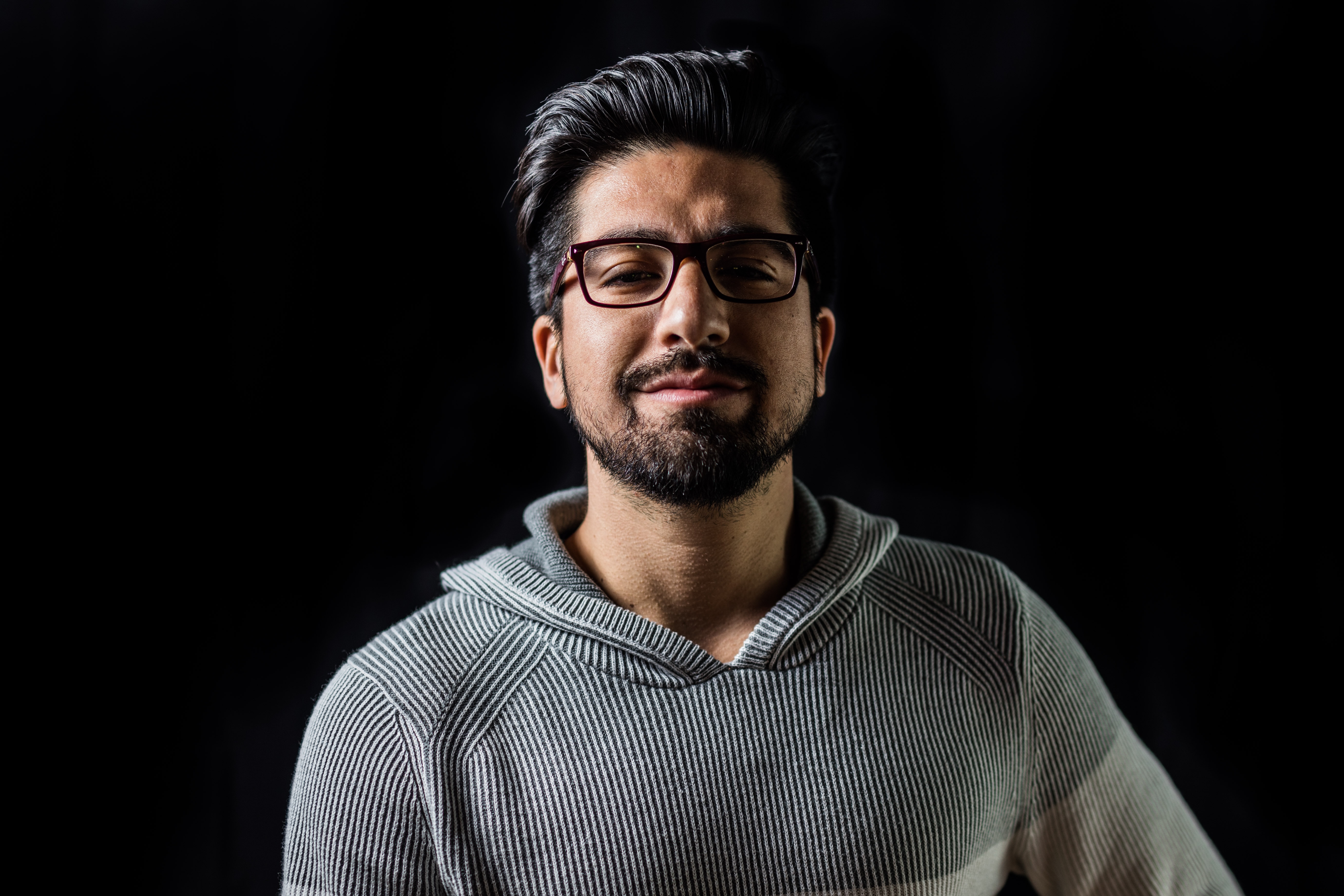 I was so confused about codependency and what it meant for me but doing Marlena's Codependency First Aid course has clarified it all for me. I'm feeling better already because it no longer feels so scary. Highly recommended!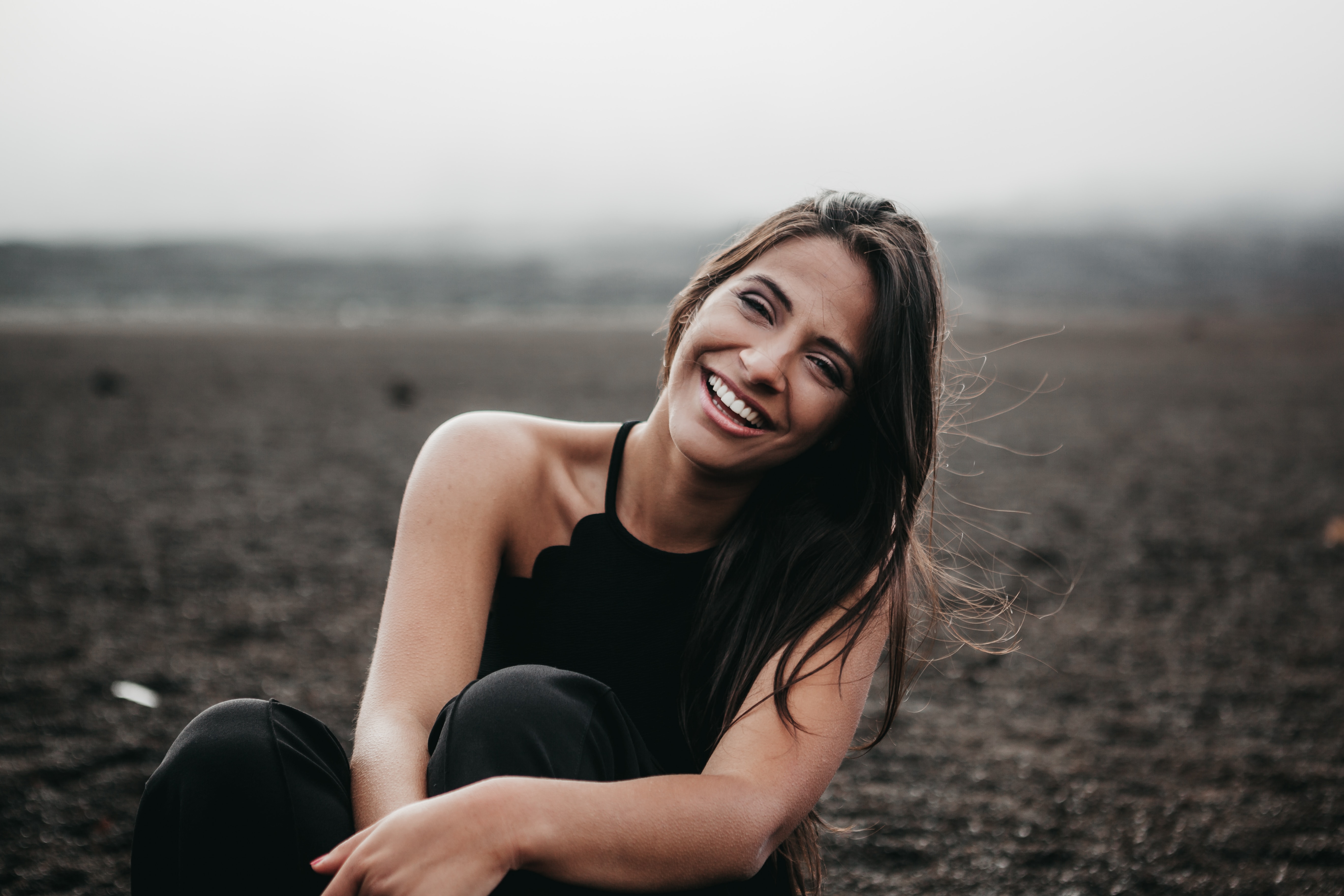 I have been unhappy all my life and could never figure out why. I thought I was just broken and beyond repair. Marlena made it really easy to understand what codependency is and I now understand what's going on for me.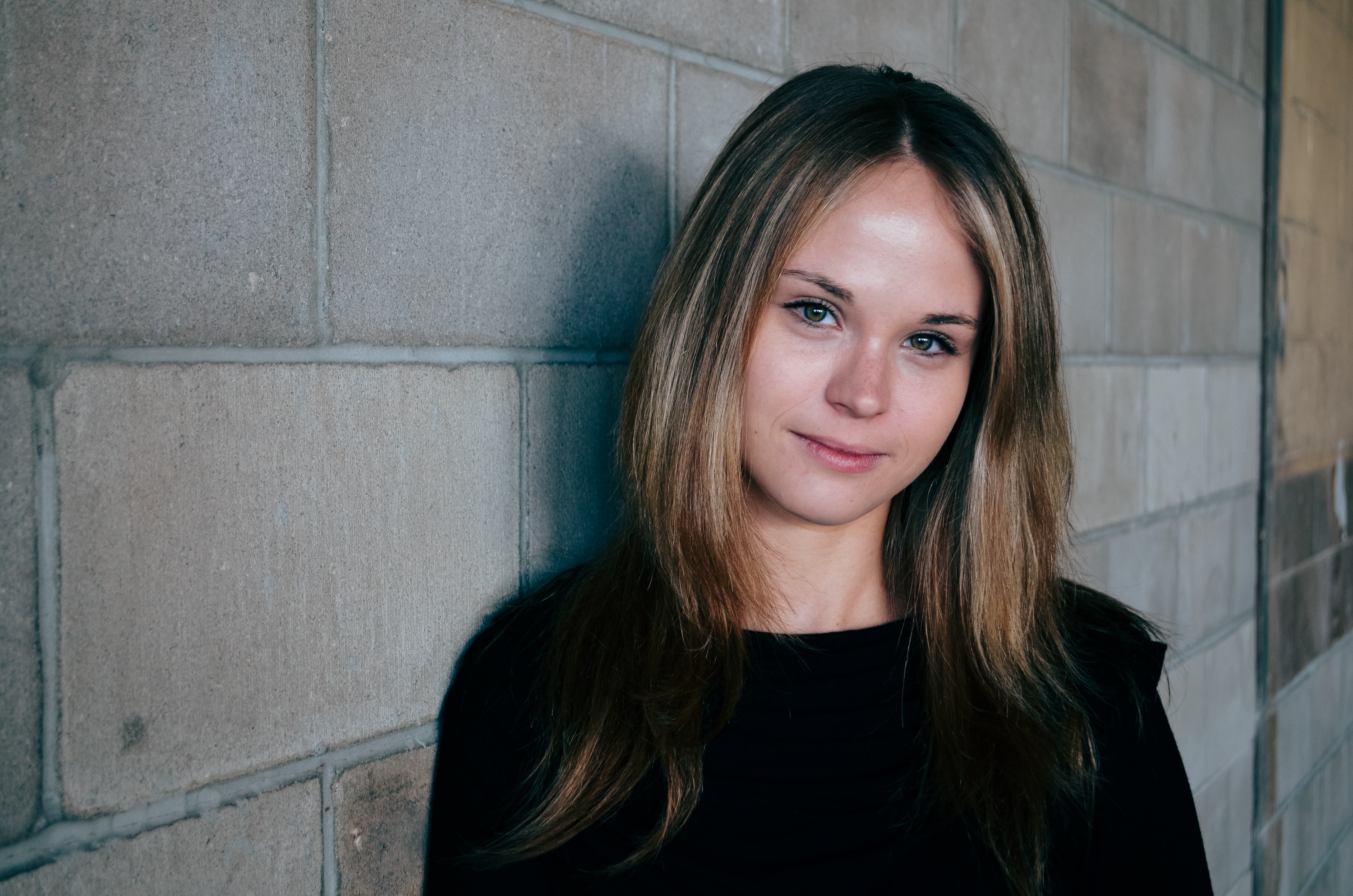 They Should Teach This At School!
Argh! Why does no one teach you this when you're at school! I am sure it would save us all a lot of unnecessary heartache and stress. So glad Marlena is trying to do it now ... it's completely changed how I feel about myself and my problems. Brilliant!
Frequently Asked Questions
When does this course start and finish?
This is a self-paced online course, which means that you decide when you start and complete it. You can work in your own time and revisit each module as many times as you like.
How long do I have access to the course?
After enrolling, you'll have unlimited access to this course for as long as you like - and across any devices you own.
What if I'm unhappy with this course?
Your happiness and satisfaction are very important to me and so I will refund you the full amount of the course cost in the first 14 days after purchasing should you be unhappy with your purchase,
What's included in this course?
This course mainly consists of videos and pdfs consisting of booklets, workbooks and information sheets.
Can I access the complete course straight away?
This course is designed in a logical way and so you need to work through it as outlined to gain maximum benefit.